21.12.21—08.01.22
Location: argos
Goodbye 2021: the argos lists
announcement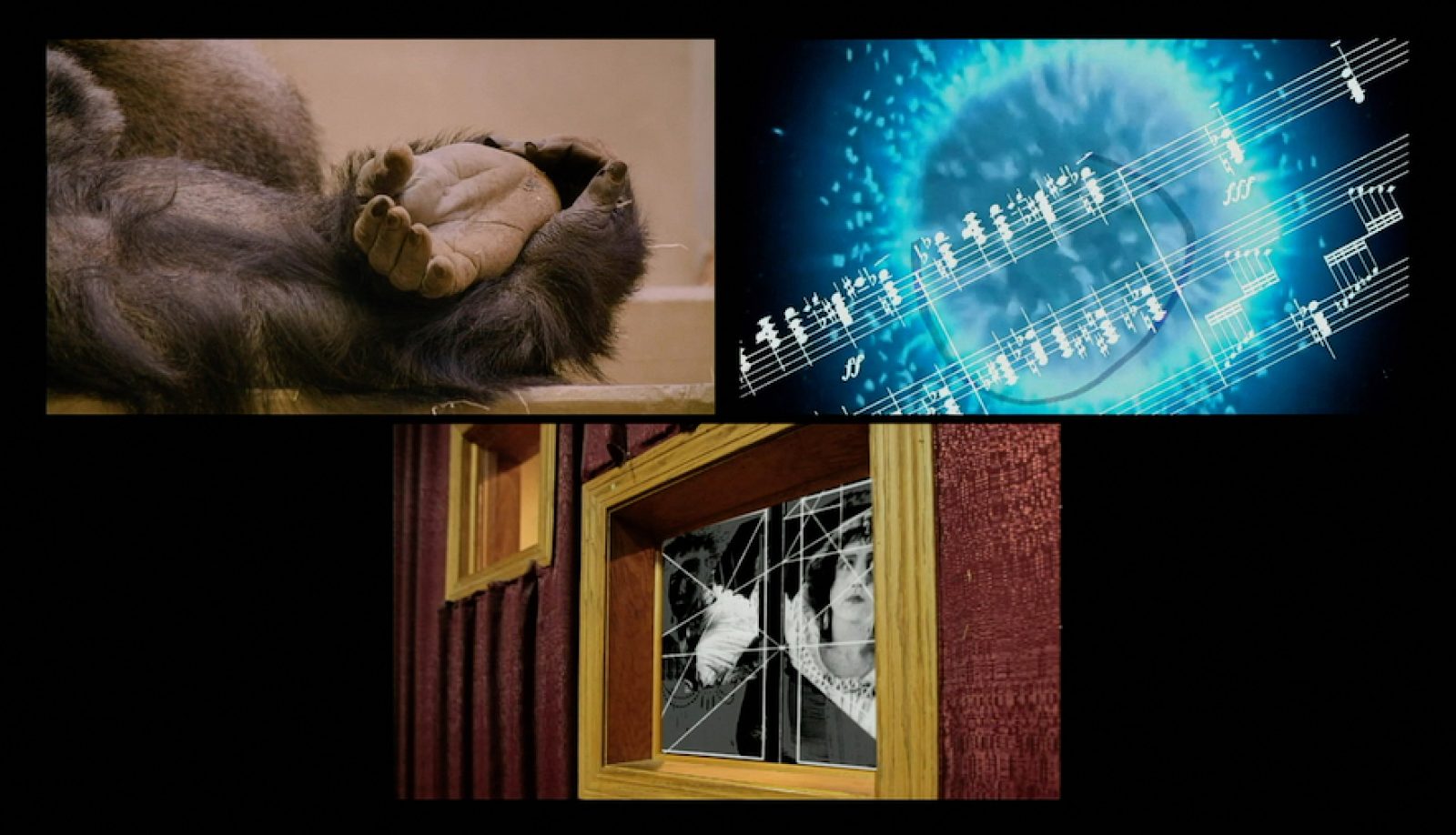 Hi there,
We're happy to present the argos end-of-the-year lists!
Inspired by a recurring New Year's eve inquiry made by my good friend Shauna, we decided to compile argos' best, worst, funniest lists. Every year, Shauna asks her close friends to compile their lists by the 31st. It's a little 'ritual' we all like to indulge in, one way or another. But while Shauna's lists are intended to be personal, we wanted to share our lists with all of you. So instead of revealing personal successes and failures, set-backs, and fortunes, we're presenting our humble lists of cultural highlights (and low points!) of 2021.
We hope you enjoy reading our lists as much as we did compiling them, and wish you a Happy New Year!
Niels with Dagmar, Daria, Inge, Jonas, Katia, Katoucha, Laurence, Maryam, Rebecca, Sander and Stijn / argos

🥳