Our mission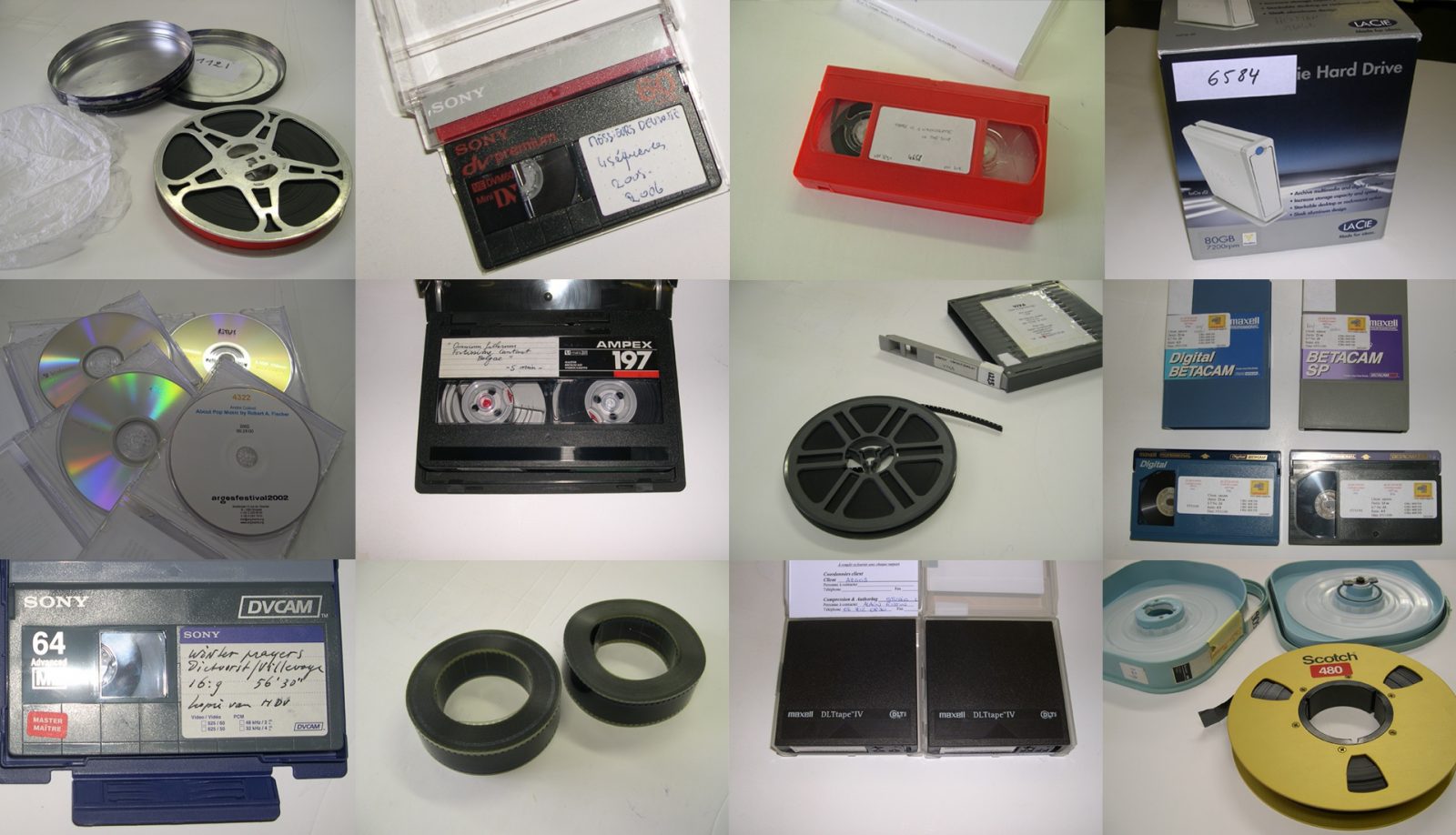 Founded in 1989 in Brussels, ⓐⓡⓖⓞⓢ is an institution and resource for the presentation, production, and study of critical audiovisual arts, as well as for its distribution, conservation and restoration.
𝓪𝓻𝓰𝓸𝓼 considers the audiovisual as a primary means of looking at and understanding the world in more open and integrated ways. Supporting a multiplicity of voices in society, it fosters dialogue with a broad range of institutional and non-institutional partners, both in Brussels and beyond, and seeks new ways to engage diverse audiences.
⒜⒭⒢⒪⒮ makes exhibitions and programmes, distributes moving image works, and builds, preserves, and discloses a prominent collection of artist films and videos. It also houses a unique library containing a broad selection of publications, as well as the audiovisual works of the collection, which is open to both professionals and the general public. Additionally, it develops original research projects relating to significant gaps in art history and its relationship to culture and society.

Through these various activities, 𝕒𝕣𝕘𝕠𝕤 aims to more fully understand the past and present of audiovisual arts, as well as provide tools to collectively imagine and shape its futures.