21.12.21—10.01.22
Location:
Daria Szewczuk, distribution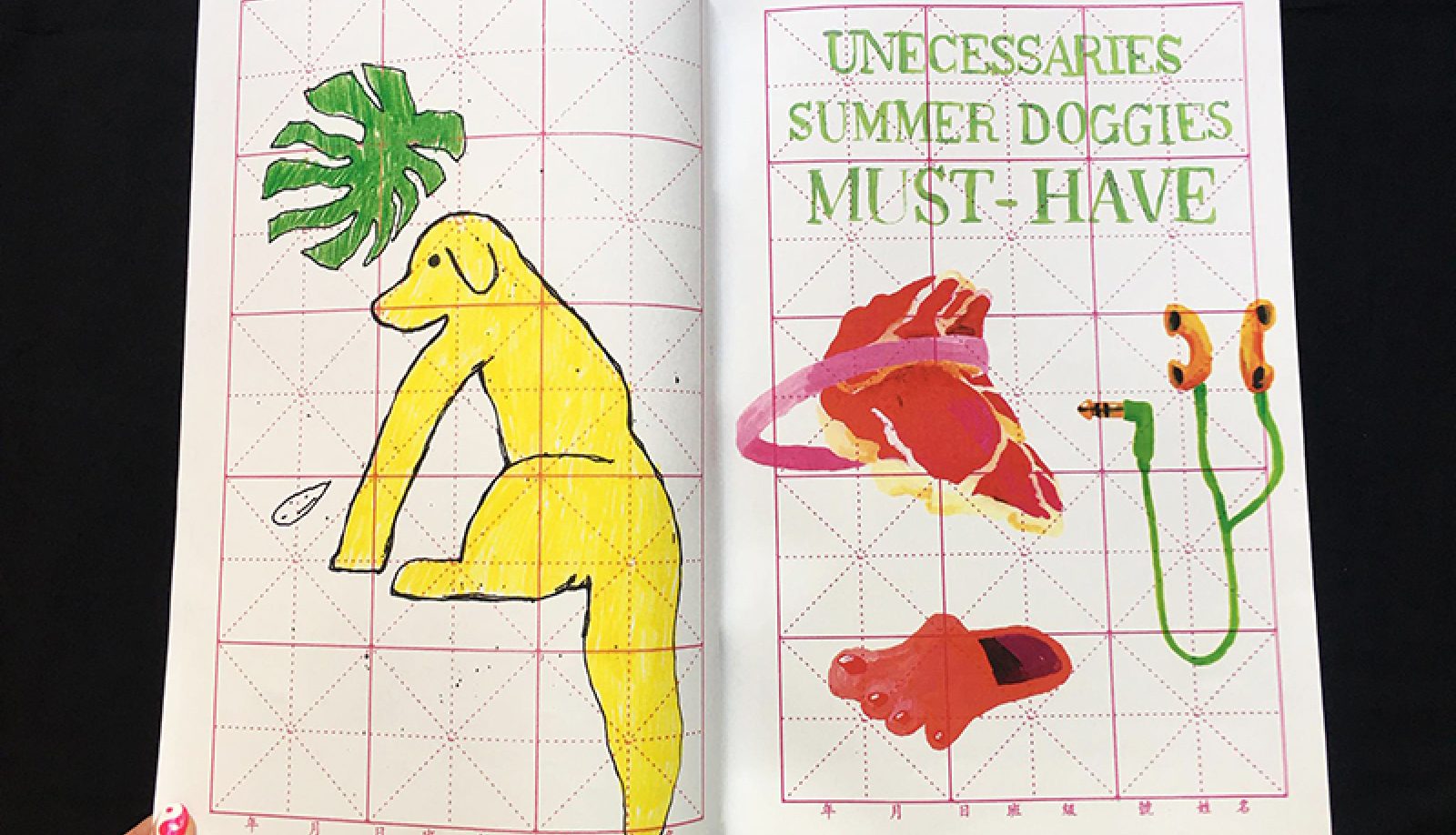 best

Screening of Babel. Lettre à mes amis restés en Belgique by Boris Lehman at Cercle du Laveu in Liège
Boris Lehman, also called the Jonas Mekas of Brussels, goes where his audience is. A few weeks ago, he travelled with his projector to Cercle du Laveu in Liège to show the most challenging film of his life (the film being on the verge between cinema and life itself). The cosiness of the location and the generosity of the volunteers of Cercle du Laveu made it my most intense cinema experience ever.
worst
Screening of the avant-garde film Double Labyrinthe by Maria Klonaris and Katerina Thomadaki at Courtisane in Ghent.

Or should I call it the most challenging cultural experience? Sometimes even the most important artworks of the feminist history can be somnolent.
funniest
Dog's Life Is a Smell and Everyday is an Aroma at Sterput gallery with the works by Marine Pascal and Samuel Trenquier.
How can one not feel amused and comforted by the tiny colourful products of everyday life and the trippy, psychedelic fantasies of a dog?