rile*, books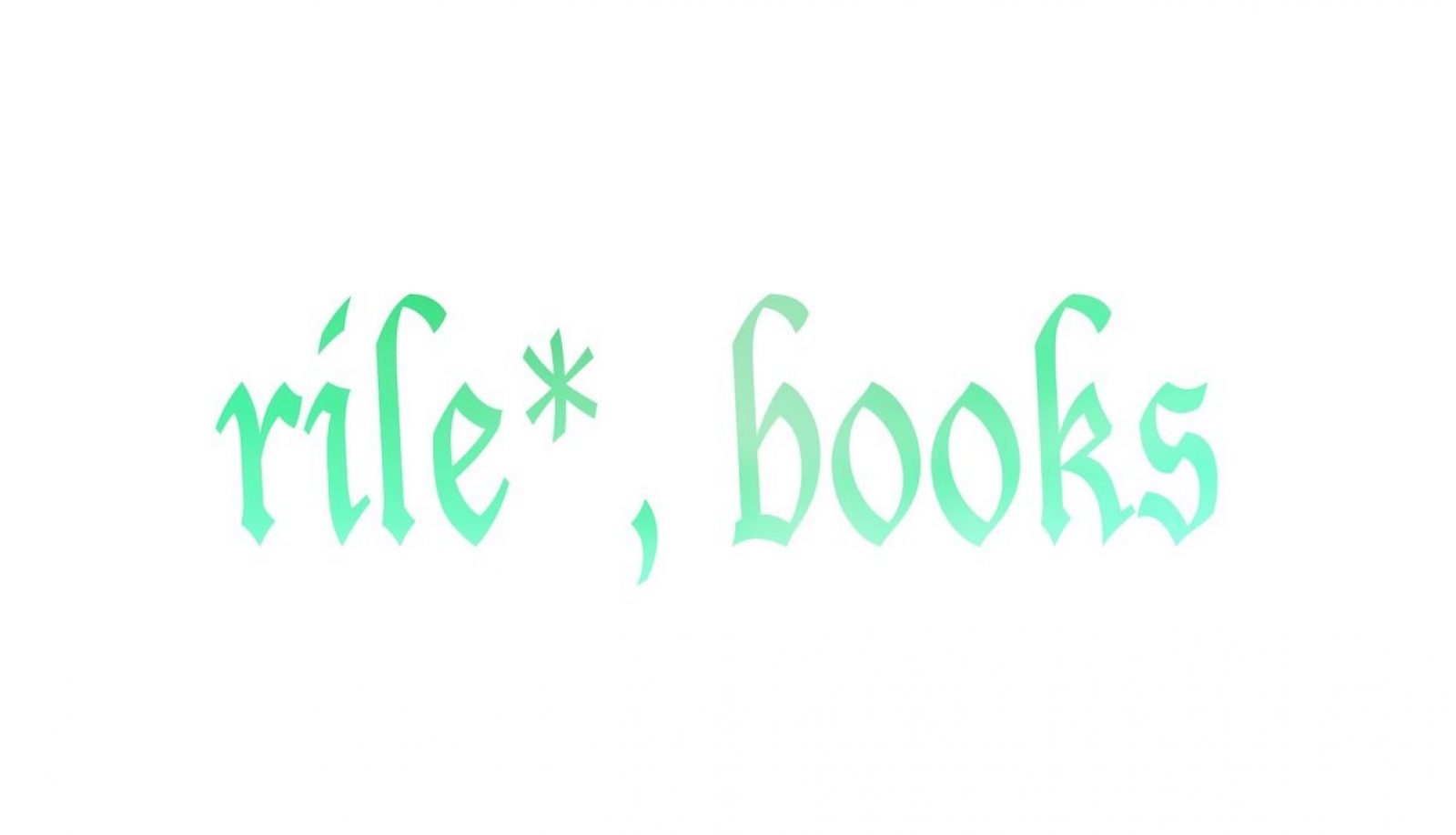 From 3 October 2020 onwards, ⓐⓡⓖⓞⓢ started hosting rile* for an undefined period.

rile* is a bookshop and project space for publication and performance. rile* is into poetry, theory, choreography, artist writing and various other text based experiments. rile* organizes performances, meetings, launches, readings...

rile* is the base word for silence in Láadan, a feminist constructed language developed by Suzette Haden Elgin in 1982. The language was included in her science fiction Native Tongue series. Láadan contains a number of words that are used to make unambiguous statements that include how one feels about what one is saying. According to Elgin, this is designed to counter language's limitations to those who are forced to respond I know I said that, but I meant this.
Opening hours:
Thursday to Sunday from 11:00 to 19:00.
Address:
Koopliedenstraat 62 Rue des Commerçants
1000 Brussels

Browse here.