21.12.21—10.01.22
Location: argos
Niels Van Tomme, argos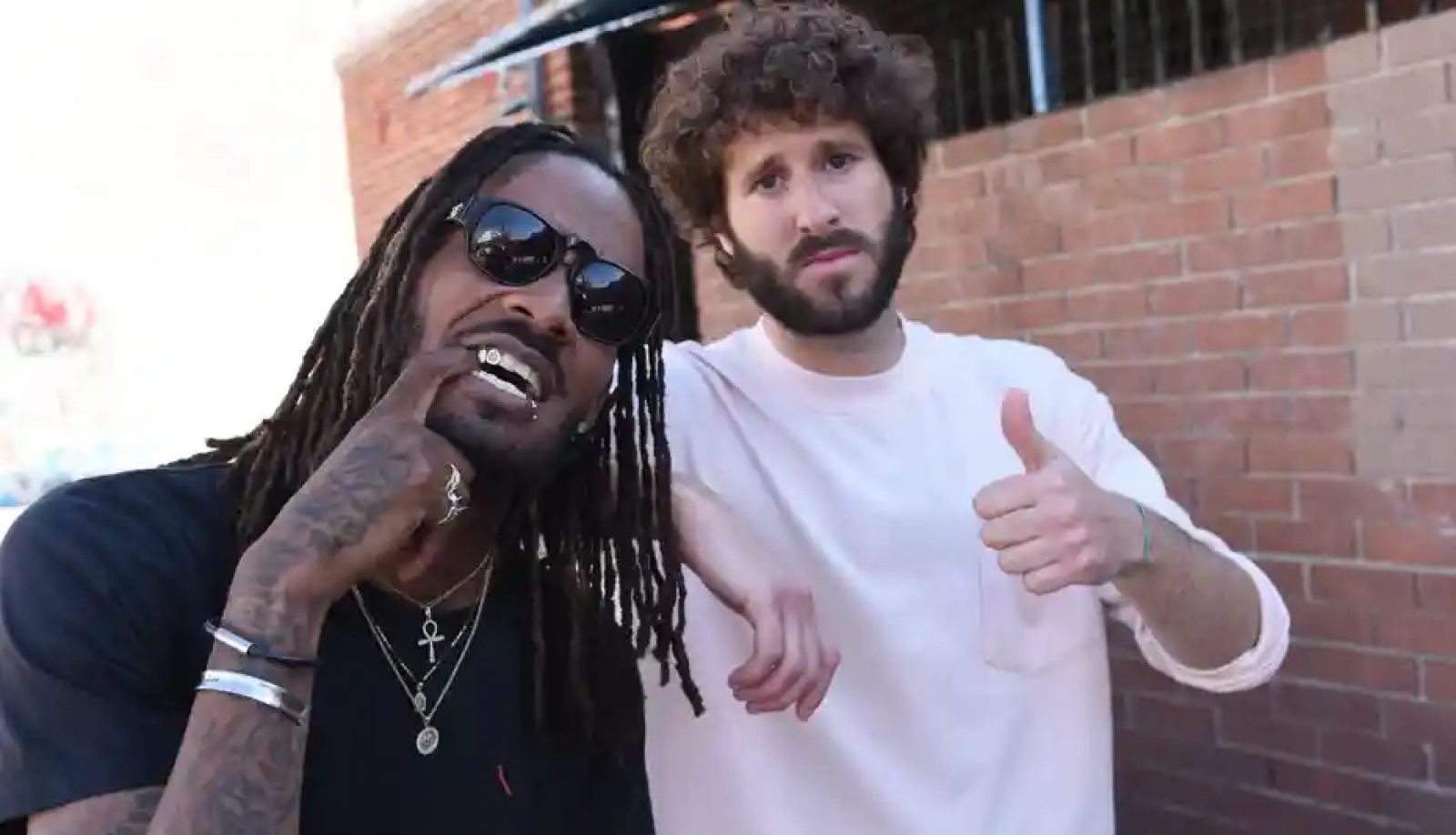 best
Garbina Ortega - Letters as Films
On a rainy afternoon I entered rile* books for casual browsing when its idiosyncratic owner recommended a new book that just came in: Letters as Films by Garbina Ortega. This publication-as-exhibition includes postcards, manuscripts, typewritten letters, and emails, which are presented alongside stills, drawings, and storyboards to create a stunning epistolary archive. When leafing through the book, I first encountered Christian Petzold's letter to Alexander Horvath, which he wrote following the death of Harun Farocki. Discussing things that appear impossible to describe in words (such as the sudden loss of a friend and mentor, and the devastating lacunae following such an event) had an unexpected, deeply emotional effect on me, and made me delve deeper into this solid publication. A marvel of editorial vision, it shows a true dedication to the field of film-as-art.
Terre Thaemlitz - Give Up On Hope And Dreams
Another highlight includes Give Up On Hope And Dreams, the antagonistic documentary on the American-born, Japan-based transgendered DJ, music producer, and artist Terre Thaemlitz. This incredible film simply needs to be seen to be believed! It opens with a five minute long revealing yet hilarious trans-analysis of a classic Bugs Bunny cartoon by Terre herself, which will forever change your view on the enigmatic rabbit and its phallic pursuer Elmer Fudge. This "DJ-portrait" subsequently ventures into the unclassifiable: a deconstructed documentary of sorts. Structured via listening protocols from activist-led sound art collective Ultra-red, it was filmed inside a nondescript Japanese community centre with five of Terre's close friends and collaborators. The result is simply unforgettable and filled with analytical, wayward truths!
Finally, reading Lewis Porter's classic study on John Coltrane (John Coltrane: his life and his music) made me revisit the awe-inspiring musician's back catalogue, especially the albums post A Love Supreme, such as Kulu Sé Mama, Meditations, Stellar Regions, and the downright mind-altering Interstellar Space. While I enjoyed the book as a whole, my mind was utterly blown when reading its chapter on A Love Supreme, an album I've known and appreciated for a long time. According to Porter, the last section – Psalm – is a musical translation of the words of the poem by Coltrane imprinted on the record's inner sleeve via an otherworldly saxophone solo. This incredible musical discovery made me revisit this deeply spiritual album again as 2021 came to an end, while reconnecting with its charismatic creator as a towering figure of music history.
worst
The not-seeing of the exhibitions I wanted to see, over and over again throughout the year. The ones I did see oftentimes kept me longing for other ones (Chiara Fumai at La Loge being a rare exception, as well as Ferenc Gróf at ISBN in Budapest). A direct consequence of a significant decrease in (international) travel, I don't see this impossible conundrum get resolved anytime soon.
funniest
David Burd - Dave (series)

Without a doubt, Dave, the controversial comedy series by David Burd aka American rapper Lil Dicky. Recommended by my friend the artist Eitan Efrat, the series' awkward and often confrontational yet hilarious moments convincingly turn the show into more than its perhaps somewhat clichéd premise. While Dave is mostly about the awkwardness of a quintessentially white Jewish middle aged man faking and making it into the (Black) world of hip hop, it also expertly balances penis jokes with absurd humour, larger questions about the music genre's essence and questions of modern-day race-relations centred around it, most successfully via the storylines of secondary characters who at times outshine the protagonist's in terms of emotional intensity. While Dave (the character) is both insufferable, hugely talented, and undeniably funny, it's the combination of his personality with the rest of the cast that makes Dave (the show) work so well.
(Many thanks to Sonja Simonyi 🙏🏻 for the elaborate exchange of thoughts on Dave, the many laughs we shared while watching it, and the great editorial input!)