Distribution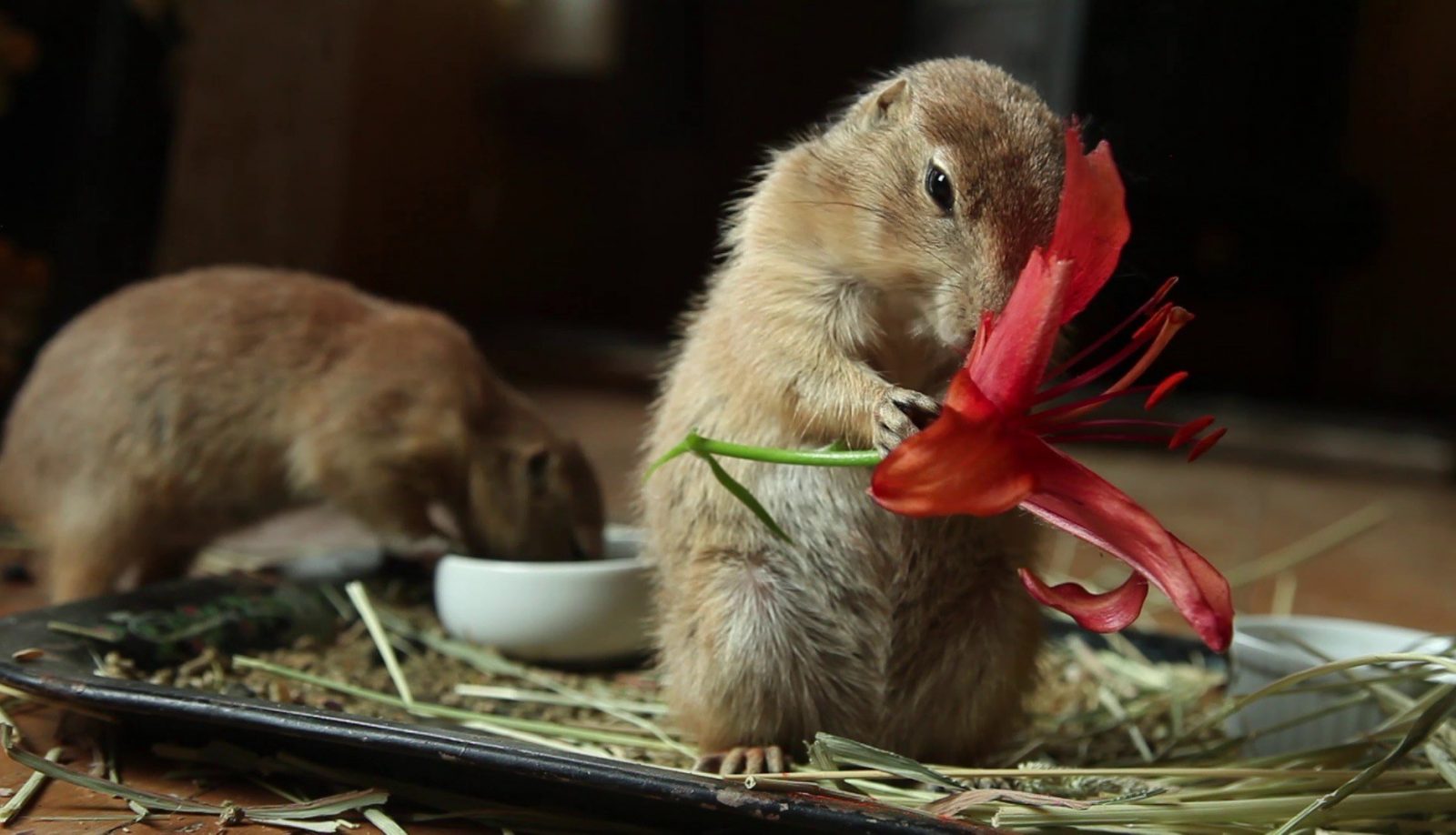 𝓪𝓻𝓰𝓸𝓼 is Belgium's prime distributor of artist film and video. The goal of our distribution activities is to spread the works in our catalogue as broad as possible and to come to a fair renumeration system foregrounding the artists we support. For this reason, we charge distribution fees.
Most of the works in ⓐⓡⓖⓞⓢ distribution are available for screening, exhibition and broadcasting, and for purchase by collections or educational institutions.
For art institutions, galleries, festivals, as well as curators and researchers, 𝕒𝕣𝕘𝕠𝕤 offers single screenings, comprehensive artists' retrospectives, curated programmes and exhibitions.
The argos screening rental agreement provides screening rights for in-house public performance and rights for educational use of the distribution titles.
The argos purchase agreement for archival and educational use includes in-house archival rights, argos library rights and rights for educational use of the argos distribution titles.
Most works distributed by 𝚊𝚛𝚐𝚘𝚜 can be purchased by institutional or private collections.
The argos collection purchase agreement is drawn up between the parties implied.