21.12.21—10.01.22
Location:
Dagmar Dirkx, research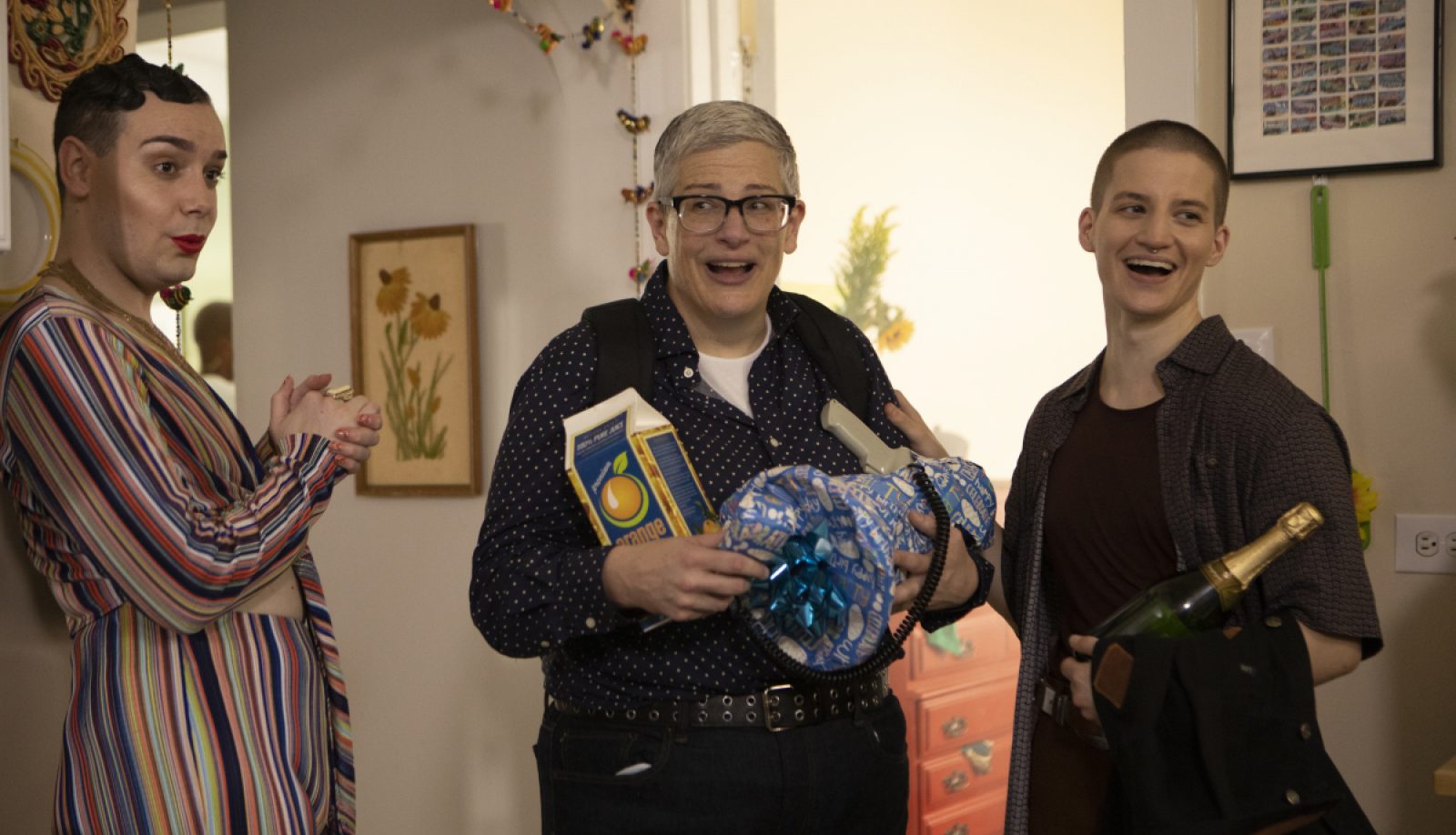 best
Marieke Lucas Rijneveld - Mijn Lieve Gunsteling
In this book, Marieke Lucas Rijneveld manages to combine a most horrendous subject - paedophilia - with the most phenomenal sentences and use of language I read in a long time.
worst
Jeff Koons - Oeuvres de la collection Pinault
When visiting Mucem in Marseille, I somehow ended up in a Jeff Koons exhibition by accident. I could say a lot about Jeff Koons but what if there are children reading this? On the other hand, the exhibition on the history of 'mezze' in the same building was really nice.
funniest
A series about a self-proclaimed "fat, queer dyke" entering a relationship with a much younger millennial trans man that touches upon subjects such as generation gaps, depression or the issue with public bathrooms. Beautiful and hilarious.