21.12.21—10.01.22
Location:
Katia Rossini, collections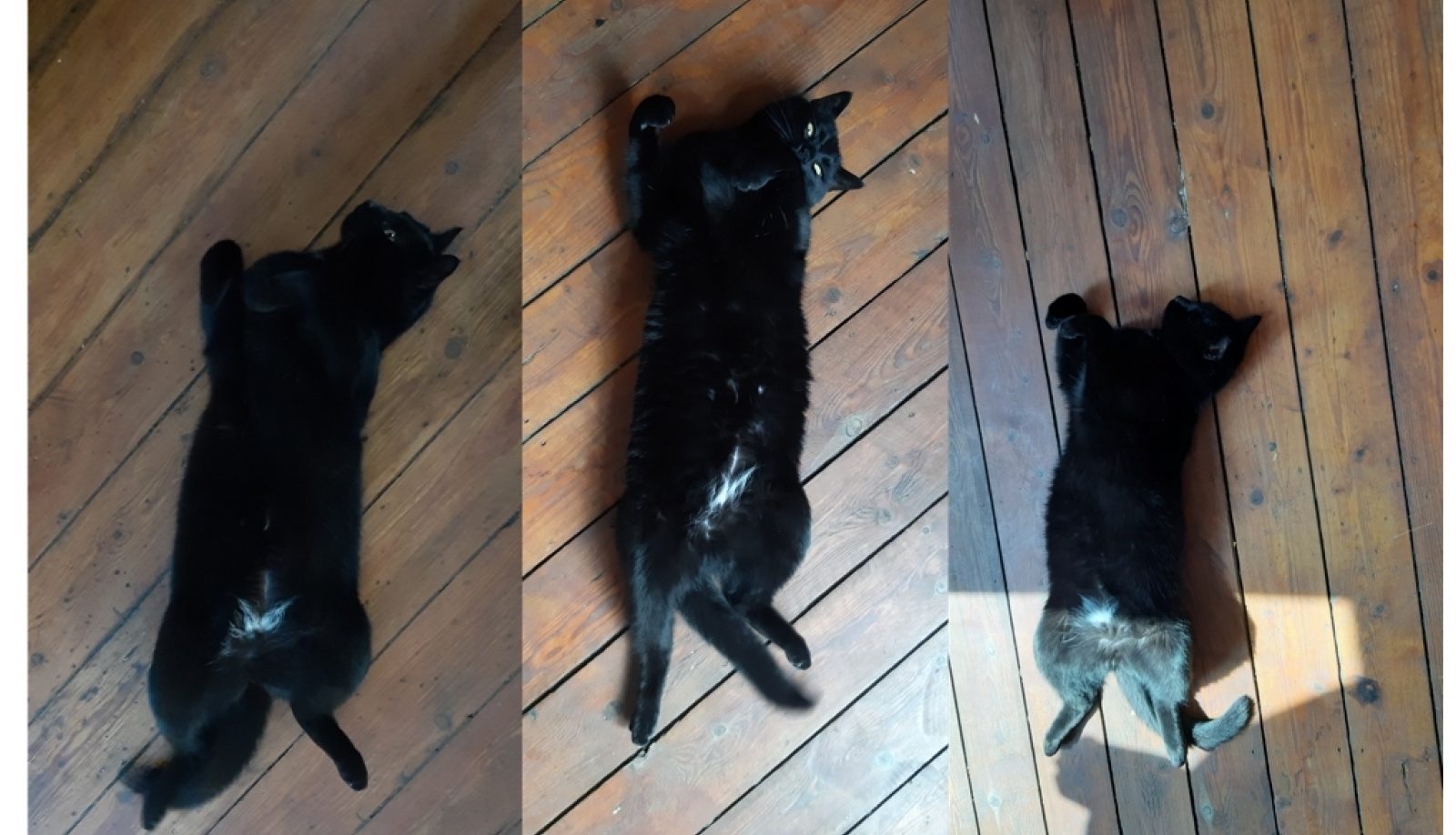 best
von Stroheim, live performance

After nearly two years of lockdown, my craving for a good gig was high. After all these months of 'silence', what was then my pleasure when I finally enjoyed a very special live musical performance by Von Stroheim at Magasin 4! The Brussels-based band is now showing the full maturity of its music and Dominique, the lead singer, excels in her music. This is cinematic post-metal music, with shades of post-rock and doom, at its best!
worst
Indulging in excessive mannerisms may result in empty magniloquence, like in this case. The auteur thrusts us into a story of violence and confusion about gender identity, except that the narrative is fragmented, the plot is superficial and elements of context are simply missing. Referring explicitly to Cronenberg doesn't suffice. On top of it all, it wins the Golden Palm. Pseudo-intellectual horror alright!
funniest
Thanks to COVID and the time I've had to spend at home, I've discovered that my cat Spock (as Spock in Star Trek) enjoys taking a posture that is at the very least wacky.