21.12.21—10.01.22
Location:
Rebecca Jane Arthur, production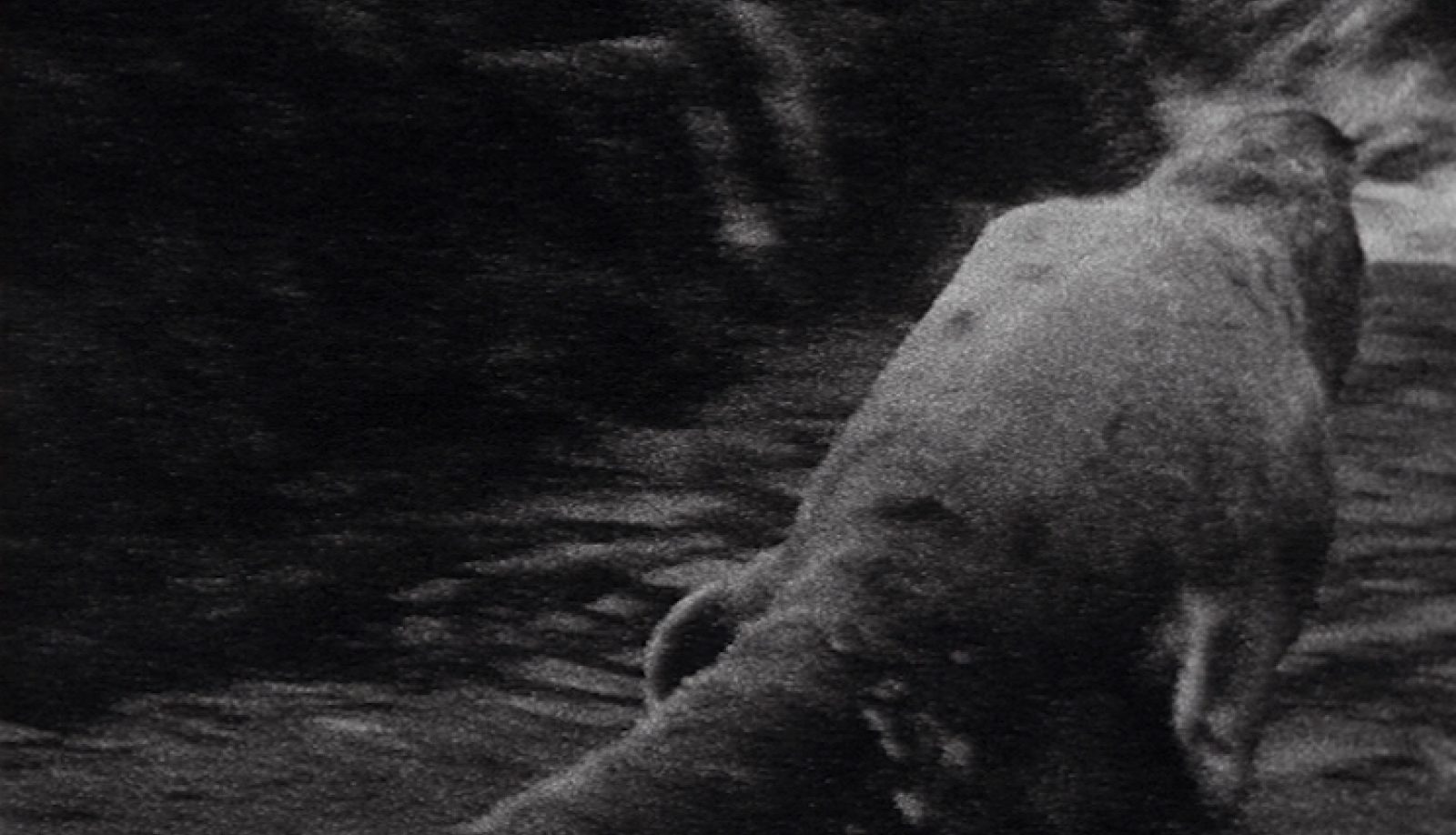 best
Helga Fanderl x Cinéma Parenthèse at iMAL

It's hard to pick between moving image moments, as I've been lucky enough to see many beautiful films this year, but a very special screening for me took place at iMAL in Brussels this October. Cinema Parenthèse invited the German filmmaker Helga Fanderl to screen a programme of her super 8 films. She selected 25 of her 3-minute-long films to share with the audience and projected them herself. Every time she creates a programme, she selects a different combination of her works, which are edited in camera and are the length of a reel of film. She states that her films "record encounters with events and images in the real world that attract me. There is no postproduction in my work. Every single film preserves and reflects the traces of its creation, the sensations and emotions I felt in the moment of filming." Like her filmmaking process, the screening itself created a unique encounter with her view of the world, her travels, her curiosities.

worst
missing Courtisane Festival this year due to being outside of the country
I tried not to look at the programme so not to suffer too much from FOMO, but I know I sorely missed out on Eva Giolo's film screening and programme for one.
funniest
Due to artist in focus programmes at Tabakalera in San Sebastian and Pompidou Cinema in Paris, I had the opportunity to finally see as many Kelly Reichardt films as possible: from her debut film, River of Grass (1994), first work to her last feature, First Cow (2021). (My particular favourite was Certain Women (2016)!) With some droll lines and absurd situations, many moments in Reichardt's films may be able to pass as my funniest film experiences, as she often made me chuckle with her subtle comic sketches and dry wit.