21.12.21—10.01.22
Location: argos
Katoucha Ngombe, reception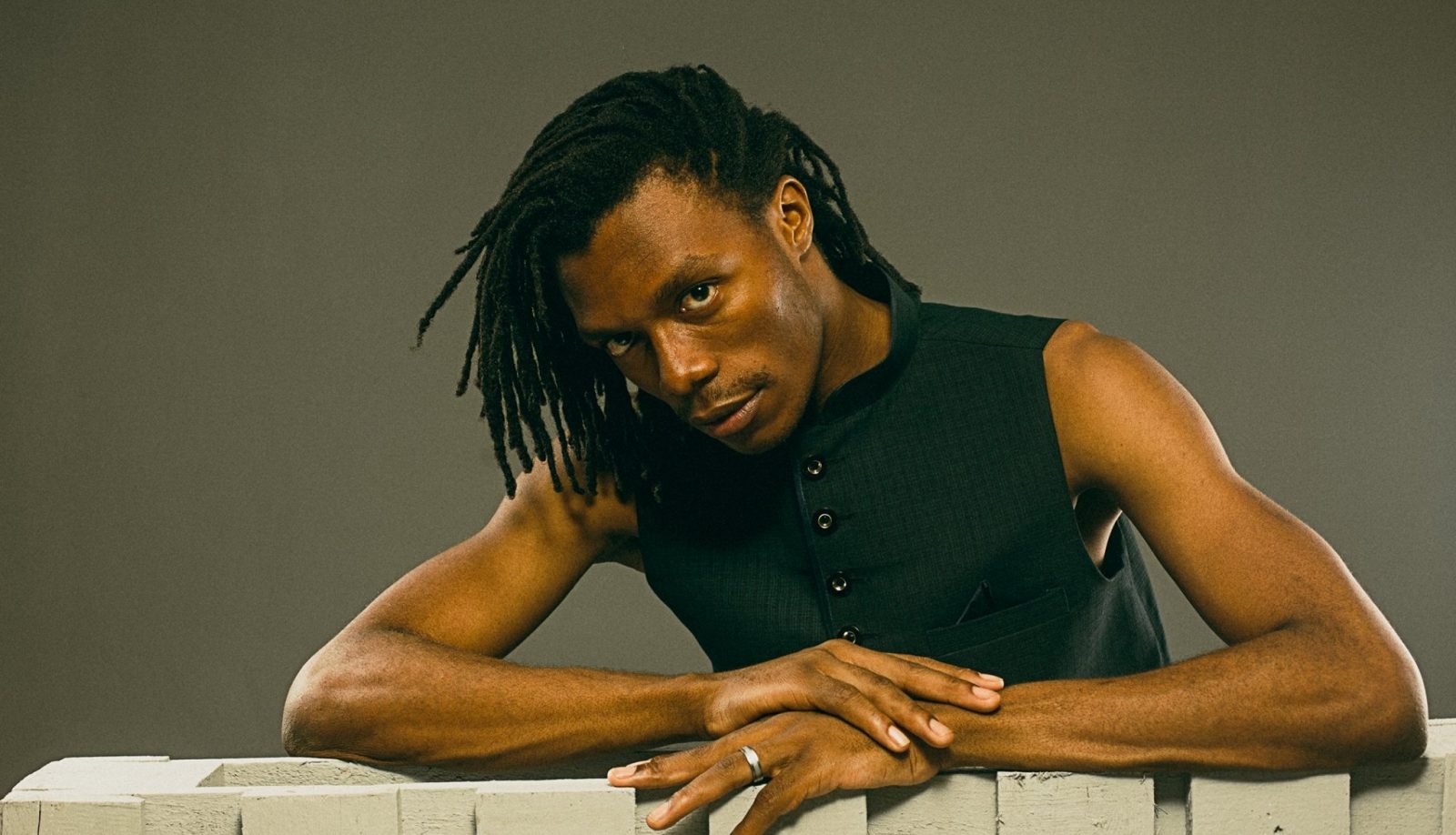 best
Côte d'Or - bio, noir, pointe de sel
To even out the sweetness, saltiness and bitterness.
Is it a Libra thing?
To try to find balance on the tip of the tongue.
This is more than just chocolate. It is a sense of found peace.
For the people in the back who don't like it too sweet or too nutty.
Trust me, this one is different. Try it out and come tell me if I am wrong.
Os Tincoãs - Deixa a gira girar (1973)
Brazil's three little birds. There was a time I used to wake up to this song, wondering what it used to mean, wondering about the reason why it was set as an alarm sound in the first place. After asking five Portuguese speaking friends about it and all of them giving me the same answers, I realised that music does not need to be translated in order to be understood.

Tony Morrison - Beloved (1987)

"Everybody knew what she was called, but nobody anywhere knew her name. Disremembered and unaccounted for, she cannot be lost because no one is looking for her, and even if they were, how can they call her if they don't know her name? This is not a story to pass on."
At this very moment, I am re-reading Beloved (1987) for the third time now. I'm on a Morrison Marathon, next in line is Sula (1973).
worst
"E liwa, o memaka kaka, o keyi. Mais tala makambu o tiki na sima, confusion totale." - Papa Wemba
Until this day, I still can't believe this. The art family has lost yet another branch from its tree.
Dodo Mon Jumeau, know that I will proudly show off your wonderful soul to the world.
funniest
Marcebillet - Get Up (2021) on Youtube
Boney M - Daddy Cool (1976)
Bobby Farrell's dance moves, it is one reason we all should be smiling.
Do people still dance nowadays? We should go back to the soul train dance era!