Our publics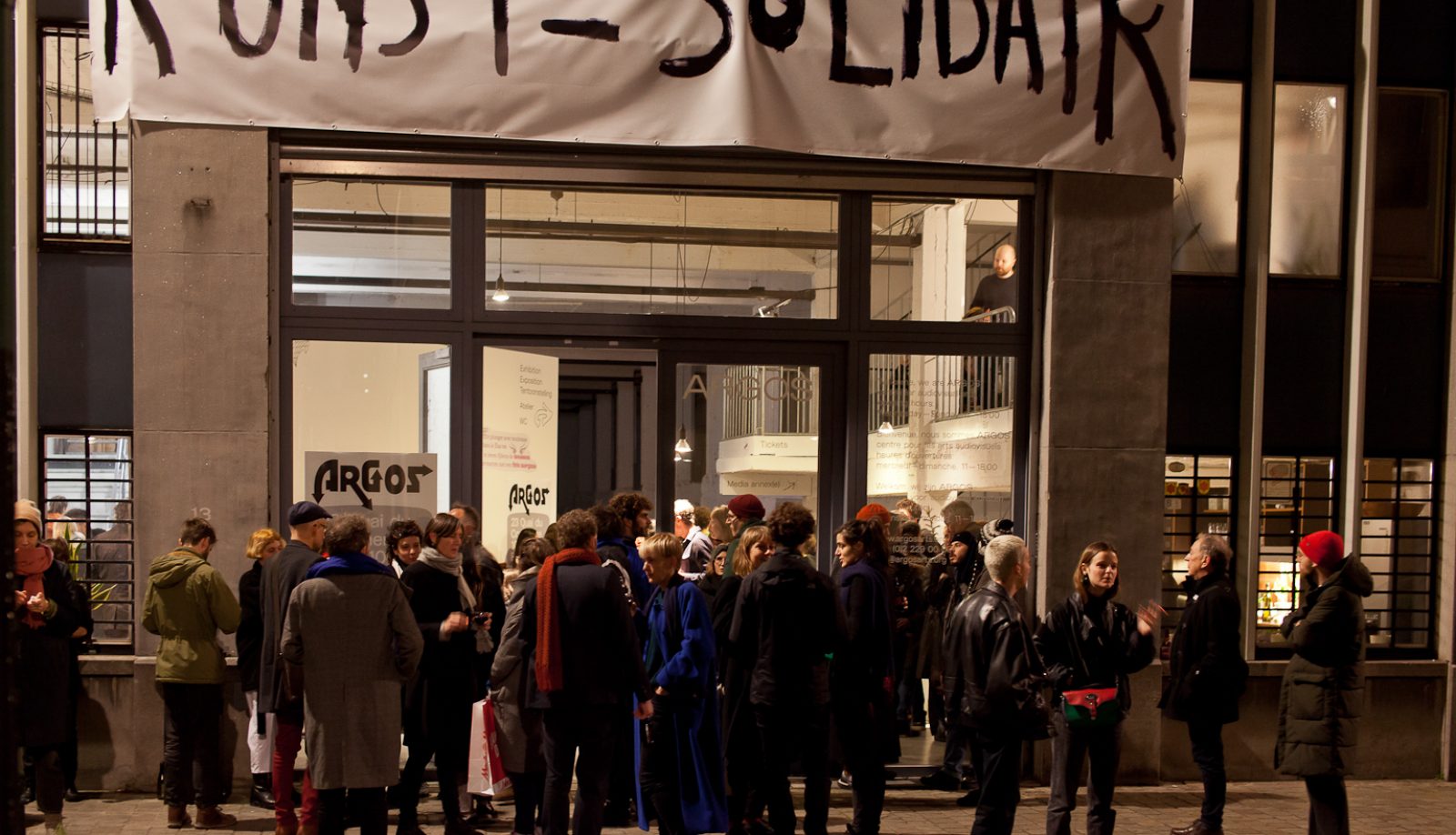 𝚊𝚛𝚐𝚘𝚜 creates new, long-lasting relationships with a wide variety of publics, from art enthusiasts to students to neighbours, as well as other inquisitive people. Emphasising the rich traditions of audiovisual arts, argos shares and discusses their many links to society and everyday life.
𝕒𝕣𝕘𝕠𝕤 is situated in Brussels, a most diverse metropolis in the heart of Europe. Responding to this context, we organise unexpected, intergenerational encounters through the staging of collective and individual learning experiences.
ⓐⓡⓖⓞⓢ aims to create a safe space in which a multiplicity of worldviews and modes of thinking can be supported, questioned, expanded, and sustained.