our spaces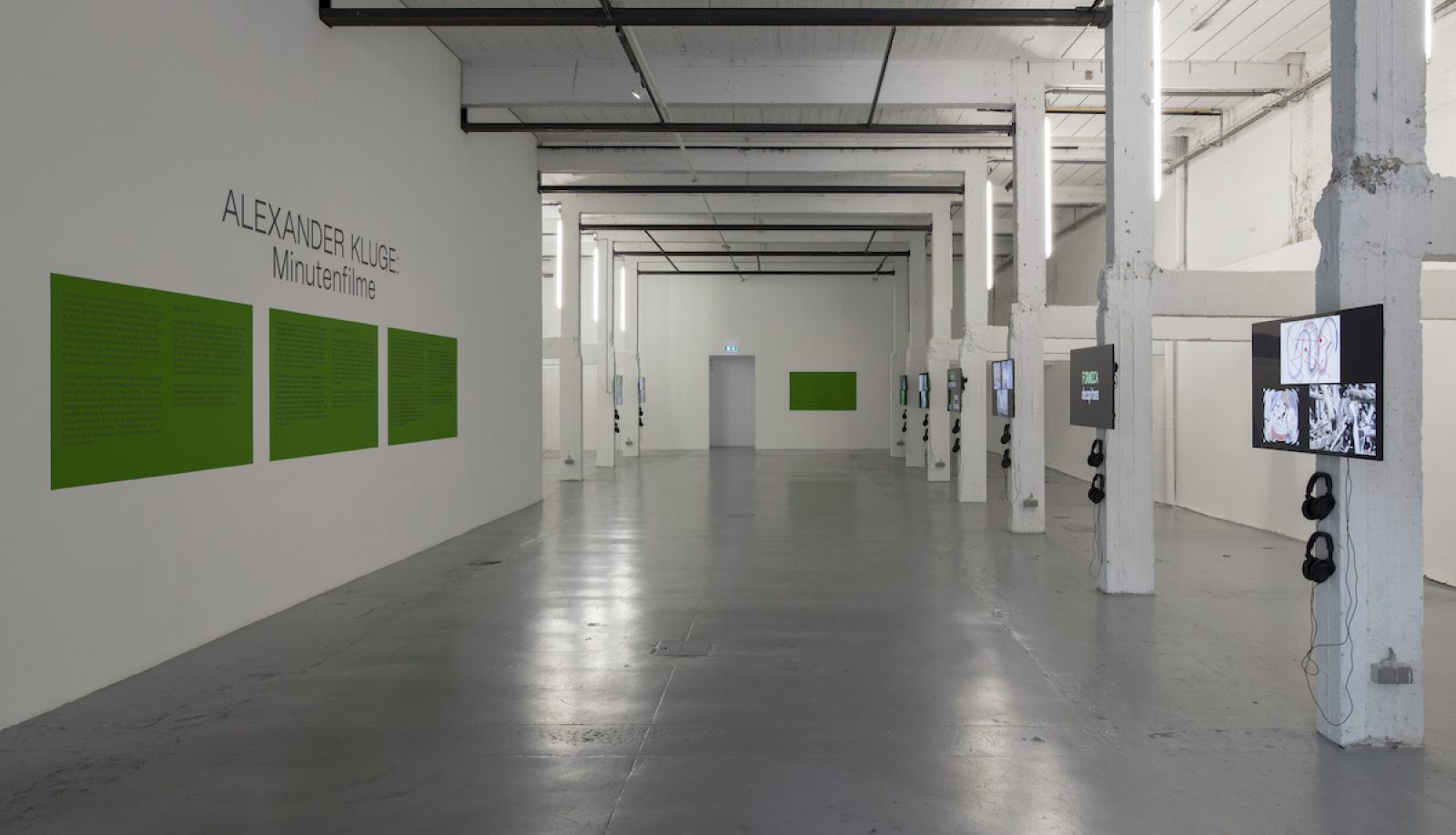 Are you an artist seeking an editing suite; or part of an arts and culture non-profit that needs programming space ? Perhaps you're looking for a space to organise an afterwork drink, a conference or a company party in an accessible yet unique location ? You've come to the right place!
studio

With a great editing suite, your creativity knows no bounds. As of October 2022, 𝓪𝓻𝓰𝓸𝓼 offers a space for artists and filmmakers to create and edit their personal projects. Follow the link below to know more about our state of arts audiovisual studio.

exhibition spaces
Host a wide variety of different events at an alternative and discreet venue in downdown Brussels: rent our spaces and combine your event with a private visit of our exhibitions, with or without equipment, staff or catering. Reach out to us!