24.09.22—18.12.22
Location: argos
THE 1970S: _
exhibition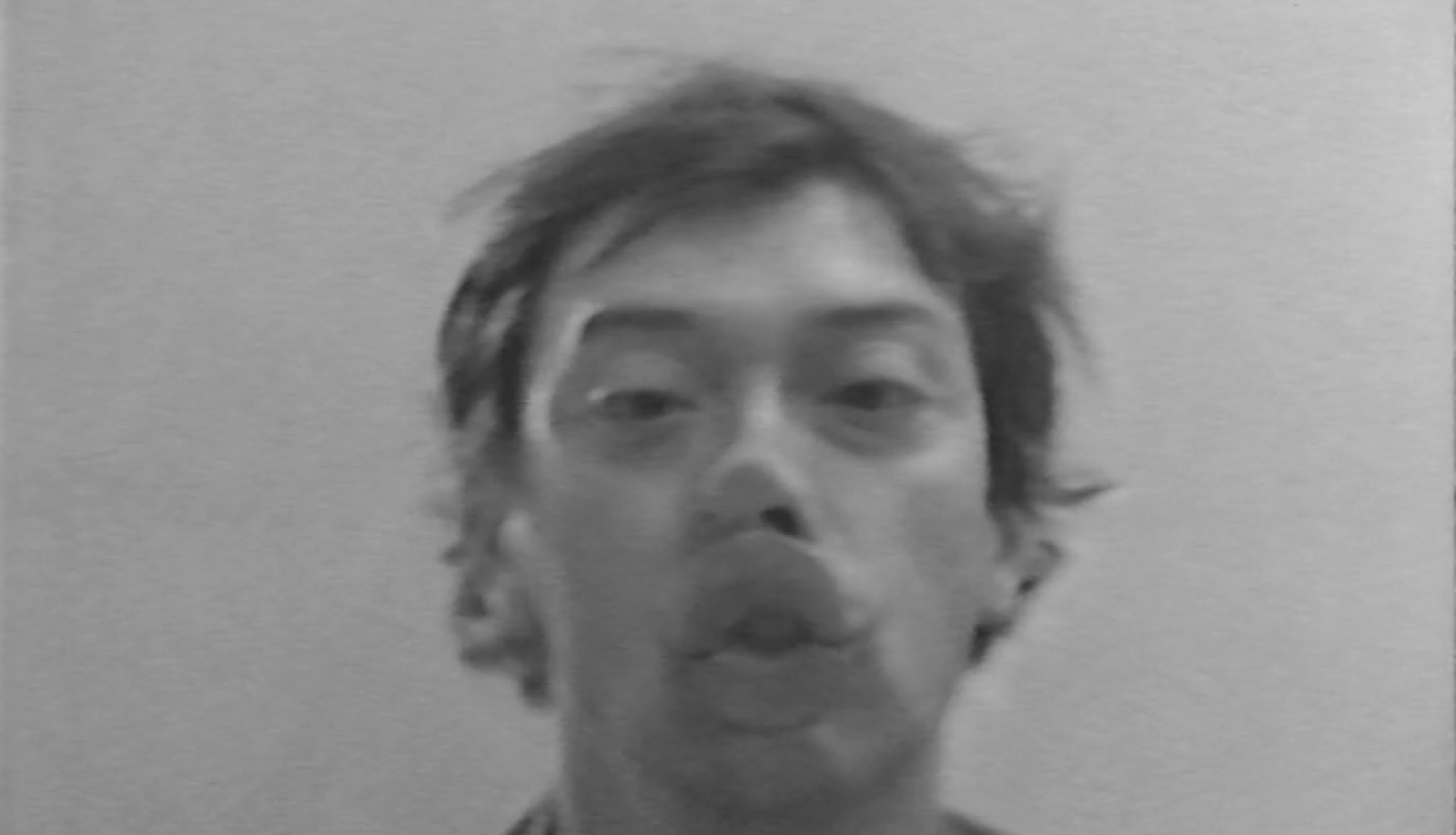 THE 1970s: _ highlights a remarkably prolific era of artistic production in Belgium that saw the acceleration of audiovisual experimentation. From 1970 onward, artists started fully exploring the creative and technological possibilities of video and film. Played out predominantly across the geo-cultural axis of Liège – Antwerp, with important digressions in Brussels, Aalst, Namur, and Knokke, it marks a period during which artists developed new forms of production that were often collaborative, immaterial, and interdisciplinary in nature.
THE 1970s: _ is the first public manifestation of a long-term research project argos launched in 2018. The exhibition divides the findings of this research into four main themes: means of production, events, artist collectives, and the interdisciplinary. These four chapters are explored on the ground floor, while the upper floor is dedicated to foregrounding the utopian potential of video and film. THE 1970s: _ recreates a selection of key installations from the era, while also presenting a series of digitised art works originally shot on U-matic, Sony Open Reel, 16mm, and Super 8.
curated by:

Dagmar Dirkx with Niels Van Tomme
featuring artists:
Lili Dujourie, Marc Verstockt, Jacques Charlier, Daniël Dewaele, Frank Van Herck, Filip Francis, Raoul Van Den Boom, Daniël Weinberger, Barbara & Michael Leisgen, Jacques Lennep, Groupe CAP, Edith Dewitt, Gary Bigot, Hubert Van Es/Flor Bex, Chris Goyvaerts, Robert Stéphane, Guy Jungblut, Jan Debbaut, Luc Deleu, Leo Copers, Roger D'hondt, Joëlle de La Casinière, Philippe Van Snick, Philippe Incolle, Yves De Smet, De Nieuwe Coloristen, Guy Schraenen, Maurice Roquet, Bernard Queeckers
Belgische kunstenaarsfilm en -video in de jaren 1970 / Films et vidéos d'artistes belges pendant les années 1970 is a compilation of semi-structured interviews collected in the context of the art historical research that mapped the first video and film experiments in the 1970s in Belgium. The research and the interview were conducted by Sophie Ruysseveldt, Erien Withouck and Dagmar Dirkx, shot by Nick Van de Vel and Max Meyer and edited by Lucas Denuwelaere.