01.09.22—06.10.22
— 12:00
Location: argos website
argos tv43: Dans la Maison (du Montfaucon Research Center)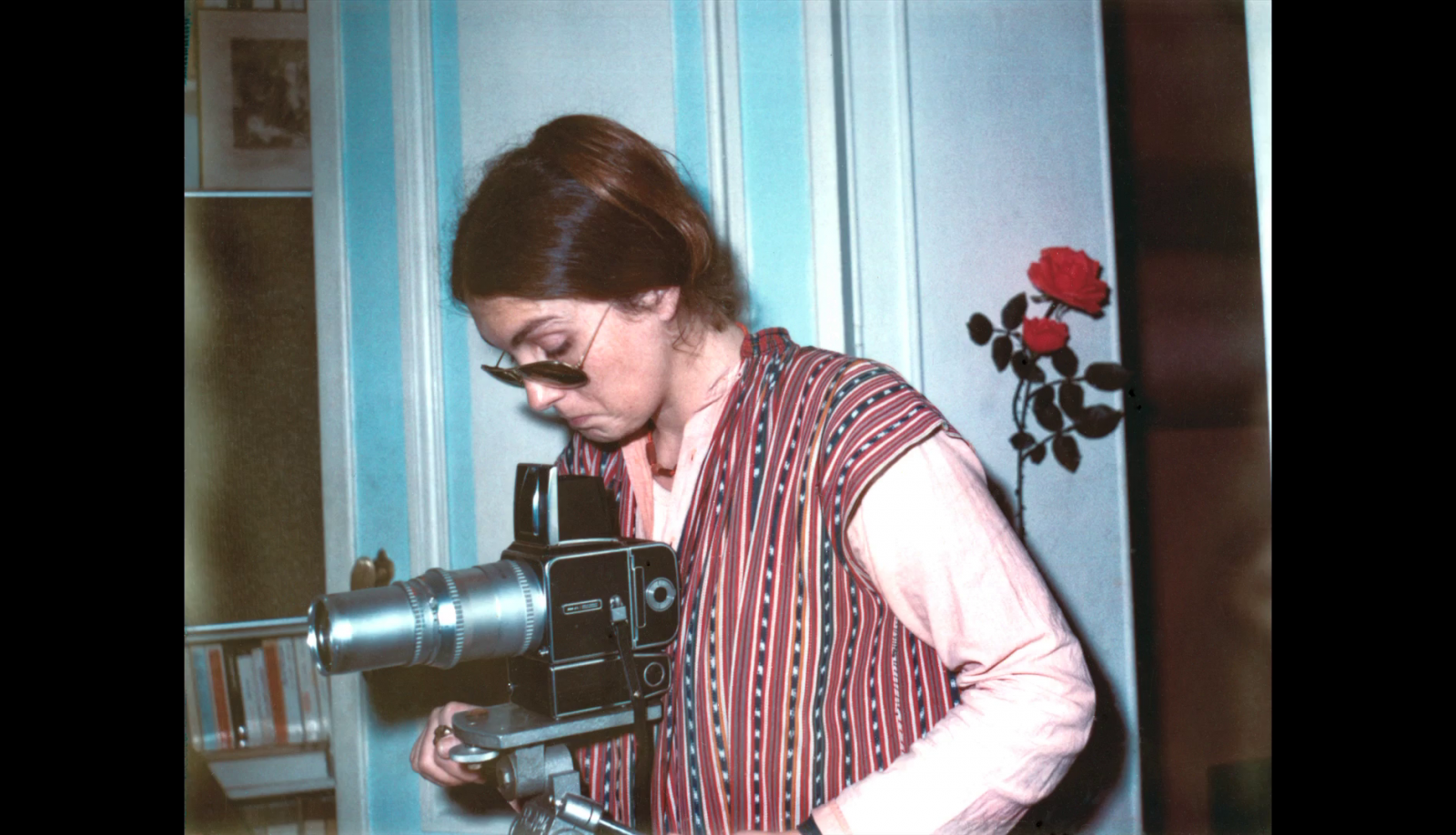 argos tv brings new and old works from the soɓɹɐ collection to your personal screen. Each first Thursday of the month, a film will be made available on our website, up for a month, entirely free of charge.

The selected film gets simultaneously shown on a window display at Koopliedenstraat 62 Rue des Commerçants (next to the rile* entrance).


Dans la maison (2017) Joëlle de La Casinière



The film Dans la maison (du Montfaucon Research Center) by Joëlle de La Casinière simply wants to show documents relating to Sophie Podolski, who worked at the Montfaucon Research Center in Brussels from 1969 until 1973. The first part of the film Part I - rue de l'Aurore, features a detailed description of the house in Ixelles, with two cats as the only characters appearing on screen. The second part of the film, Part II - La Poésie graphique de Sophie Podolski, presents over forty of Podolski's drawings, accompanied by the music of Jacques Lederlin.