Location: argos
OPENING: THE 1970s: _ + ALEXANDER KLUGE #5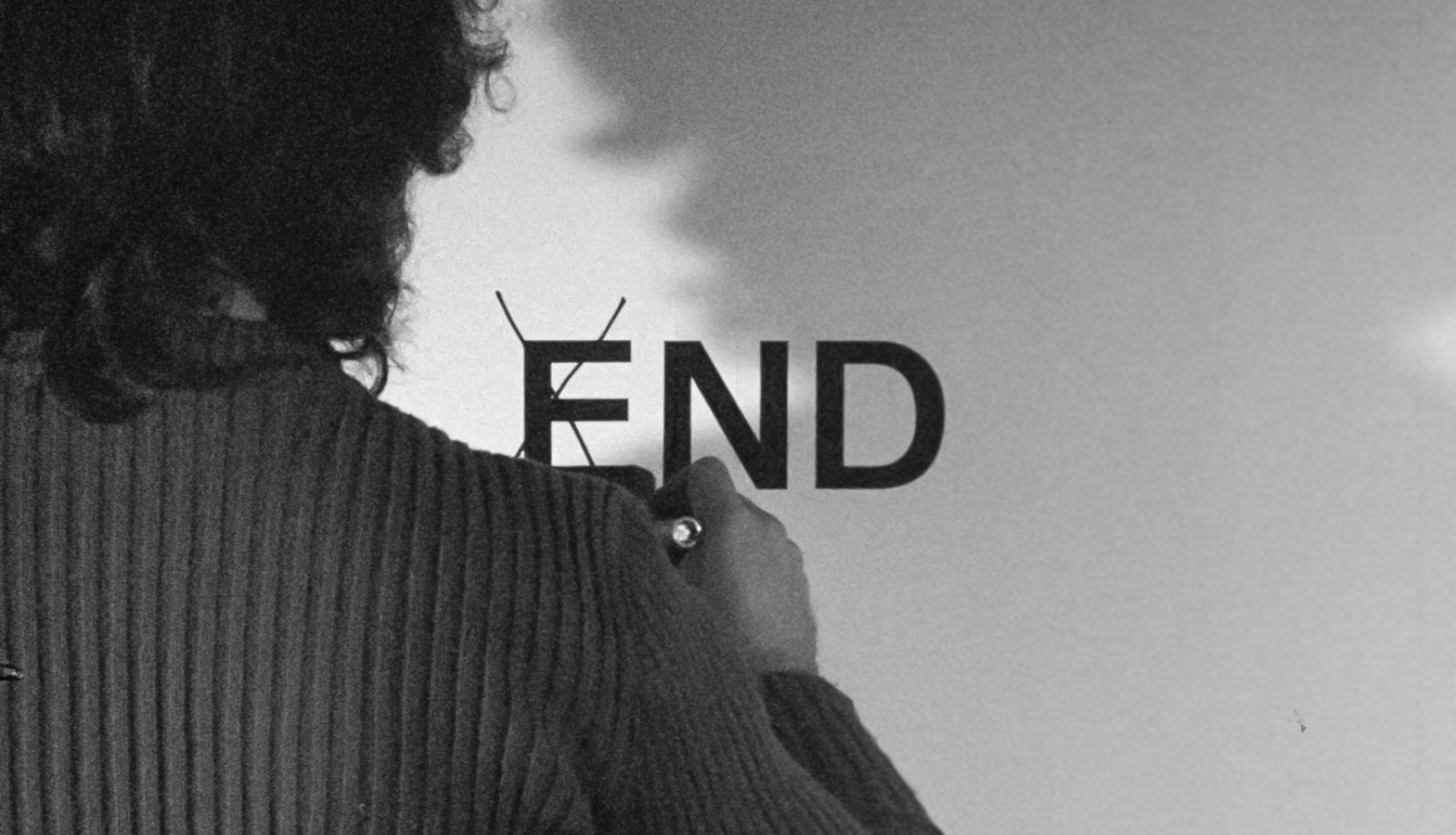 Please join us for a drink and a bite between 18:00 and 21:00 for the opening of our new exhibition THE 1970s:_ and for the fifth and last chapter of the yearlong Alexander Kluge exhibition.


entrance is free
analogue DJ set by Daphné Pascual
Daphné Pascual will play a DJ set inspired by the audiovisual experiments of the 1970s and by her own past. As the daughter of the couple behind the independent record label USA Import Music (founded in 1973 and known among other things for the legendary new beat hit The Sound of C by Confetti's), Daphné brings unpretentious, analogue glitches with cassette tapes, vinyls and CDs.
The set will be live streamed via www.wearevious.com, the online radio station she co-founded in 2013.