Location: argos
OPENING - DON & MOKI CHERRY: ORGANIC MUSIC SOCIETIES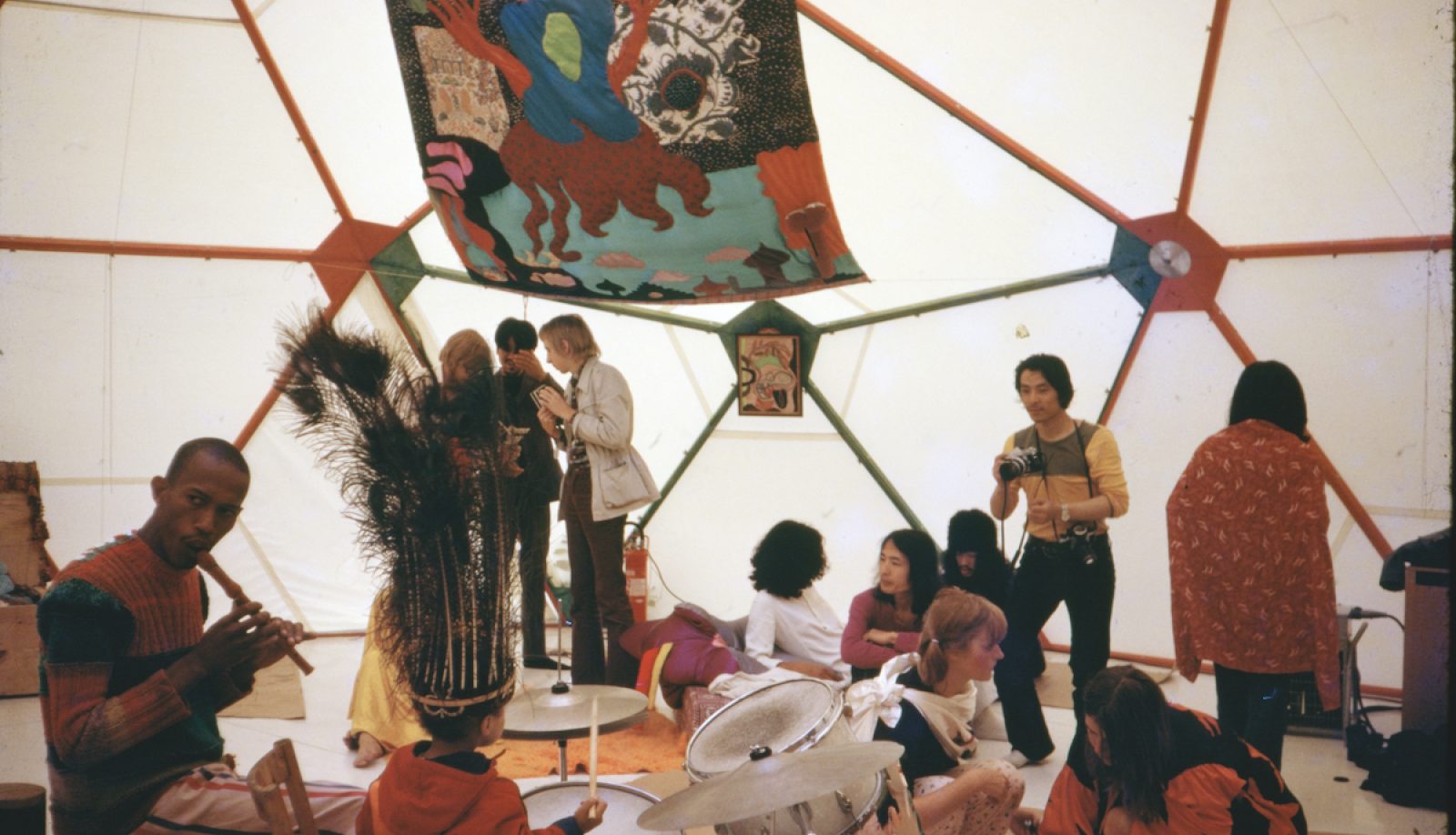 Please join us for a drink between 18:00 and 21:00 for the opening of our Don & Moki Cherry: Organic Music Societies exhibition and for the third instalment of the yearlong Alexander Kluge exhibition.


19:30 - 20:30 live performance by Eitan Efrat – Ordinary Kit : Non-expert drumming with spiritual undertones as part of everyday life.

guided tours
18:00 French & Dutch
19:00 English

entrance and drinks are free - Don't forget your Covid Safe Ticket!