07.06.21—07.06.21
— 16:00—17:30
Location: ARGOS
How to caption better #3: webinar
workshop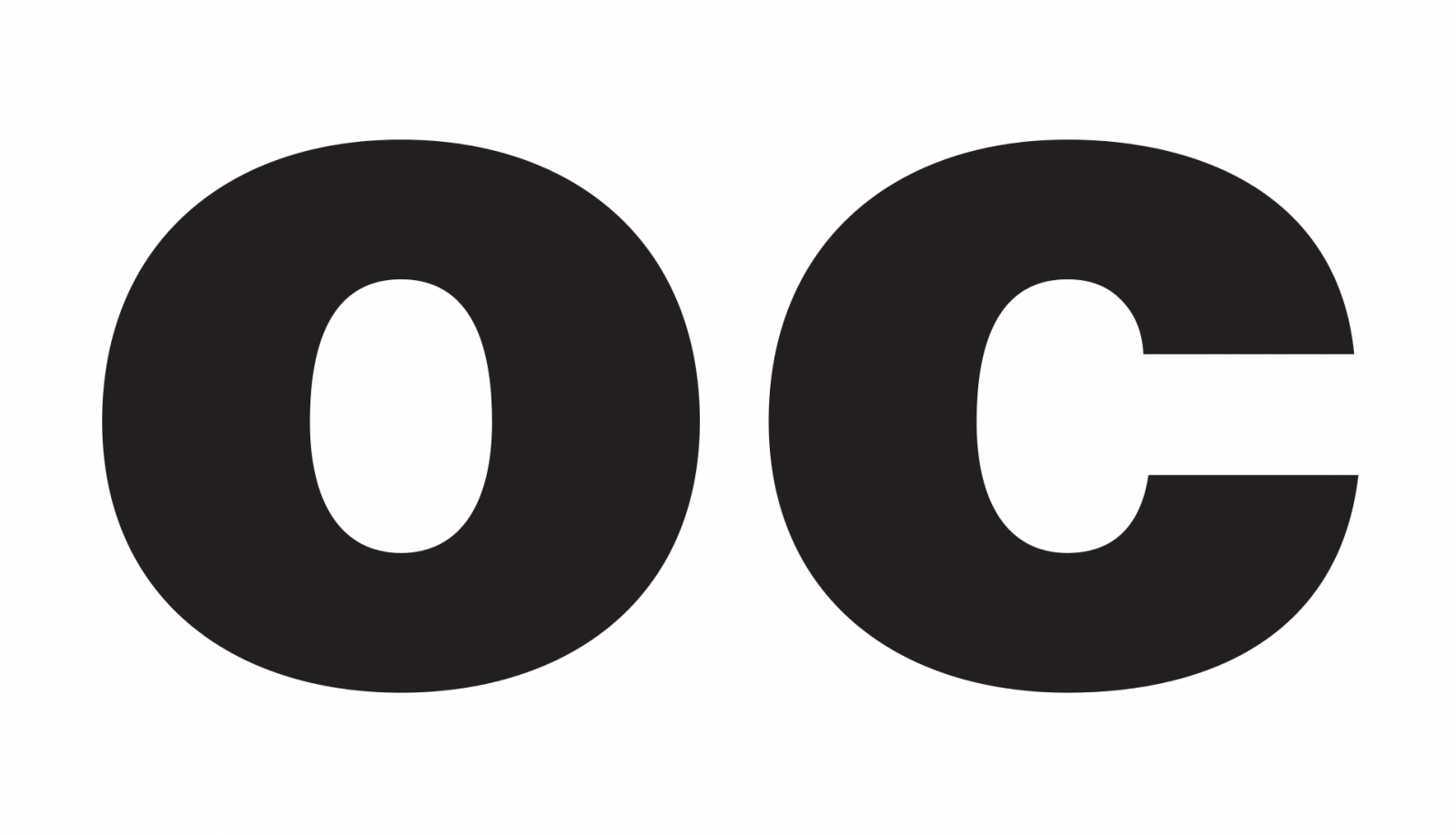 ARGOS hosts a webinar on new ways of captioning: towards creative accessibility in the audiovisual arts.
The speakers:
Curators Christine Sun Kim and Niels Van Tomme will talk about the exhibition.
Artists Shannon Finnegan, Chloe Chignell & Sven Dehens from *rile bookshop will talk about their collaboration.
Artist Alex Dolores Salerno will talk about their video.
Scholar Aline Remael will talk about captioning culture
The webinar will provide three sign language interpreters, who will translate in Flemish (VGT), French Belgian (LSFB) and American (ASL) sign languages. After the webinar there will be time for a Q&A. The webinar will be captioned live and afterwards the video will be posted online on our social media and website, with captions in three languages.