08.05.21—08.05.21
— 10:00—12:00
Location: ARGOS online
How to caption better #2: workshop for children and youth
workshop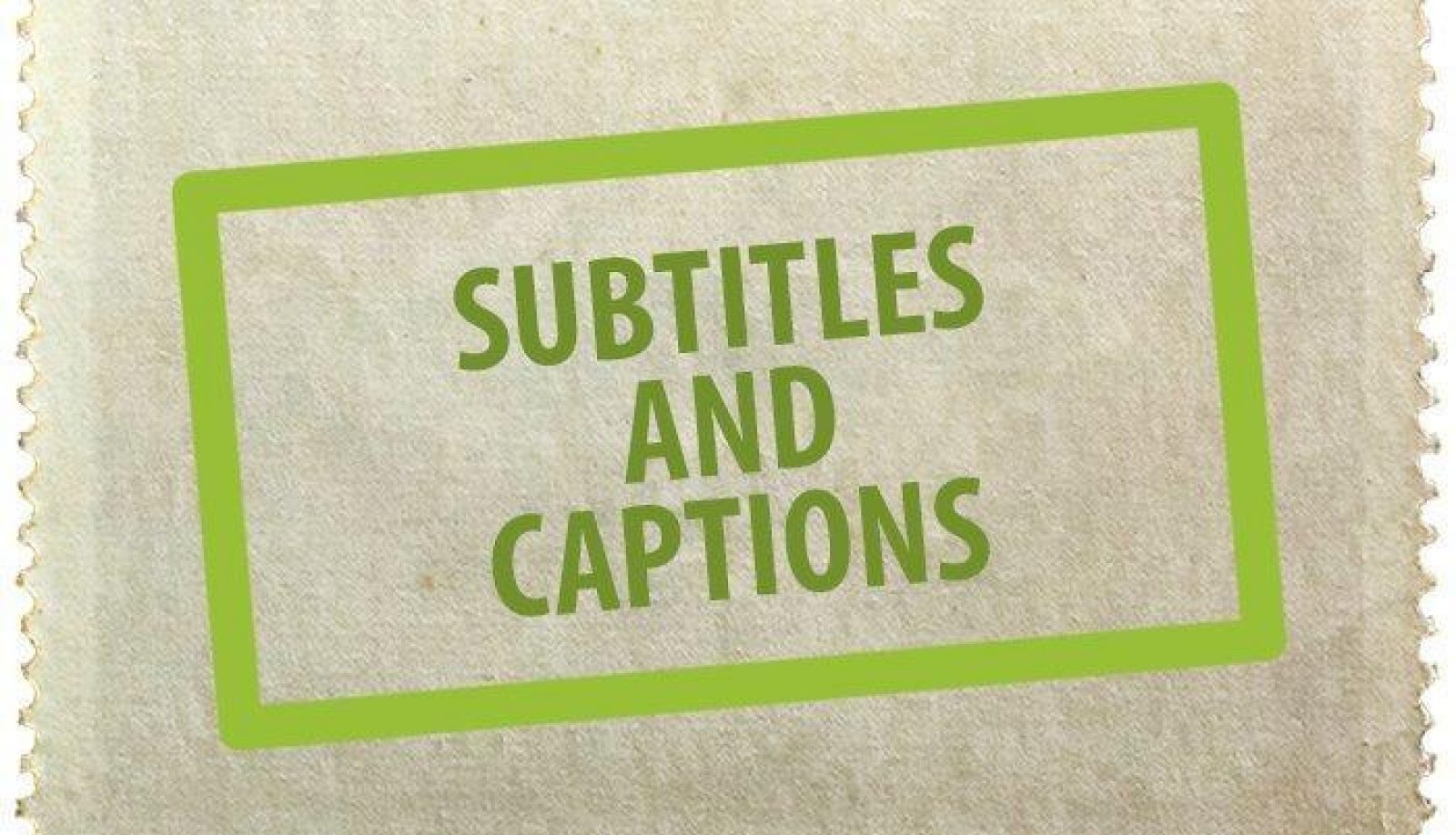 ARGOS' second theme day of Activating Captions focuses on the children and young people among us. Through a playful tour of the online platform, accompanied by two sign language interpreters, one translating to VGT (Flemish Sign Language), the other to LSFB (French Belgian Sign Language), children discover the exhibition. Various workshops immerse them in the subject matter of the artworks. What are the differences between subtitles and captions?
How can words and sounds be translated into words? Are there fun strategies for working visually with language? The children draw images based on sentences and thus try to translate subtitles visually. The youth's workshop starts with a subtitle line.
During a workshop, children can work with an artist video. After dissecting various 'stills' they write their own subtitles in a creative way. What do we want people to understand? Is this a playful or serious image? Captions don't have to be words. Do they necessarily have to be at the bottom of the image? Can they be on another screen? How else can you put captions on an image? Two sign language interpreters will be present during the workshop.

After the livestream Has finished, the video will be posted online on our social media and website with captions in three languages.