13.03.20—18.05.20
Location: ARGOS
ARGOS temporarily closed due to COVID-19 measures
announcement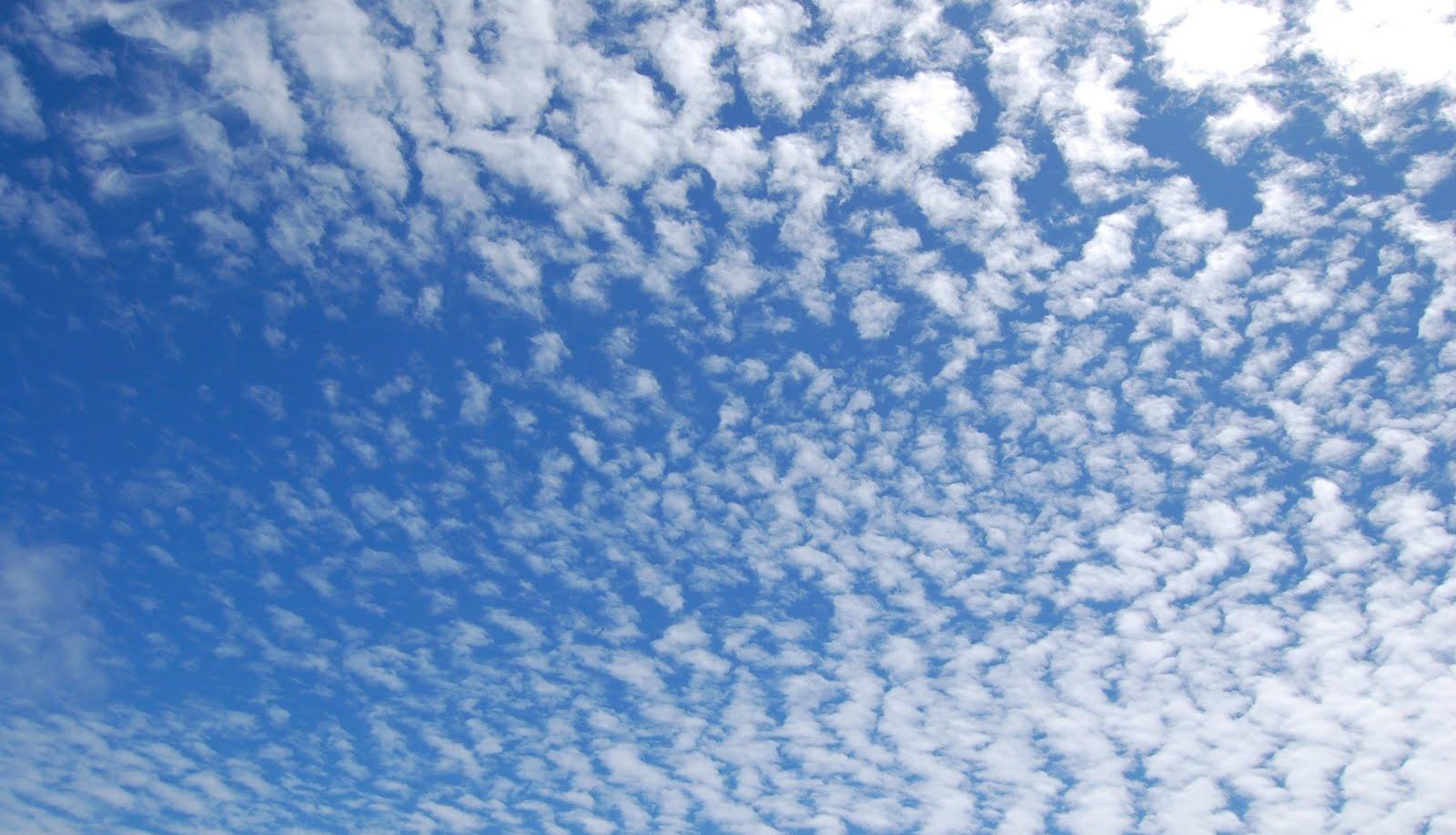 As of 13 March 2020, ARGOS is temporarily closed to the public due to COVID-19 measures. However, we continue our work and remain available for inquiries. If you need to reach us, please get in touch via email.
ARGOS will reopen again to the public in September with a solo-exhibition by Tony Cokes.
In the meantime, check out one of our online programmes: the weekly ARGOS TV, A few classics by Jef Cornelis, or the wonderful film artist Rebecca Fruitman made with the children of the Super 8 project.

Take good care of yourself, and others!