06.05.20—31.08.20
Location: ARGOS website
Super 8: De Kaaiendans / La Danse des Quais
screening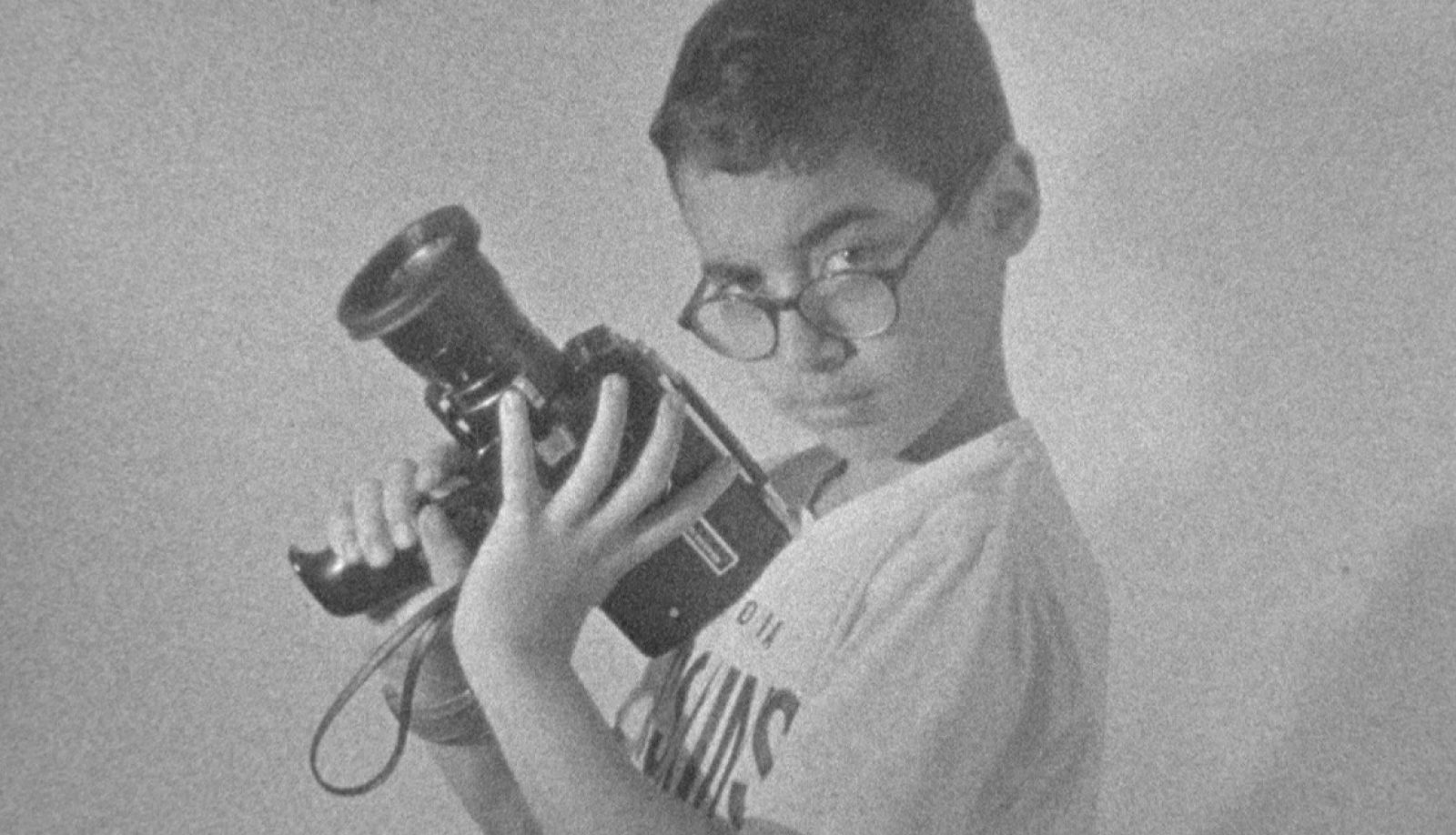 The Super 8 Project is a slowly unfolding socio-artistic programme by ARGOS.
Together with our neighbours, we explore a single theme over a long period of time: the audiovisual memory of our neighbourhood, which is the historic 'Les Quais' district in and around the former port of Brussels.
Throughout 2019, artist Rebecca Fruitman worked with a group of local children who were introduced to the use of a Super 8 camera in order to make a film about their neighborhood.
Every Wednesday, they discovered more about the 'Les Quais' district's history, meeting with surrounding cultural institutions and with the residents they encountered along the way.
The children were immersed in the different aspects of making a Super 8 film, from writing to development to the final screening.
The resulting collective film, which was inspired by the cultural and linguistic richness that these children carry, is conceived as a stroll through the favorite places of Ibrahim, Hamza, Fatou, Sana, Mohammed, Zacharia, Lilya and Aiko.
Rebecca Fruitman, De Kaaiendans / La Danse des Quais (2019)