10.03.20—10.03.20
— 19:00—21:00
Location: ARGOS
1080/1000 SESSION #2: Permanent
conversation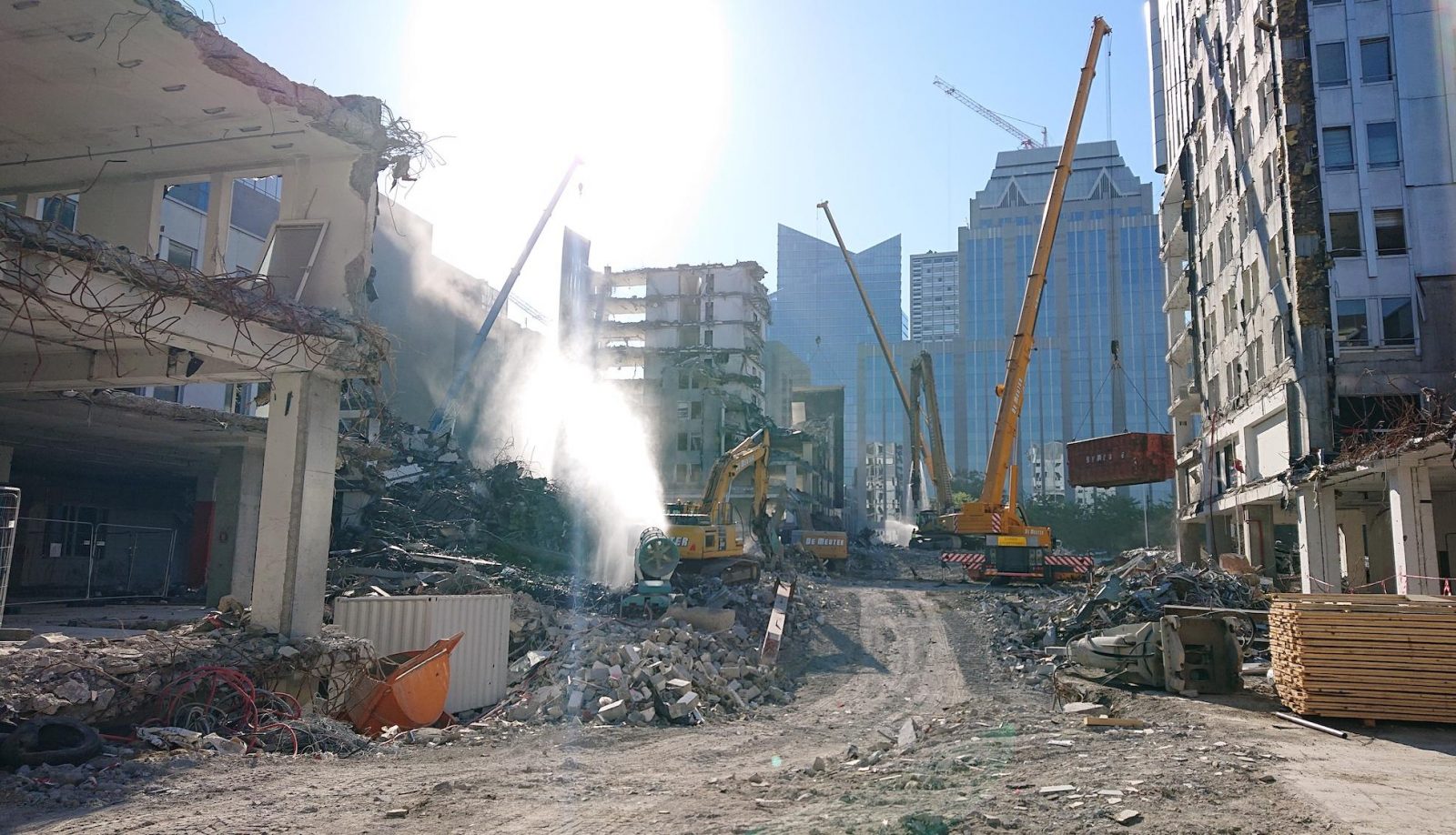 1080/1000 SESSIONS invite a number of essential artistic/activist initiatives from 1080 or 1000 Brussels who maintain a critical position towards current developments in the city, while simultaneously also building towards workable alternatives – ranging from advocating for affordable workspaces for artists and artworkers to cultivating alternative solidarity networks or providing infrastructure for newcomers. Each SESSION is organised by an invited initiative and developed in conversation with ARGOS.
SESSION #2: Permanent
Who owns the city? How can we reclaim it? Following an introduction of Permanent, this session launches a collective exploration of anti-speculative urban developments for Brussels. Departing from four positions – Culture, Commons, Vacancy, Squat – invited field experts will guide a break-out session to collectively imagine urban action anew.

Permanent is a practice-based initiative investigating alternative understandings of real estate ownership by looking into new models proposed by cooperatives and other "commoning" activities. Its aim is the development of a much-needed infrastructure for artistic creation in Brussels without contributing to a process of gentrification and profit-driven urban development.
https://www.permanentbrussels....
Entrance fee: 2€ + first drink included.
This programme is organised in the framework of the 23 Quai du Commerce, 1080/1000 Bruxelles exhibition.
See also:
25.02 #1: Le Space
24.03 #3: Cinemaximiliaan