THE 1970s: _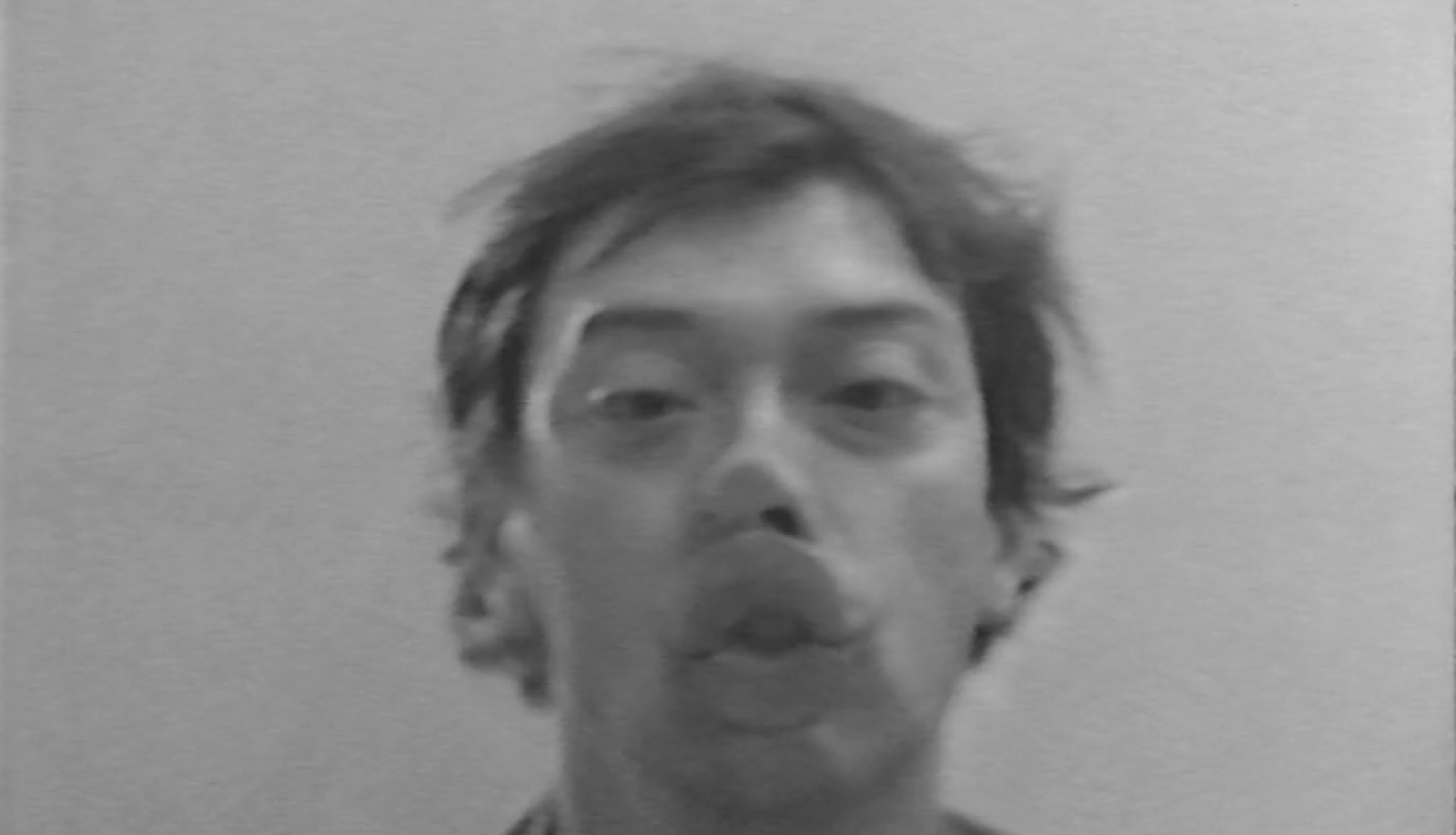 We're currently working on a digital publication on our long-term research project THE 1970s: _ , mapping out the first video and film experiments in the 1970s in Belgium.
This is part of the last stage of the research project. The investigated material and the research conclusions are shared with professionals and other publics through THE 1970s: _ exhibition at argos, a conference and series of screenings at bozar and a publication.
Stay tuned for more news. In the meanwhile, we invite you to flip through the exhibition brochure to discover six comprehensive texts on the video pioneers of the 1970s. Feel free to ask for a copy at our reception desk, they're available for free until we run out.