argos.city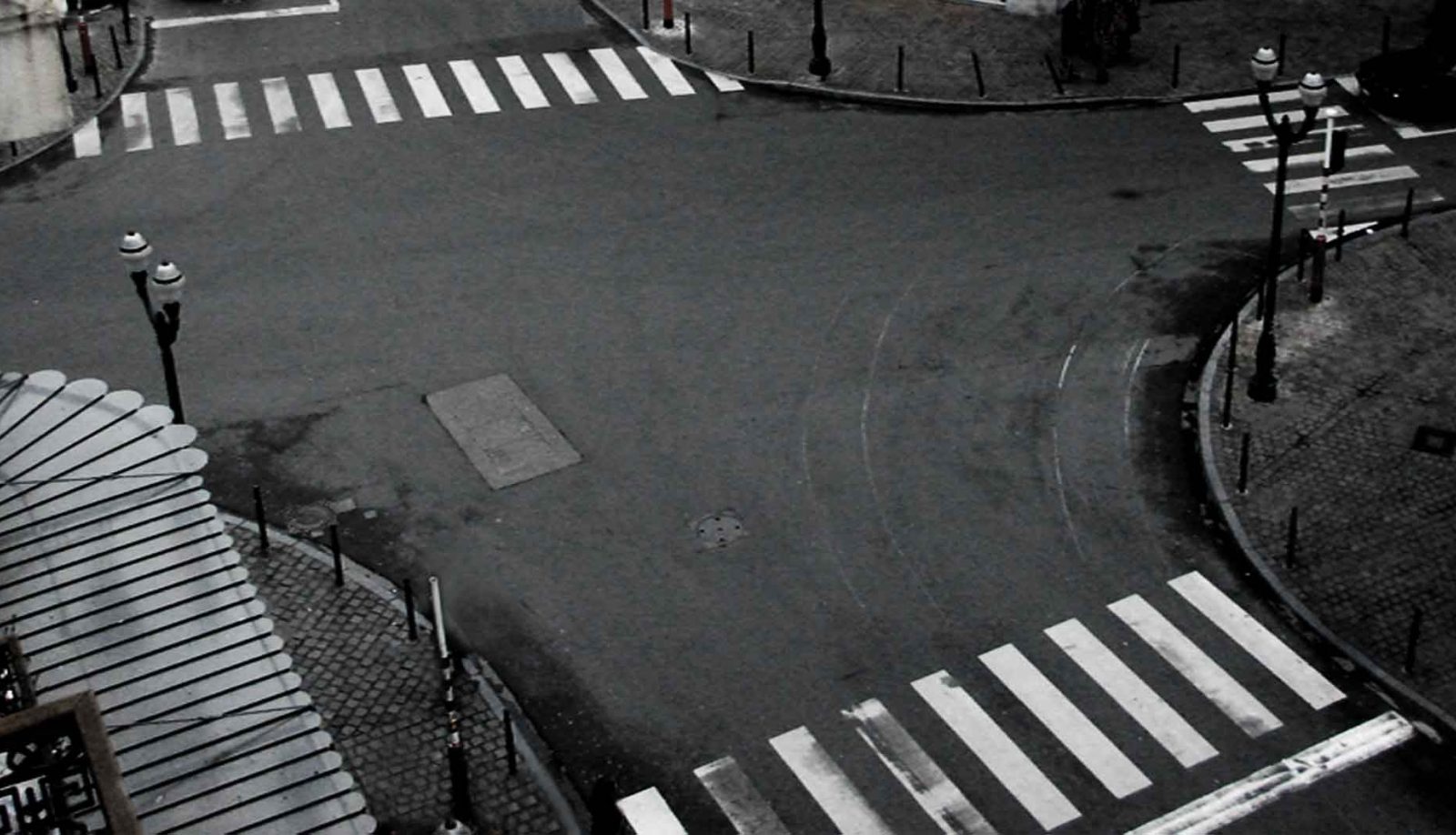 argos.city is a series of events and collaborations with several Brussel-based organisations.


𝕒𝕣𝕘𝕠𝕤 is part of the city. It sways to the rhythm of its surroundings, seeks to make connections in a super diverse cultural landscape and considers audiovisual arts as a motor of constant social change. For neighbours, partners and visitors, argos wants to be a public space, a safe space where every voice can be heard. Within that space, we want to encourage participation, dialogue and exchange.

With argos.city, this commitment is extended beyond our walls. Long-term projects and partnerships are stimulated by reaching out to various groups, collectives and organisations that are part of our local community. Accessibility, sustainability and agency are key.


Are you part of a group, organisation or collective wishing to collaborate with ₐᵣᶢᴼˢ ?
Please make sure to send Maryam an e-mail at maryam@argosarts.org