schools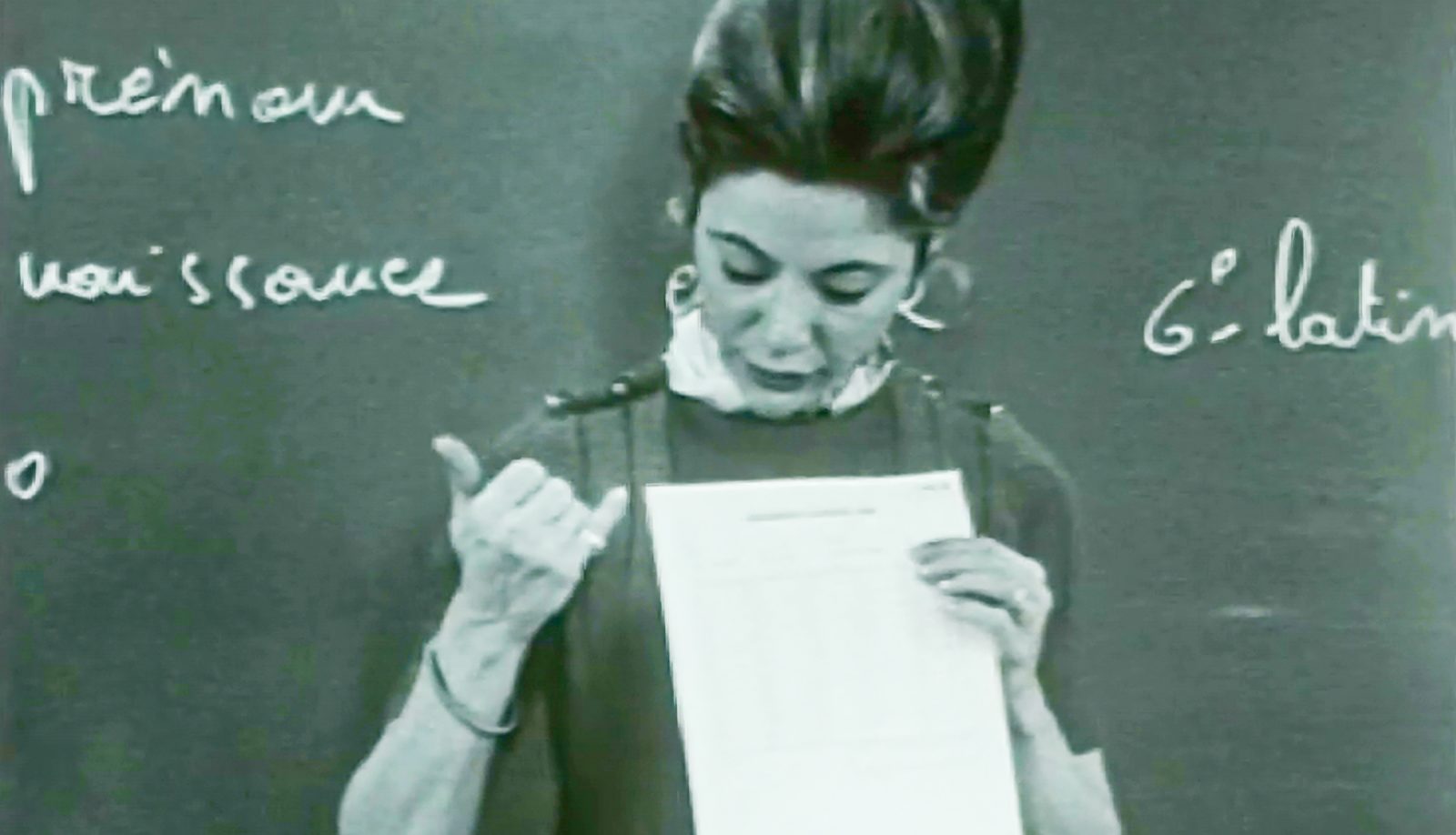 Do you want to visit one of the upcoming exhibitions with your students? Would you rather visit the archive? Or do your students want to discuss distribution strategies? There is something for everyone and we're happy to tailor your visit to the specific needs and interests of your group or class. Visits can also be customised to focus on specific exhibitions or collection areas, and are available in multiple languages.

Schools and educational organisations

a̷r̷g̷o̷s̷ designs tours, visits, screenings and workshops to stimulate interest in the audiovisual arts, to promote knowledge, appreciation and practice. Our unique collection of artist films and videos offers the possibility to explore a wide variety of topics. This can be done through private screenings, interactive workshops or thematic discussions, which we are happy to adapt to the scope of your classes or programmes. Get in touch to discuss your goals and start planning the ideal visit for your school or organisation.

University art academies

As a centre for audiovisual arts, we cater specifically to art students and art institutions. 𝕒𝕣𝕘𝕠𝕤 encourages participation, dialogue and exchange by organising tours of the archives, facilitating visits to the ⓐⓡⓖⓞⓢ library, screening films from the collection, arranging meetings with artists or curators and proposing hands-on workshops. We also support research projects by university students and artists-researchers interested in the audiovisual arts. Our research resources are occasionally made available through lectures, seminars and master classes in which artists, curators, students and researchers can meet, connect and, hopefully, collaborate.

Contact us for more information via our city curator maryam@argosarts.org or our publics and events coordinator matilde@argosarts.org or +32 (0)2 229 00 03.