EXHIBITION SPACES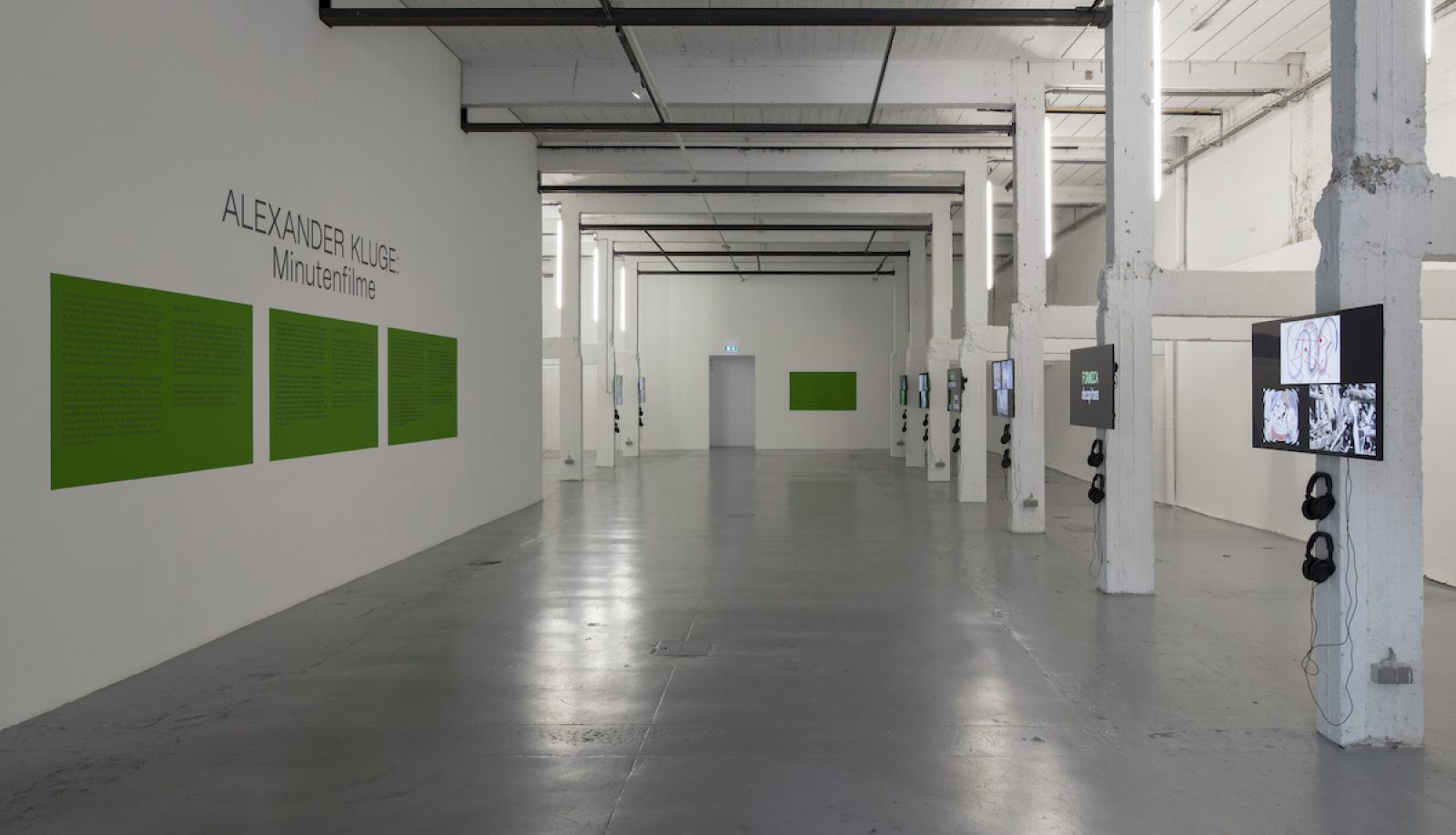 Our spaces can be rented out for events, both private and public.
ⓐⓡⓖⓞⓢ currently welcomes all proposals and rental queries. Availability depends on our exhibition calendar and on the current exhibition. There are three options:
café : 90m2, maximum capacity: 50 p.
café and the lower gallery : 360m2, maximum capacity: 150 p.
all three combined: café, lower gallery and upper gallery : 680m2, maximum capacity: 150 p.
According to your needs, we can provide several services ranging from catering to cleaning. This can be discussed when you reach out for a detailed quote.

If you are interested in renting one or several of our spaces, please contact us by emailing Julia at julia@argosarts.org.
Note: our spaces are not heated.