10.02.22
Location: argos
THE 1970s: _
announcement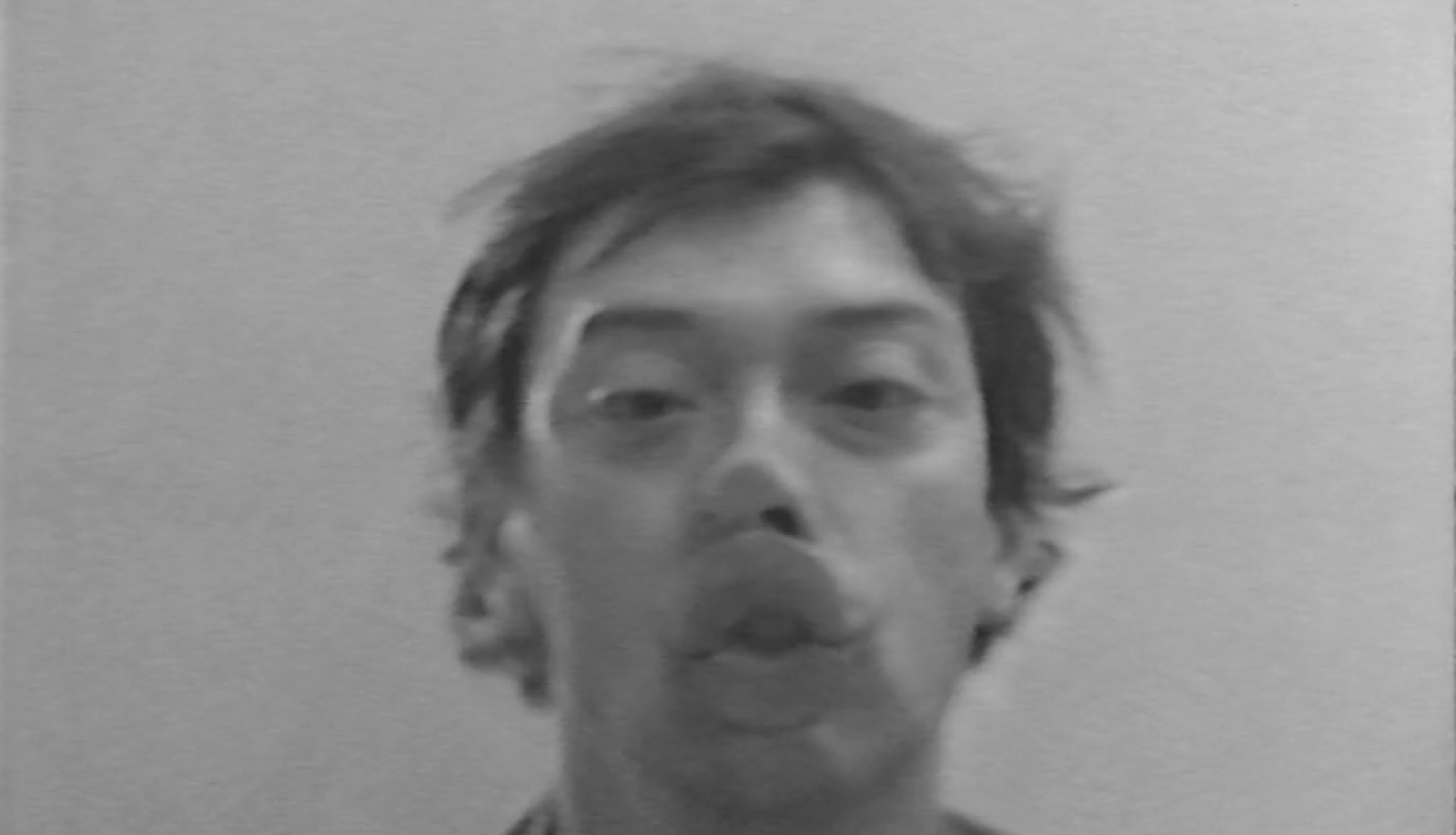 ⓐⓡⓖⓞⓢ will be presenting the results of The 1970s project by the end of the year. From 2018 onward, we have developed an art historical research project that maps the first video and film experiments in Belgium in the 1970s, an incredibly rich yet underrepresented phase in local audiovisual production.

In collaboration with our partners M HKA, CINEMATEK, and meemoo, we will share our findings this autumn through an exhibition, publication, and various public programmes, which will feature undiscovered works and films that were digitised through the project, alongside other works and documents.
Keep an eye on this page and our monthly newsletter: we will regularly keep you posted on this project.

𝓪𝓻𝓰𝓸𝓼 develops original research projects relating to significant gaps in art history and their relationship to culture and society. Through our research activities, we seek to introduce previously overlooked perspectives, as well as artistic practices to our collection: more info