Research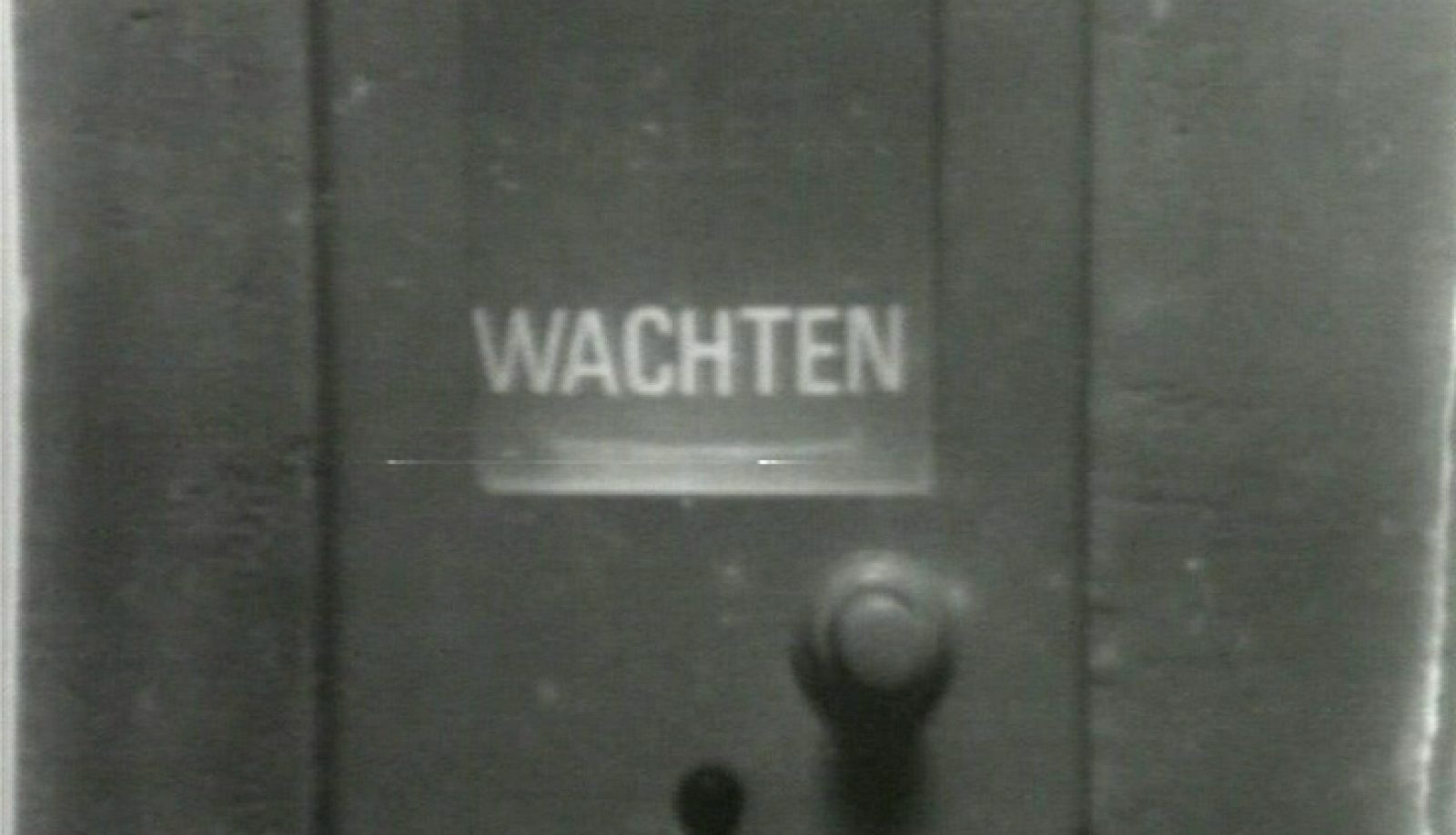 ARGOS develops original research projects relating to significant gaps in art history and their relationship to culture and society. Through our research activities, we seek to introduce previously overlooked perspectives, as well as artistic practices to our collection.
Artists' Film and Video in Belgium in the 1970's:
In 2018, ARGOS received support from the Cultural Heritage Decree of the Flemish Community for Artists' Film and Video in Belgium in the 1970's (2018-2021). This major research project is a collaboration with several academic and cultural partners, such as the Museum of Contemporary Art Antwerp (M HKA), the Vrije Universiteit Brussels (VUB), the University of Liège, and the Royal Museums of Fine Arts of Belgium.
The project investigates and reconstructs the pioneering ways in which Belgian artists made use of film and video in the 1970s. To achieve this, we conduct extensive interviews with artists, as well as exhaustively examine literature and sources throughout relevant archives. Our own collection and archive, comprising more than 5,000 artists' films and videos but obviously lacking important contributions, has been the point of departure for the structure and focus of the project.
As the limited durability of videotapes and films has been an important reason to start this survey, the project combines art-historical research with a material-technical investigation. The artists are being asked to explain how the artworks were installed in the past, and how these original conditions could be translated to contemporary playback equipment and modes of presentation.
In a second stage, which is currently conducted, a selection of the discovered works is being digitised and restored.
Finally, in the last stage, the investigated material and the research conclusions will be shared with professionals and other publics. It is our ambition to mount a publication, a conference, and several exhibitions/screenings, together with our project partners.
Stay tuned for regular events in our programme section.