06.09.23—06.09.23
— 18:00—21:00
Location: argos
opening AAY LIPAROTO: SMALL ACTS OF VIOLENCE
event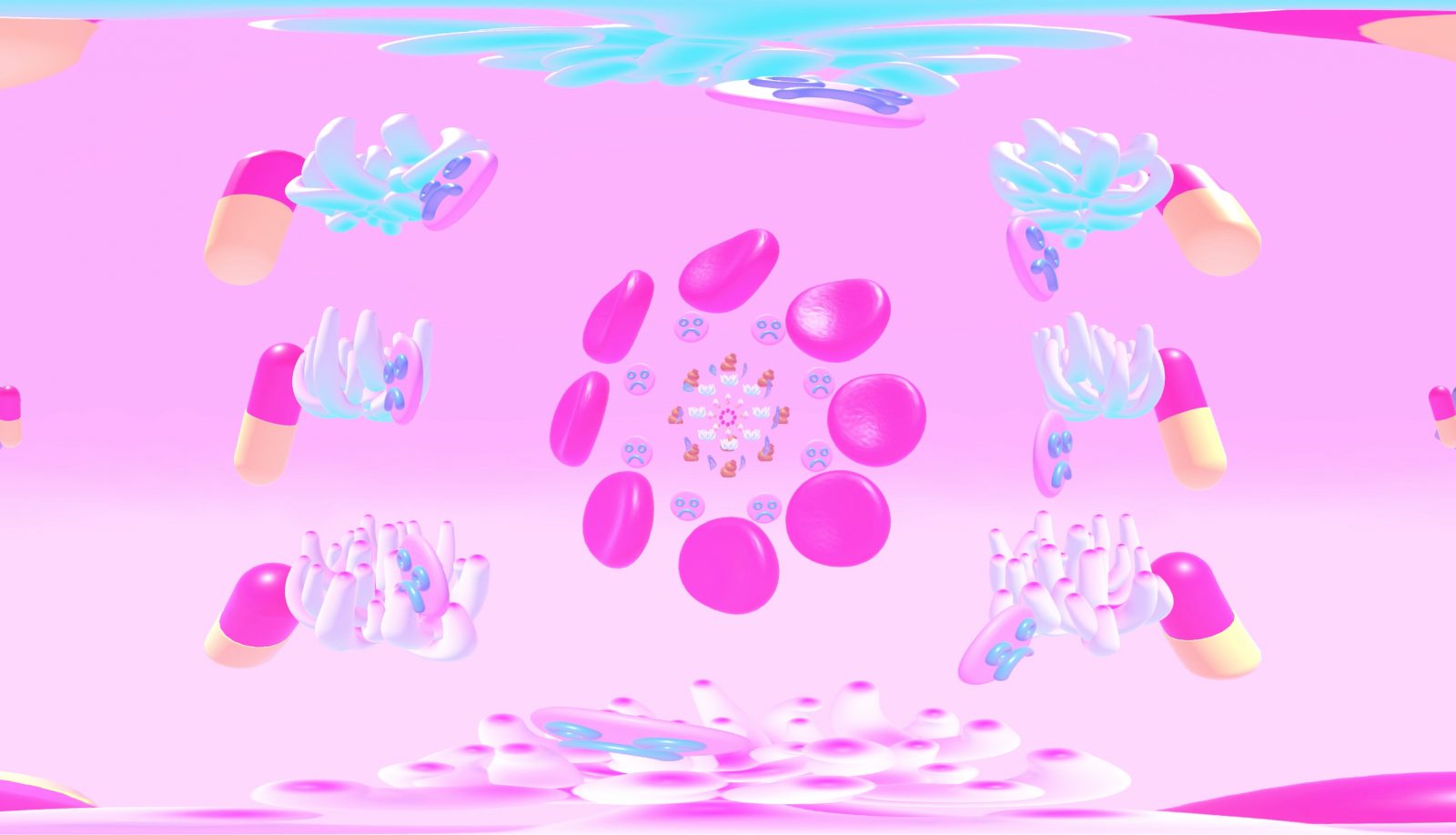 Please join us for a drink between 18:00 and 21:00 for the opening of the Aay Liparoto: Small Acts of Violence exhibition and the opening of the 10th edition of the Contour Biennale of the Moving Images.

Small Acts of Violence is proudly produced by argos centre for audiovisual arts, co-produced by CON10UR, V2_ Lab for the Unstable Media (NL) and supported by Flanders Audiovisual Fund (VAF), the Flemish Government and VGC. Thanks to Morpho VZW, Workspacebrussels, Kunstenwerkplaats en Academie Beeldende & Audiovisuele Kunsten Anderlecht.
C0N10UR is presented and produced by kunstencentrum nona in collaboration with 𝚊𝚛𝚐𝚘𝚜, Cinema Lumière Mechelen, De Garage, Kunsthal Extra City, Museum Hof van Busleyden and Visit Mechelen. Curator: Auguste Orts. With the support of: the French Embassy in Belgium and Institut Français, as part of EXTRA, a programme supporting French contemporary creation; the Embassy of the Kingdom of the Netherlands in Belgium. Kunstencentrum nona thanks the players of the National Lottery and the National Lottery for their support of C0N10UR. argos thanks Molengeek for the VR headsets.
A very special thanks to all those who shared their stories and lives through interviews.