06.09.23—23.12.23
Location: argos
C0N10UR : AAY LIPAROTO
exhibition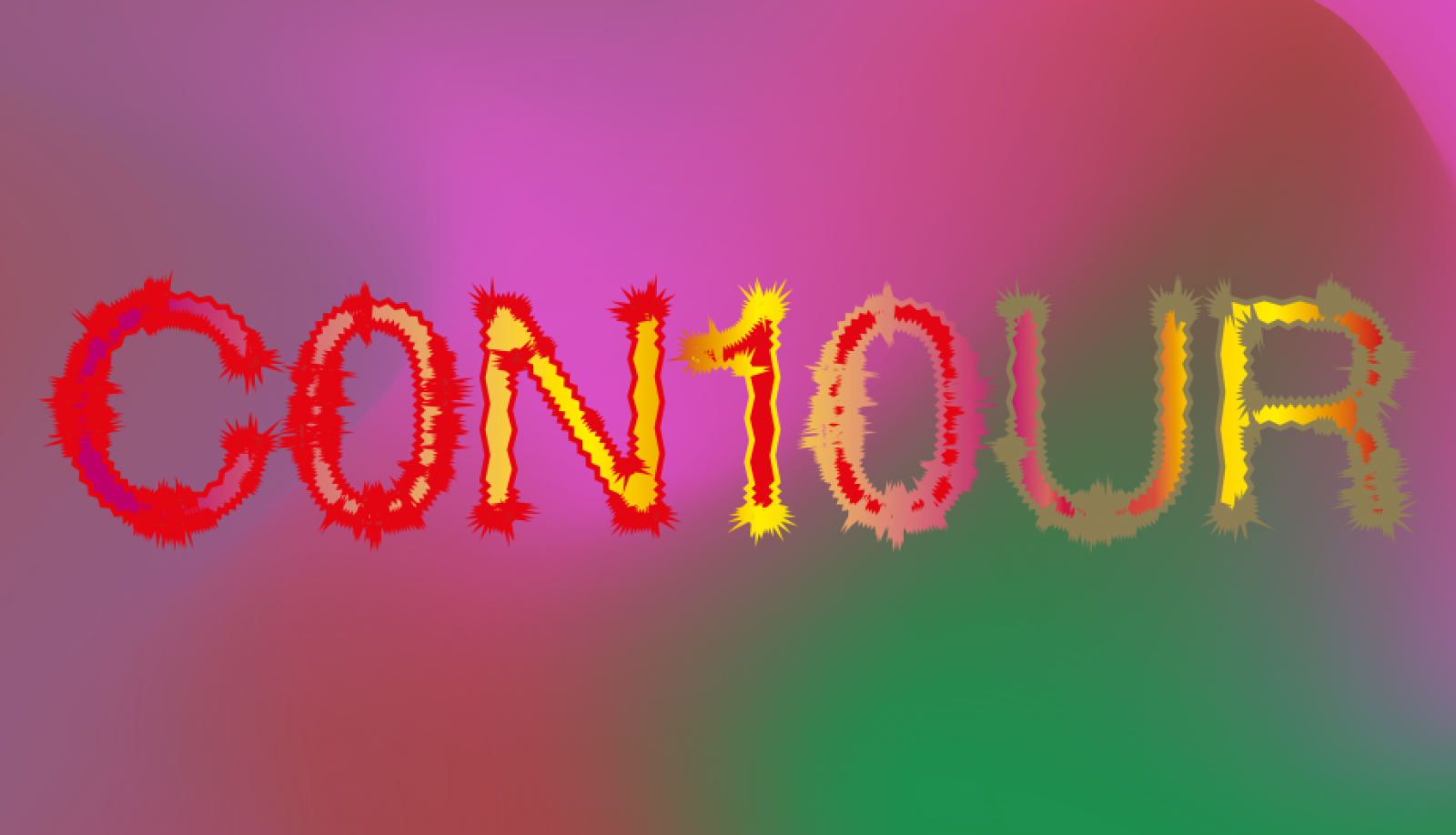 Since 2003 the Contour Biennale for the moving image has occupied a distinct position in the visual arts in Belgium, establishing a reputation that echoes far beyond its national borders. It's a unique initiative engaging with local and international artists who focus on the moving image and its wider representation in installations, sound, and performance. Contour is produced and presented by nona arts centre in Mechelen. Its 10th anniversary edition is curated by the Brussels-based production and distribution platform Auguste Orts. Parts of C0N10UR will also run outside of Mechelen, through partnerships with argos in Brussels and Extra City in Antwerp.
--
Small Acts of Violence is a solo exhibition by Brussels-based artist Aay Liparato. Aay Liparoto was one of the recipients of the open call that ⓐⓡⓖⓞⓢ sent out in 2020 seeking to support atypical audiovisual works that might otherwise be difficult to realise.
Small Acts of Violence is a surreal cinematic 360° experience in performative installation around the entanglement of love and non consensual physical violence in primary relationships. You are lovingly navigated throughout the experience by the Guide as you are placed in a complex web of a fictional family. This experience challenges you to actively engage your boundaries. Creating a safe environment to provoke embodied reactions, triggering your sense of self and body autonomy.

--
C0N10UR is presented and produced by kunstencentrum nona in collaboration with 𝚊𝚛𝚐𝚘𝚜, Cinema Lumière Mechelen, De Garage, Kunsthal Extra City, Museum Hof van Busleyden and Visit Mechelen. Curator: Auguste Orts.

With the support of: the French Embassy in Belgium and Institut Français, as part of EXTRA, a programme supporting French contemporary creation; the Embassy of the Kingdom of the Netherlands in Belgium.

Kunstencentrum nona thanks the players of the National Lottery and the National Lottery for their support of C0N10UR.