19.12.22—08.01.23
Location:
happy holidays!
announcement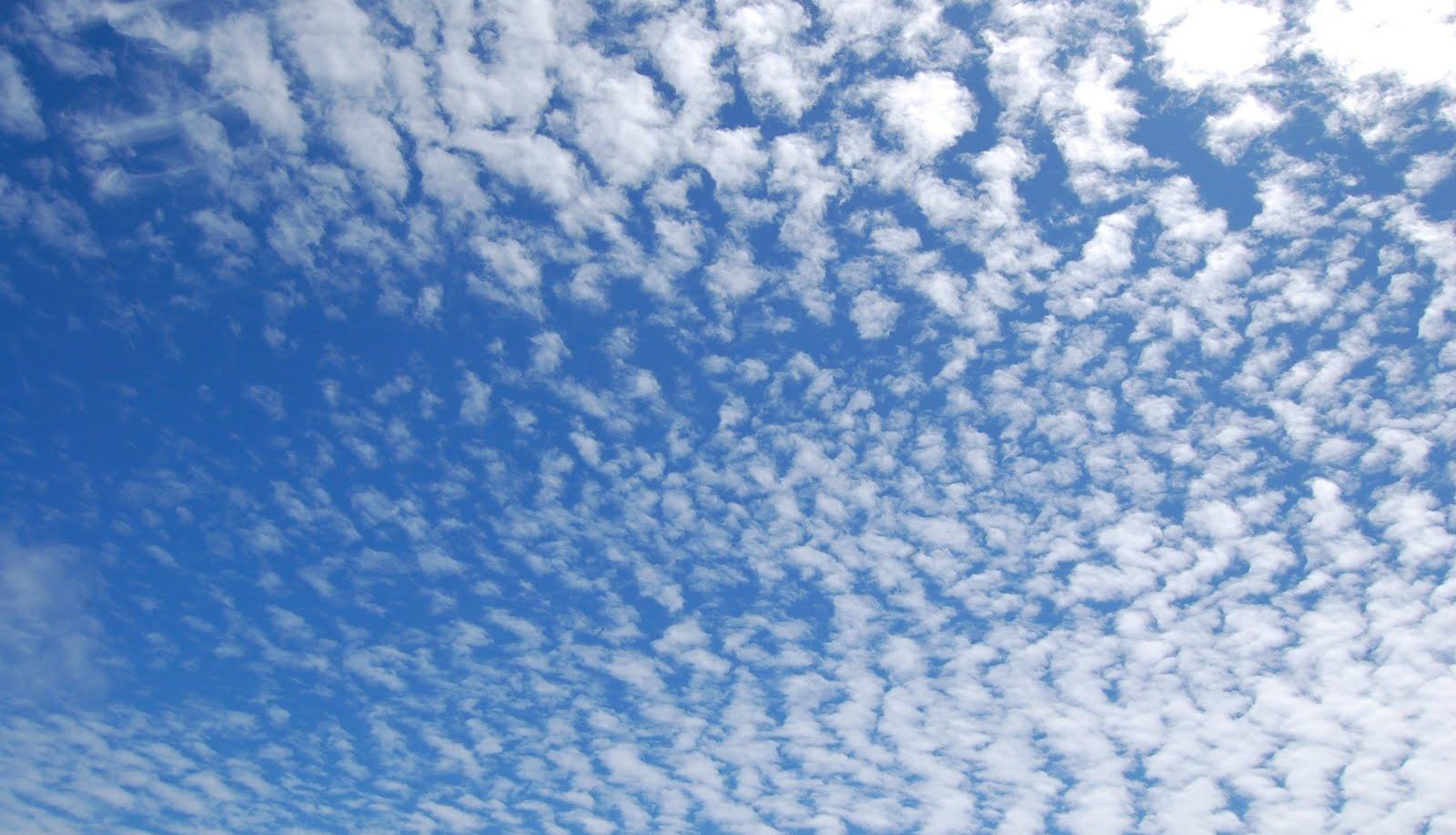 Dear ₐᵣᶢᴼˢ reader,
Now that THE 1970s: _ has closed with a memorable conference and screenings at Bozar and the cold winter has enveloped us, time has come to take a break and gather new energy for 2023.
But before we get there, there's listmania! Following our recurring end-of-the-year tradition, people on the ₐᵣᶢᴼˢ team have provided one 2022-image that moved them, stayed with them, haunted them, made them think, cheer, wonder, cry, laugh, or long for more … The result is a personal selection of images that we hope you enjoy exploring as much as we did compiling it.
In February we'll open Oriana, the first solo exhibition in Belgium by Beatriz Santiago Muñoz curated by Fernanda Brenner and yours truly. Based on feminist writer Monique Wittig's revolutionary novel Les Guérillères from 1969, the presentation consists of a single multi-channel audiovisual installation that is mapped out across the 𝕒𝕣𝕘𝕠𝕤 building.
Feel free to also explore a sneak peek of other upcoming exhibitions at ₐᵣᶢᴼˢ in 2023!
Happy end of the year and see you soon,
Niels with Dagmar, Daria, Inge, Jonas, Julia, Katia, Katoucha, Laurence, Maryam, Phoebe, Sander, Stijn
⧼a̼⧽ ⧼r̼⧽ ⧼g̼⧽ ⧼o̼⧽ ⧼s̼⧽