21.10.23—28.01.24
Location: argos
GERNOT WIELAND: Square, Circle, Square
exhibition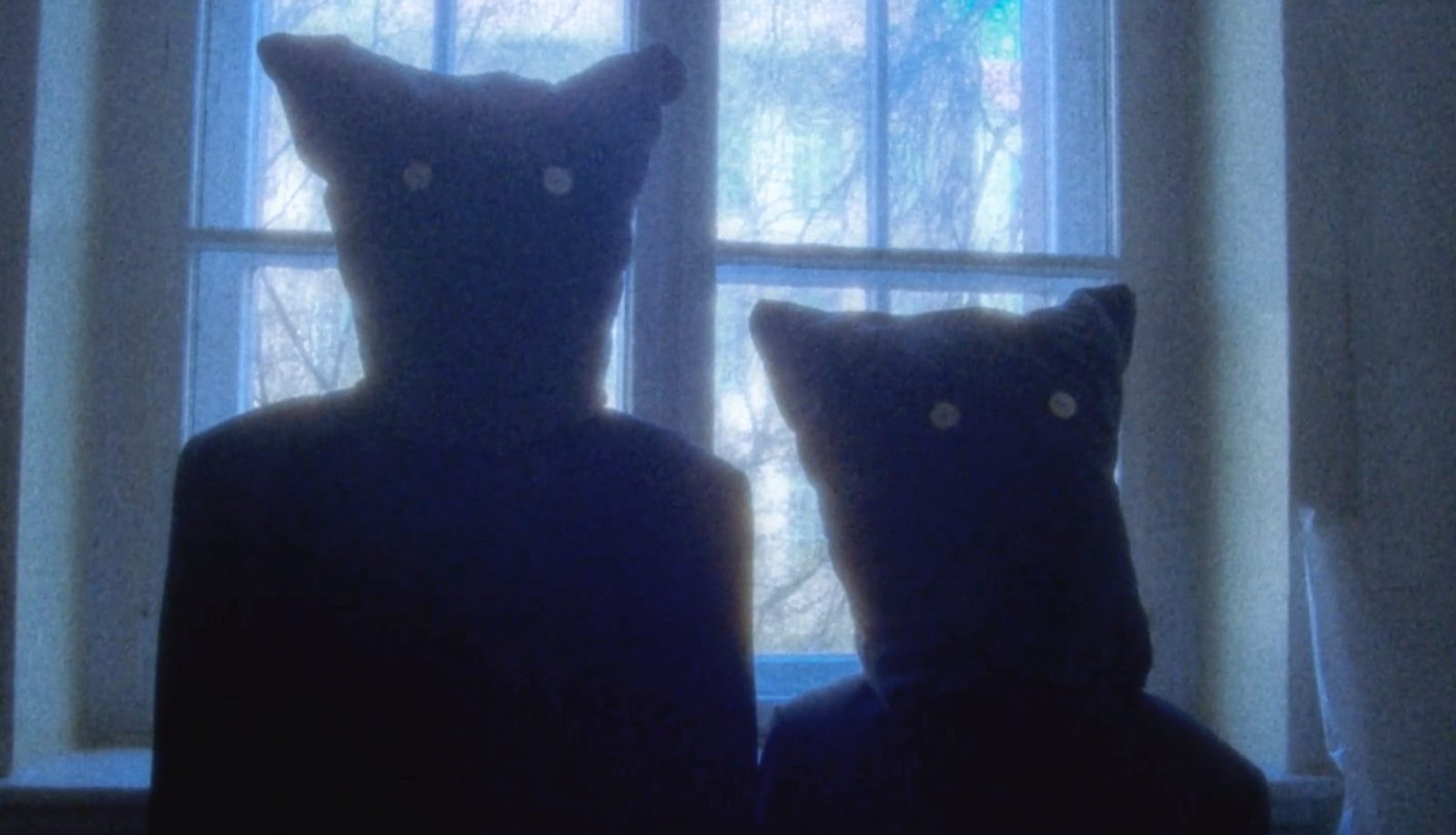 𝚊𝚛𝚐𝚘𝚜 presents Square, Circle, Square, Gernot Wieland's first solo-exhibition in Belgium. The exhibition highlights a selection of audiovisual works, drawings, and a sculptural piece that uncover the dark underbelly of Western civil society.
Square, Circle, Square delves into two distinct yet intimately entwined psychological states: a shame of origins and collective repression. The artist links these categories to unresolved pasts and undefined futures associated with growing up in the Austrian countryside, foregrounding them as generative instead of depressed conditions. He does this by zooming in on his surroundings, highlighting things that have affected and influenced him since childhood.
Wieland addresses challenging subject matters via intricate modes of storytelling. Using drawings, photos, plasticine figures, animation, voice over, sound, and music, he opens up a space for reflection, suggesting the possibility of personal change despite societal restrictions and limitations.

About Gernot Wieland:
Gernot Wieland (born in 1968 in Horn, Austria) is an artist whose films, drawings, lecture-performances, and installations comment on the idea of human belonging within inherited social, political, and psychological contexts. Wieland's works have been shown, among others, at the Kunst Halle Sankt Gallen, Salzburger Kunstverein, Kindl – Centre of Contemporary Arts in Berlin, Kunsthaus Graz, the 3rd BIENALSUR – Bienal Internacional de Arte Contemporáneo de America del Sur and at international film festivals such as IFFR – Rotterdam, IndieLisboa, and Videonale. Wieland has received several awards, which most recently include the main prize of the German competition at the 69th International Short Film Festival in Oberhausen and the German Short Film Award. His film work is distributed by argos.
Curated by Niels Van Tomme
The exhibition is supported by the Art Department of Land Niederösterreich and the Österreichisches Kulturforum Brüssel. With the structural support of Flemish government and the Flemish Community Commission