29.03.20—29.03.20
— 19:00—22:30
Location: CINEMATEK
Closing exhibition: Chantal Akerman
screening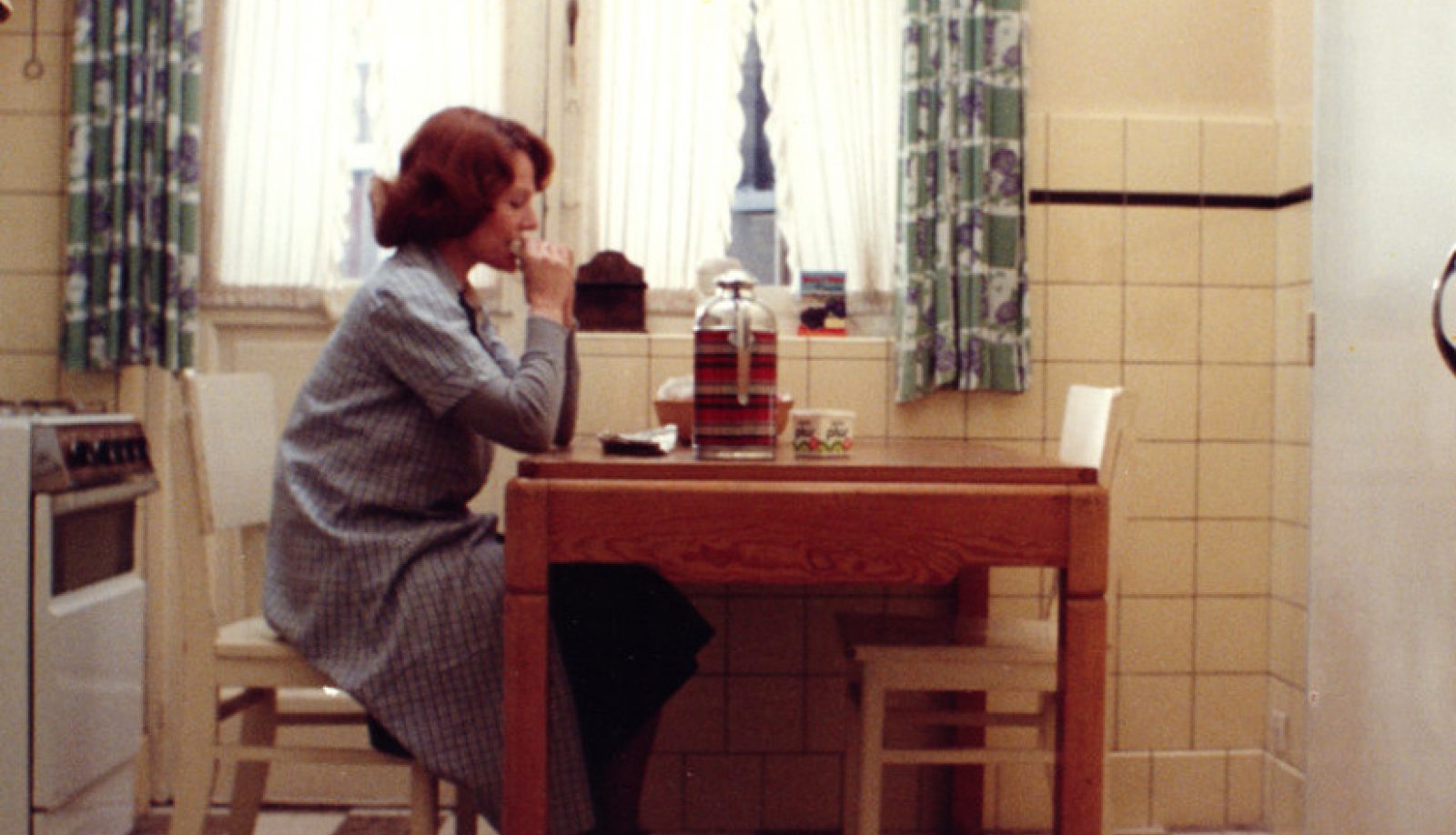 This programme is cancelled due to COVID-19 measures.
For the closing of our exhibition 23 Quai du Commerce, 1080/1000 Bruxelles, ARGOS teams up with CINEMATEK to organise a screening of Chantal Akerman's iconic fillm Jeanne Dielman, 23 quai du Commerce, 1080 Bruxelles (1975).
Akerman meticulously portrays the feminine alienation of a middle-aged widow – a mother, housewife, and sex worker – played by the feminist actress Delphine Seyrig. The camera patiently follows the rituals of her daily experiences in a minimal and precise manner, highlighting the patterns and textures of ordinary life.
Tickets will be on sale from 01.03.2020 onwards via CINEMATEK.