Location: ARGOS
Camp: propositions
conversation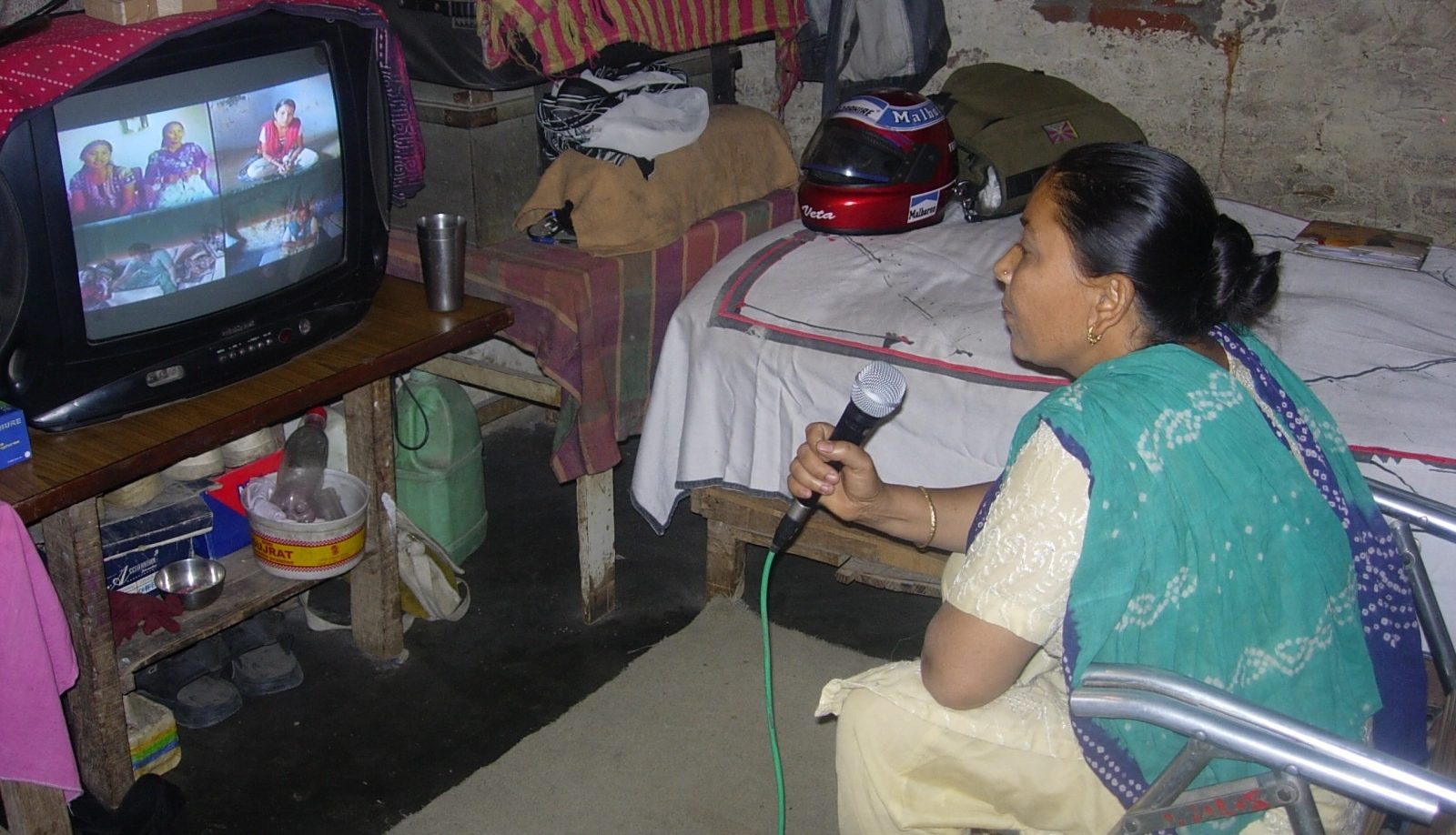 Beginnings have possibilities, and they evolve in different ways that are not predictable at first.

In this talk by Shaina Anand and Ashok Sukumaran, we are taken on an evolutionary journey of CAMP's artistic process, and its intersection with practices of situated activism, alternative cinema, software and hardware objects, and some future-oriented ideas of "infrastructure as culture" in a South Asian context.
Propositions is organised in the framework of the exhibition Beginnings.
About CAMP:
CAMP is a Mumbai-based studio for transdisciplinary media practices, co-founded by Shaina Anand and Ashok Sukumaran. CAMP's work engages with the overlapping history and politics of technology, social forms, and image making. From their home base in Chuim village, Mumbai they run the online archives Pad.ma and Indiancine.ma, and the community space R and R, among other activities including their long-running rooftop cinema.

Their artistic work has been exhibited internationally, including at film venues such as the Flaherty seminar, the BFI London Film Festival, the Viennale and Anthology Film Archives, and in art contexts such as the Biennials of Liverpool, Sharjah, Kochi-Muziris, Gwangju, Taipei, Shanghai and Lahore, the Tate Modern, MoMA and Ars Electronica, Documenta 13 in Kassel and Kabul, the Kiemena project at Documenta 14, and the 2017 edition of the Skulptur Projekte Münster.