05.10.23—02.11.23
— 12:00—12:00
Location: online
argos tv56: Steve Reinke
screening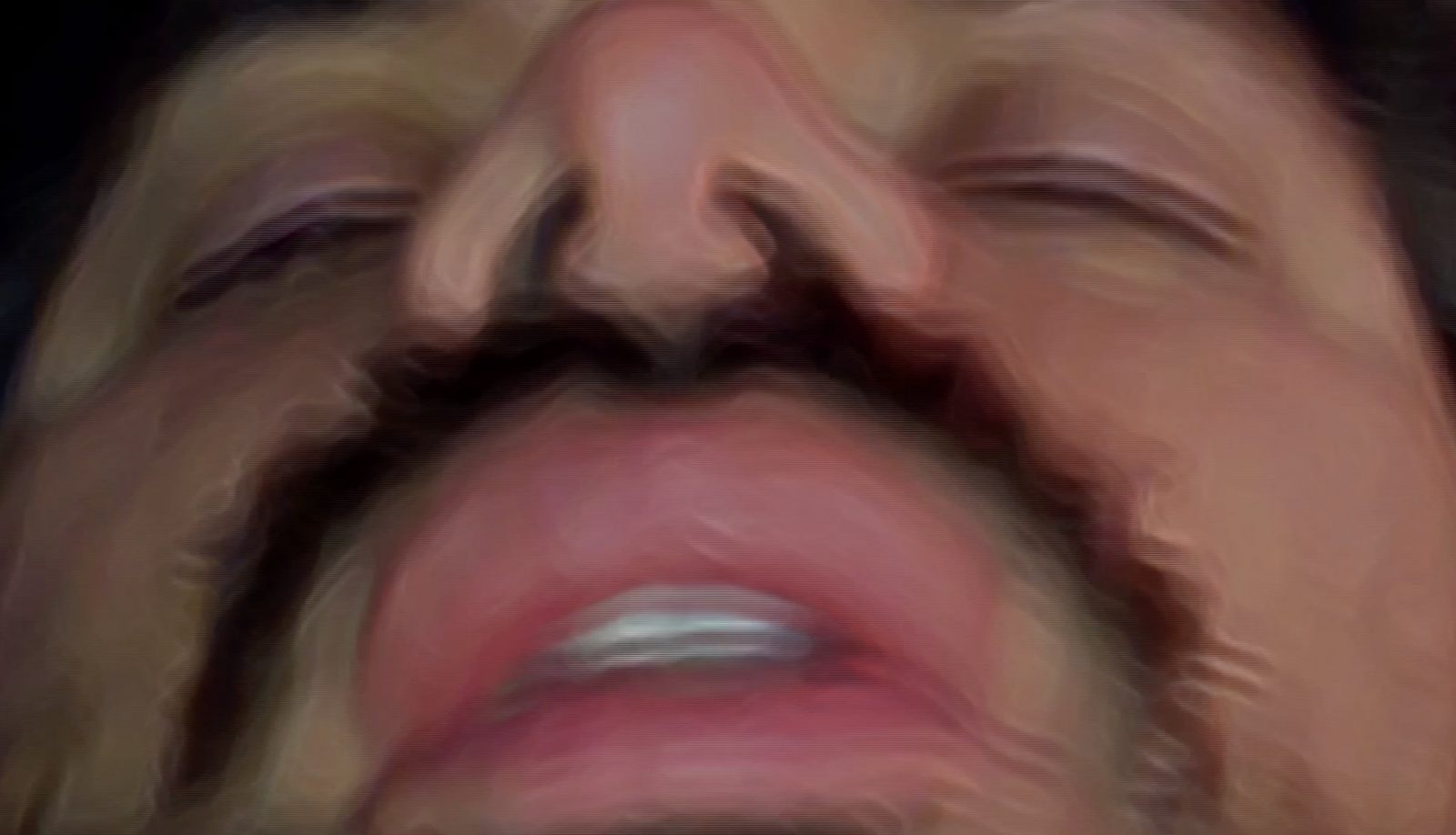 argos tv brings new and old works from the soɓɹɐ collection to your personal screen. Each first Thursday of the month, a film will be made available on our website, up for a month, entirely free of charge.

The selected film gets simultaneously shown on a window display at Koopliedenstraat 62 Rue des Commerçants (next to the rile* entrance).

Fancy some more? Don't hesitate to browse our entire catalogue in our media annex(e).
Steve Reinke, A Boy Needs A Friend (2015)

"The title, A Boy Needs A Friend, is both a pathetic plea and just a fact."
– Steve Reinke
A Boy Needs A Friend is part of Final Thoughts, an ongoing series and video essay on the subject of friendship and intimacy, and offers a moving meditation on solitude. Using his signature dry voice-over monologue to tie together an eclectic array of disparate images, Reinke latches a long chain of endless digressions and theories about the identity of Stephen King, needlepoint doodles, the upsides of dual citizenship, and the ability of corpses to have sex.
The series Final Thoughts started in 2004 as a life project and will be complete upon Reinke's death: "There will always be another thought to replace the one that just went before it, until there can't be anymore".