01.03.23—06.04.23
— 12:00
Location: online
argos tv49: Lazara Albear Rosell
screening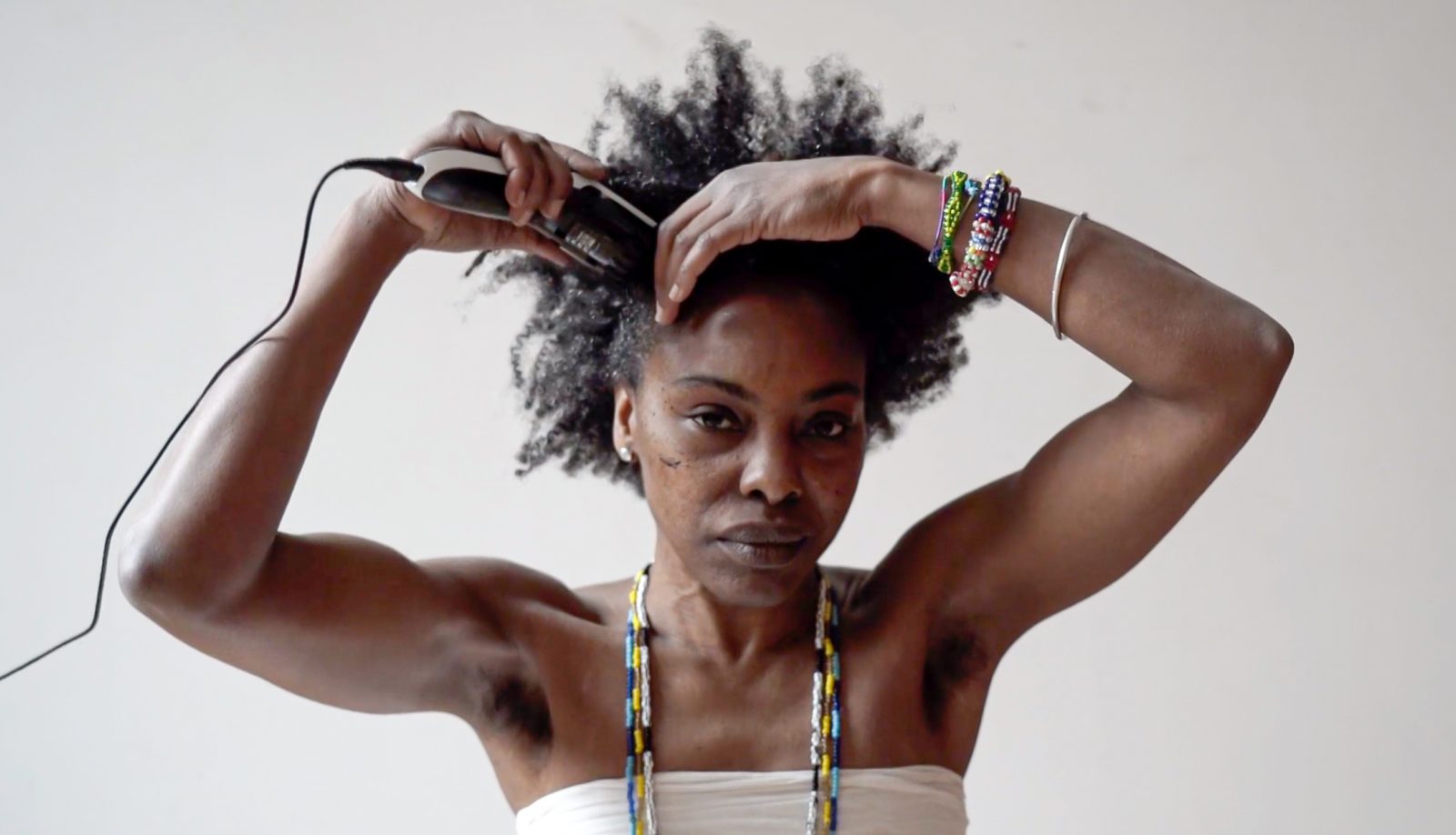 argos tv brings new and old works from the soɓɹɐ collection to your personal screen. Each first Thursday of the month, a film will be made available on our website, up for a month, entirely free of charge.

The selected film gets simultaneously shown on a window display at Koopliedenstraat 62 Rue des Commerçants (next to the rile* entrance).

Lazara Albear Rosell, Yoko Osha Chapter III or The first day is the day of the river (2021)
The first day is the day of the river is the third and final chapter of the Making Saint trilogy, an auto-ethnographic, sensorial and multilayered portrait of Santeria or Regla de Osha ('the rules of the gods') – the Afro-Cuban religion forcefully imported from West Africa with the slaves trade.