01.03.23—06.04.23
— 12:00
Locatie: online
argos tv49: Lazara Albear Rosell
screening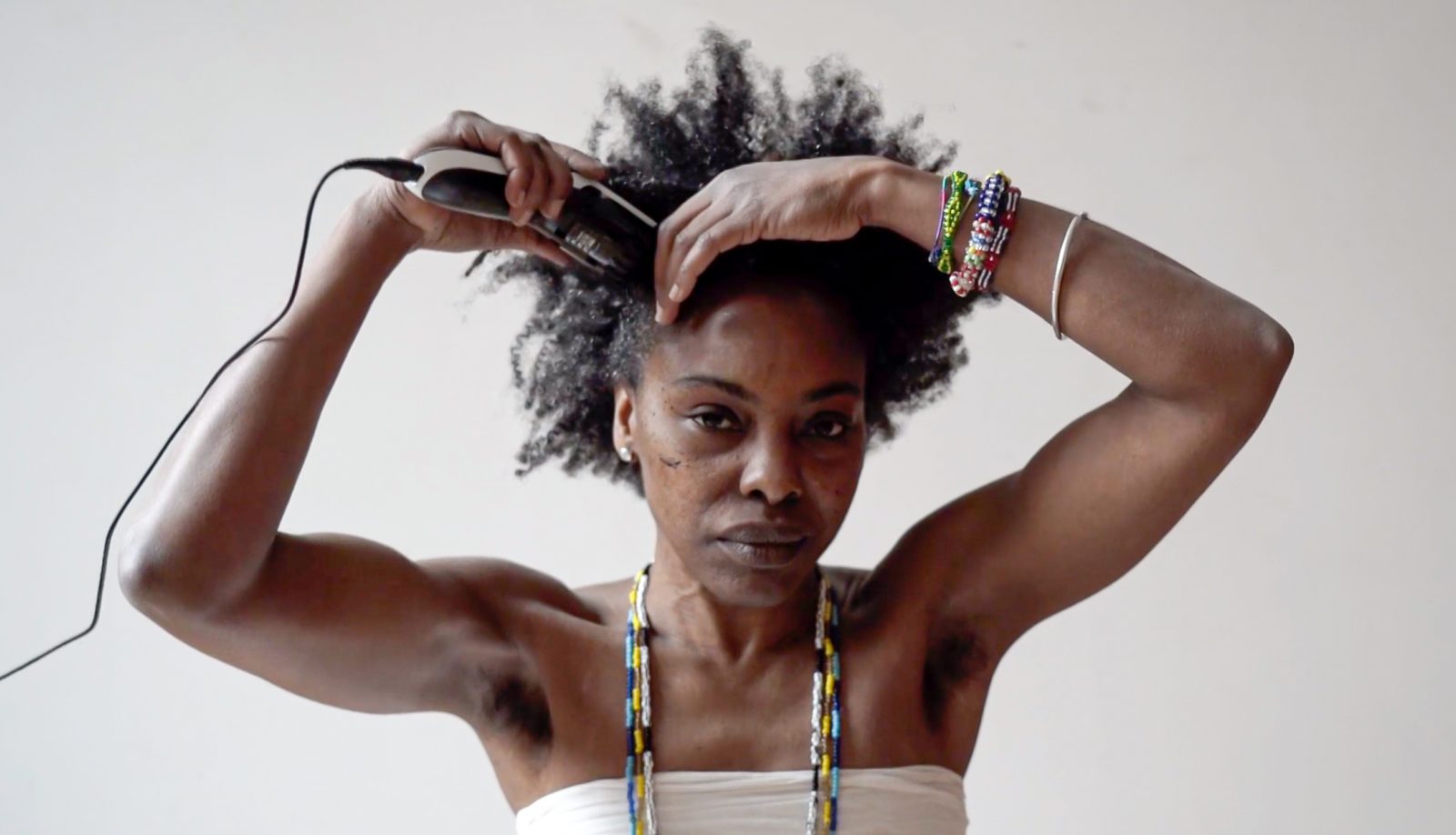 argos tv brengt oude en nieuwe werken uit de collectie naar je thuisscherm. Elke eerste donderdag van de maand wordt er een film beschikbaar gesteld op onze website, een maand lang, en helemaal gratis.
De geselecteerde film wordt gelijktijdig vertoond in een vitrine aan de Koopliedenstraat 62 (naast de ingang van rile*).

Lazara Albear Rosell, Yoko Osha Chapter III or The first day is the day of the river (2021)

The first day is the day of the river is het derde en laatste hoofdstuk van de Making Saint trilogie waarin Lazara Albear Rosell de magisch-realistische wereld van Santeria of Regla de Osha belicht, de mysterieuze godsdienst die in het geheim wordt beoefend door meer dan 70% van de bevolking in Cuba.