03.09.21—01.10.21
Location: ARGOS website
ARGOS TV31: Alina Cristea
screening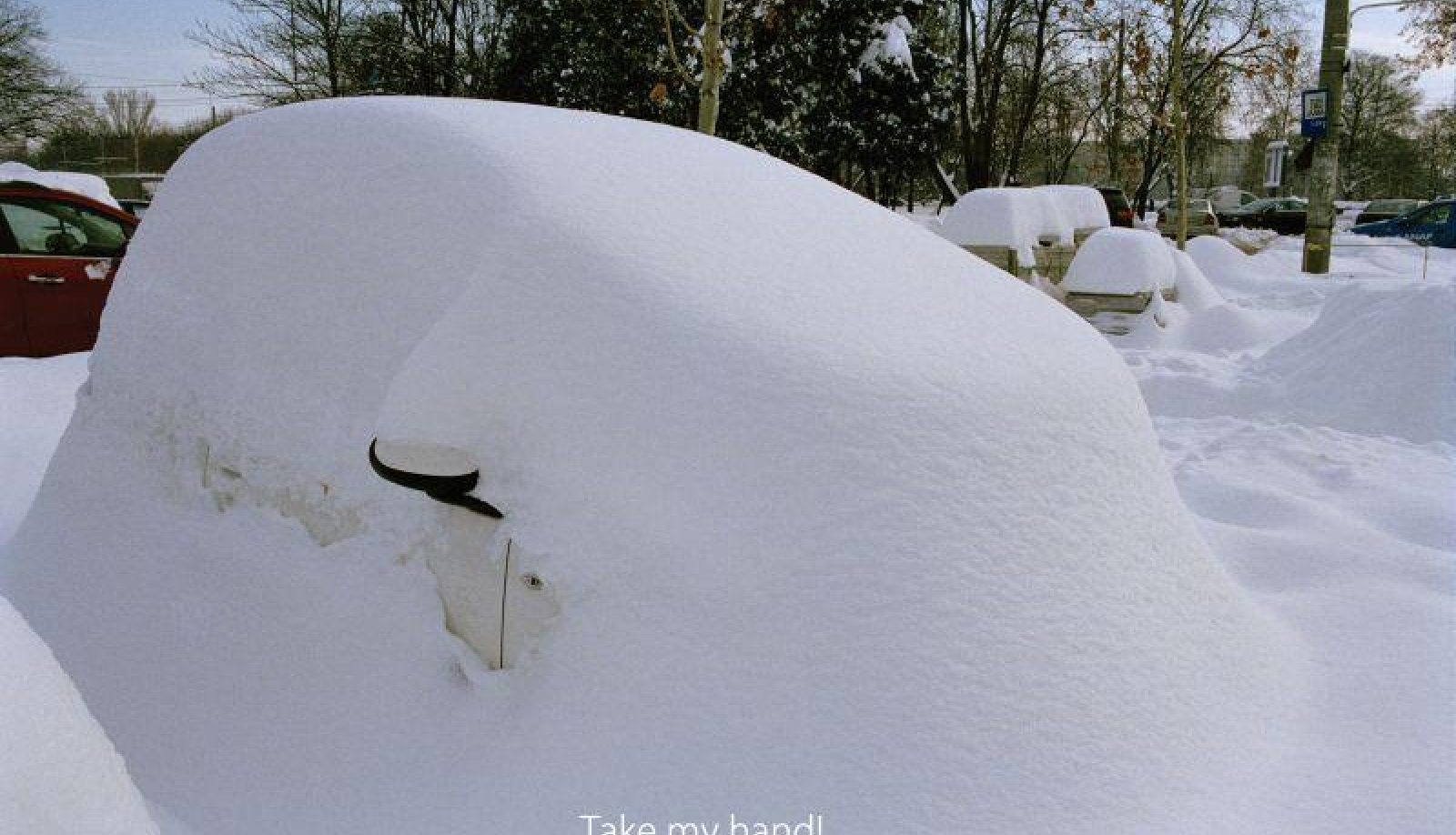 ARGOS TV brings new and old works from the ARGOS collection to your personal computer, tablet, or smartphone. Each first Friday of the month, a film will be made available on our website, up for a month, entirely free of charge.

The selected film gets simultaneously shown on a window display at Koopliedenstraat 62 Rue des Commerçants (next to the rile* entrance).


Alina Cristea, Bucharest. The City - Me (2017-...)
Matei Visniec has once named one of his poetry books The City with One Inhabitant. This is how I always felt about Bucharest - as my city, even more so, the city - me.
(Mircea Cartarescu)

By using narrations to re-signify situations and events filtered through her individual and particular viewpoints, Alina Cristea aims to tell a story about Bucharest as she sees it. Bucharest. The City - Me is an ongoing, six-part work.