03.09.21—01.10.21
Locatie: ARGOS website
ARGOS TV31: Alina Cristea
screening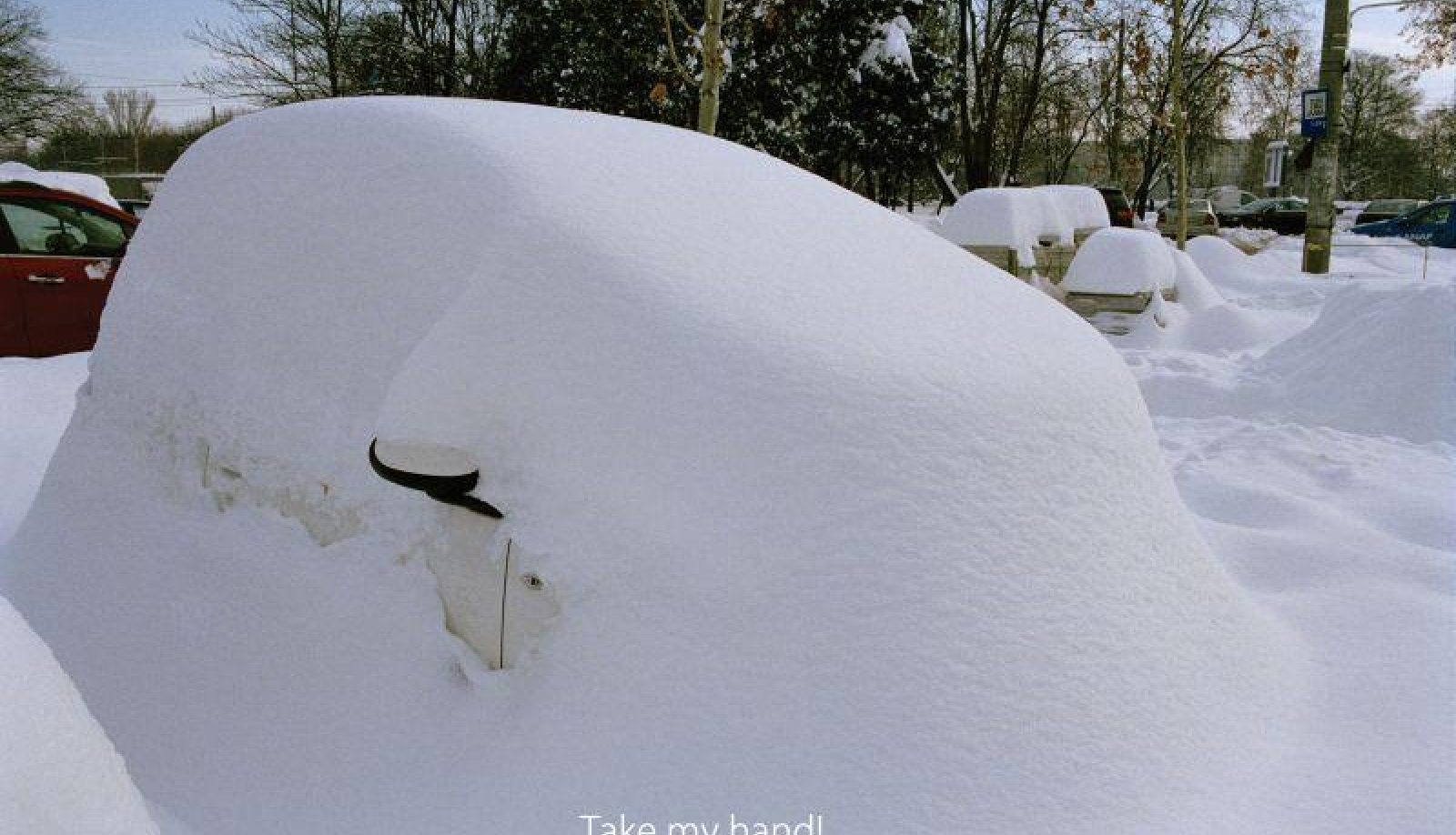 ARGOS TV brengt oude en nieuwe werken uit de ARGOS collectie naar uw pc, tablet of smartphone. Elke eerste vrijdag van de maand wordt er een film beschikbaar gesteld op onze website, een maand lang, geheel gratis.
De geselecteerde film wordt gelijktijdig vertoond in een vitrine aan de Koopliedenstraat 62 (naast de ingang van rile*).


Alina Cristea, Bucharest. The City - Me (2017-...)
Matei Visniec has once named one of his poetry books The City with One Inhabitant. This is how I always felt about Bucharest - as my city, even more so, the city - me.
(Mircea Cartarescu)

By using narrations to re-signify situations and events filtered through her individual and particular viewpoints, Alina Cristea aims to tell a story about Bucharest as she sees it. Bucharest. The City - Me is an ongoing, six-part work.