10.07.20—17.07.20
— 09:00—09:00
Location: ARGOS website
ARGOS TV17: Isabelle Tollenaere
screening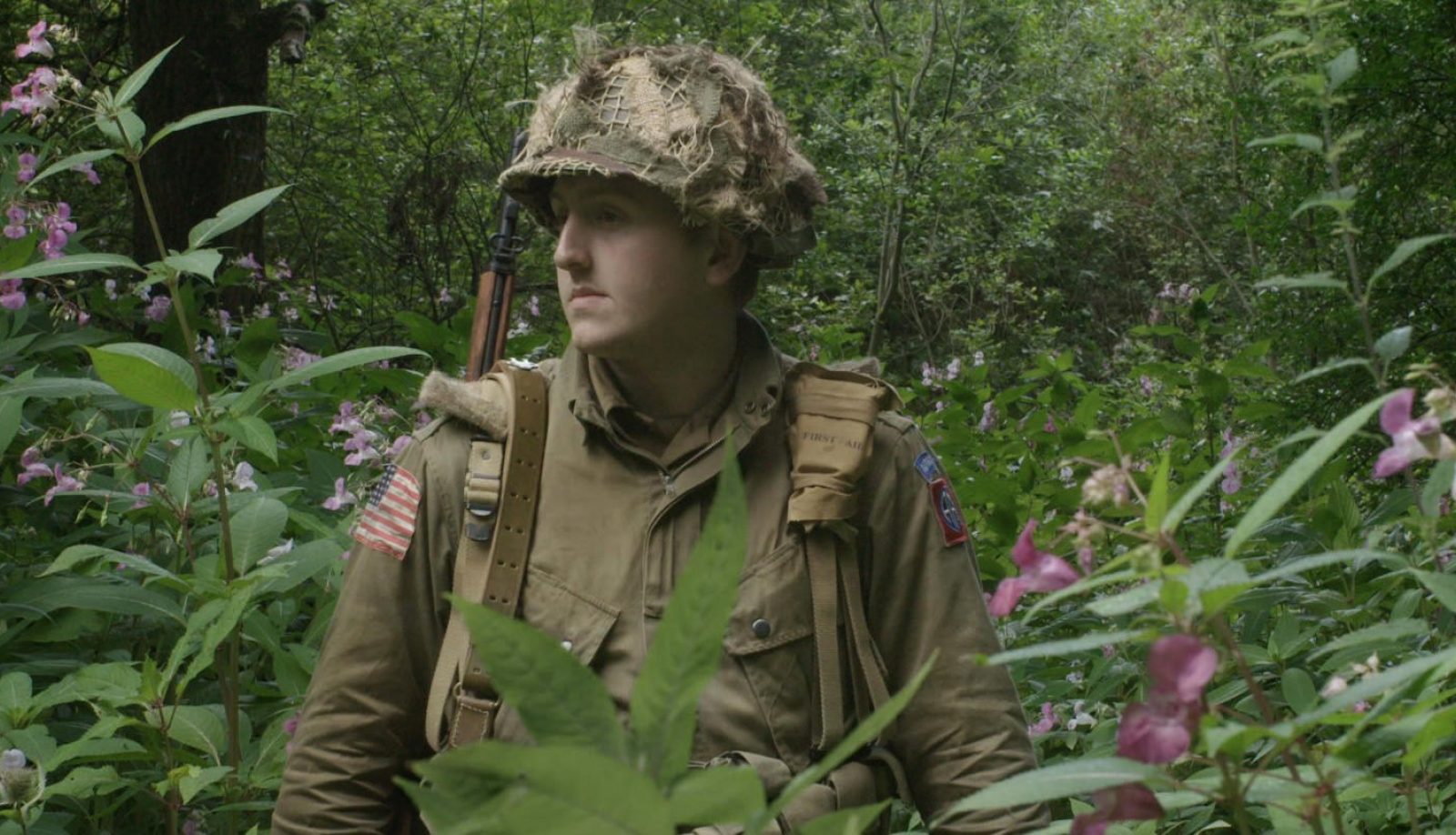 ARGOS TV brings new and old works from the ARGOS collection to your personal computer, tablet, or smartphone. Each Friday, a film will be made available on our website, up for a week, entirely free of charge.

Isabelle Tollenaere, The Remembered Film (2018)
The Remembered Film observes extremely young soldiers from bygone wars, lost in the woods. They are alone, in pairs or small groups, and are wearing uniforms: Soviet, Wehrmacht or American. The soldiers talk about rescue missions, the loss of fellow warriors, or revenge actions. These memories of war are impossible for them to have experienced firsthand and simultaneously, but they are nonetheless remembered. The distinctions between war and spectacle, history and representation, reality and imagination become increasingly thin.

https://www.isabelletollenaere...