10.07.20—17.07.20
— 09:00—09:00
Locatie: ARGOS website
ARGOS TV17: Isabelle Tollenaere
screening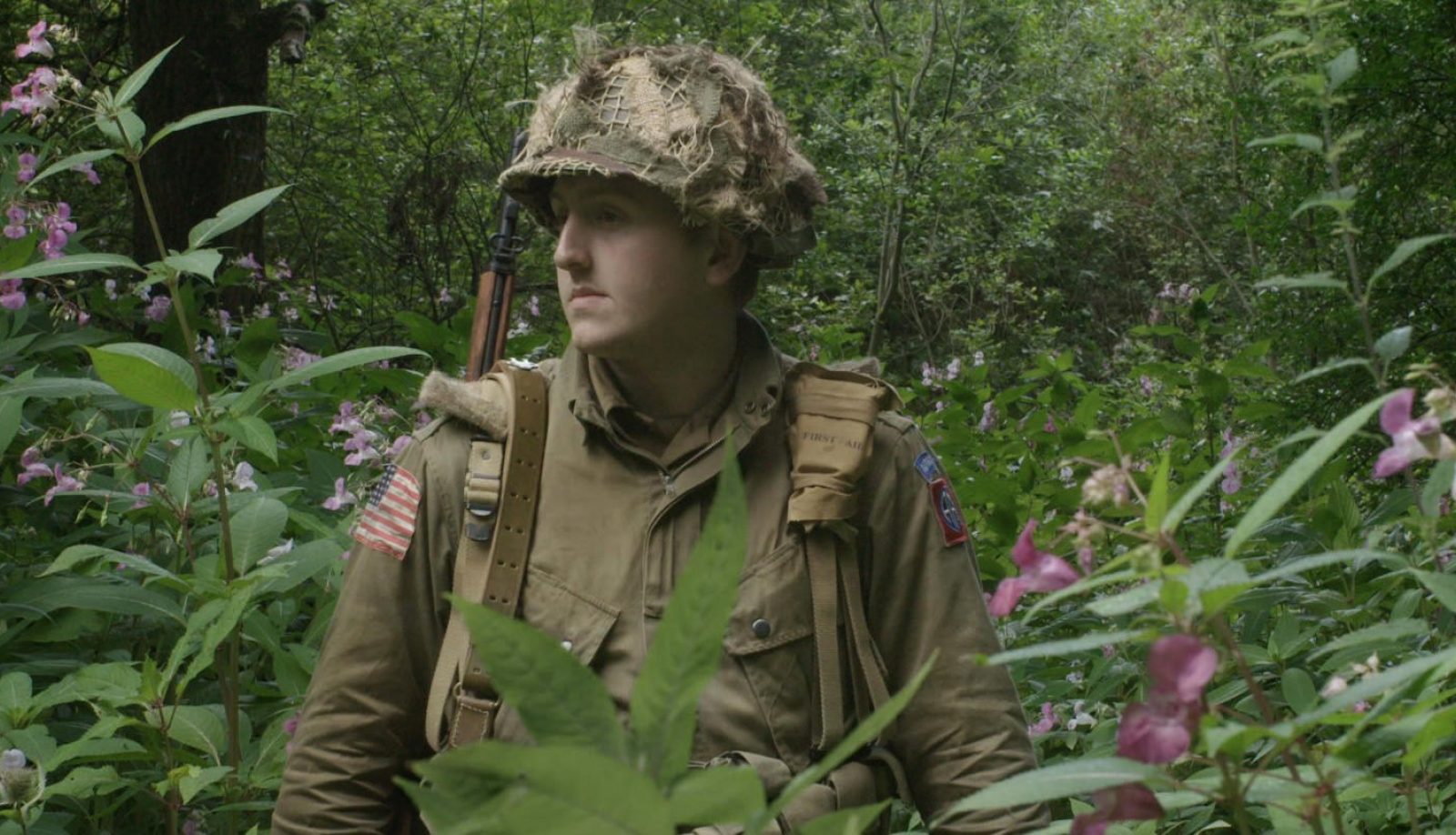 ARGOS TV brengt oude en nieuwe werken uit de ARGOS collectie naar uw pc, tablet of smartphone. Elke vrijdag wordt er een film beschikbaar gesteld op onze website, een week lang, geheel gratis.
Isabelle Tollenaere, The Remembered Film (2018)
The Remembered Film
observes extremely young soldiers from bygone wars, lost in the woods. They are alone, in pairs or small groups, and are wearing uniforms: Soviet, Wehrmacht or American. The soldiers talk about rescue missions, the loss of fellow warriors, or revenge actions. These memories of war are impossible for them to have experienced firsthand and simultaneously, but they are nonetheless remembered. The distinctions between war and spectacle, history and representation, reality and imagination become increasingly thin.
https://www.isabelletollenaere...