Location: Vlaams Cultureel Centrum De Brakke Grond
Argos @ De Brakke Grond: Resolved Desires
exhibition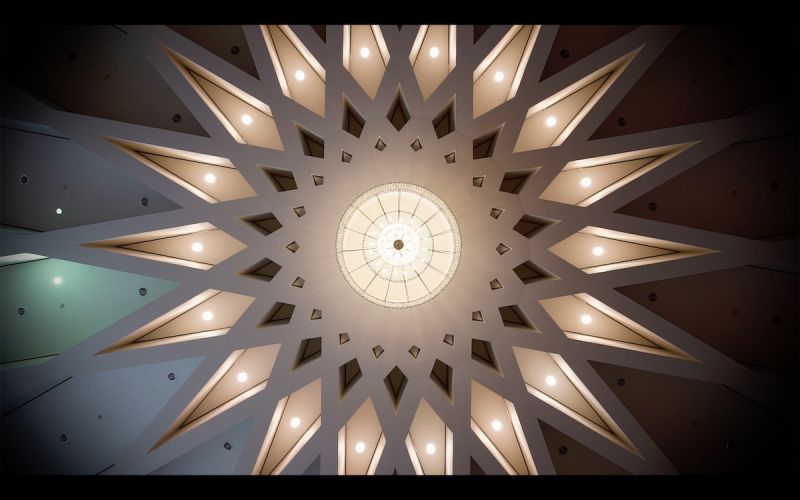 For the Brakke Grond, Ive Stevenheydens, curator at Argos, Center for Art and Media in Brussels, selected six short films by Flemish and Brussels artists.
Vastbesloten verlangens/ Resolved Desires looks at the (roots of) the European project. From February 10 to March 4, 2018 you can take place in a special video booth, where short films by six Flemish and Brussels artists will be played.
Resolved and desiring, but also determined and reaffirming, are reciprocal terms in the Maastricht Treaty, signed on 7 February 1992 by the then twelve European member states. The filmmakers point to the historical facts that characterised the beginning of the 20th century in Europe and shed light on a contemporary quest: what is now left of the euphoria felt by the member states in Maastricht and ­– most importantly – in Europe at that time? The exhibition comprises unique interpretations of echoes from the past, the consequences of the treaty and relations today.
PROGRAM
- Anonymous, Belgique Magazine: Brussels in Europe, 1963, 9'28"
- Teresa Cos, Astrology or A Friday, 2016, 10'30"
- Ria Pacquée, GROUP, 2011-2017, 3'41"
- Jan Locus, Confusing Drum, 2016, 11'05"
- Wendy Morris, Bully Beef, 2007, 6'02"
- An van. Dienderen, IJzer, 1994, 3'11"
Free entrance
WEBSITE DE BRAKKE GROND