Location: ARGOS
Video Bar: On Screen Writing
screening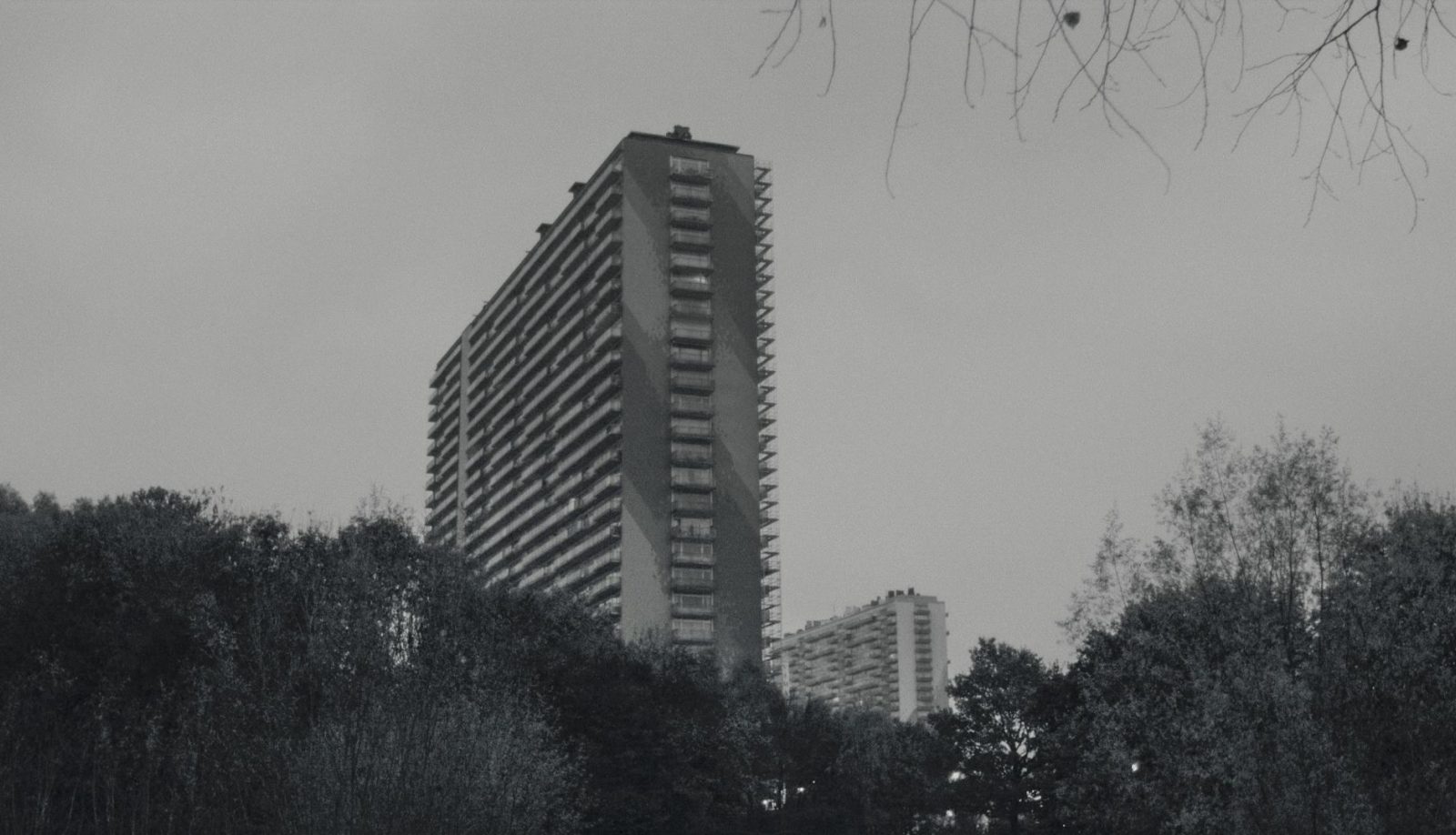 Video Bar is ARGOS's monthly screening-format in which new and old work from our collection is introduced. Through a conversational format that emphasizes the collective viewing experience of artist film and video, we facilitate novel exchanges about the selected works, be it engaged, personal, and/or informed, while linking them to current developments in contemporary audiovisual arts.
For the second Video Bar, artists Rebecca Jane Arthur and Eva Giolo delve into ARGOS's collection to (re)discover films that use the epistolary format – films as letters or postcards, films relating to the writing of letters, films with or about letters – and select a work for Video Bar. As part of their one-year writing residency Conversation #4*, the artists will use their findings to formulate a text on the process of uniting moving words and moving images, which will feature in their forthcoming publication BE GOOD IF YOU CAN'T BE GOOD BE GOOD AT IT Boom, Boom, Boom, Boom.
In October, the artists-in-residence gave a writing workshop to visual arts bachelor students at L'ERG. They asked the students to write a letter to, or about a place and invited them to share their creations during the Video Bar.
On Screen Writing will be composed of the screening of The Distance Between Us (2017) by Jan Locus and the readings or audiovisual interpretations of letters.
Participants: Rebecca Jane Arthur and Eva Giolo with ERG-students Gladys Bukolo, Patxi Endara and Clara Tokarek.
The readings and conversation will be bilingual (EN/FR).
* Conversation #4 (2019-2020): Over the course of a year, two artists-in-residence (at the Ateliers de Cinéma of GSARA and the production studio of the CVB) focus on writing and developing a documentary film. In correspondence, they write to each other about moving image, the themes of their work, and the process of creation. The writing will evolve into a publication. This is already the fourth edition of this artistic correspondence, which also consists of three public events in collaboration with Beursschouwburg in 2019.