28.10.20—28.10.20
— 19:00—21:00
Location: ARGOS
Video Bar: Nicolas Provost
screening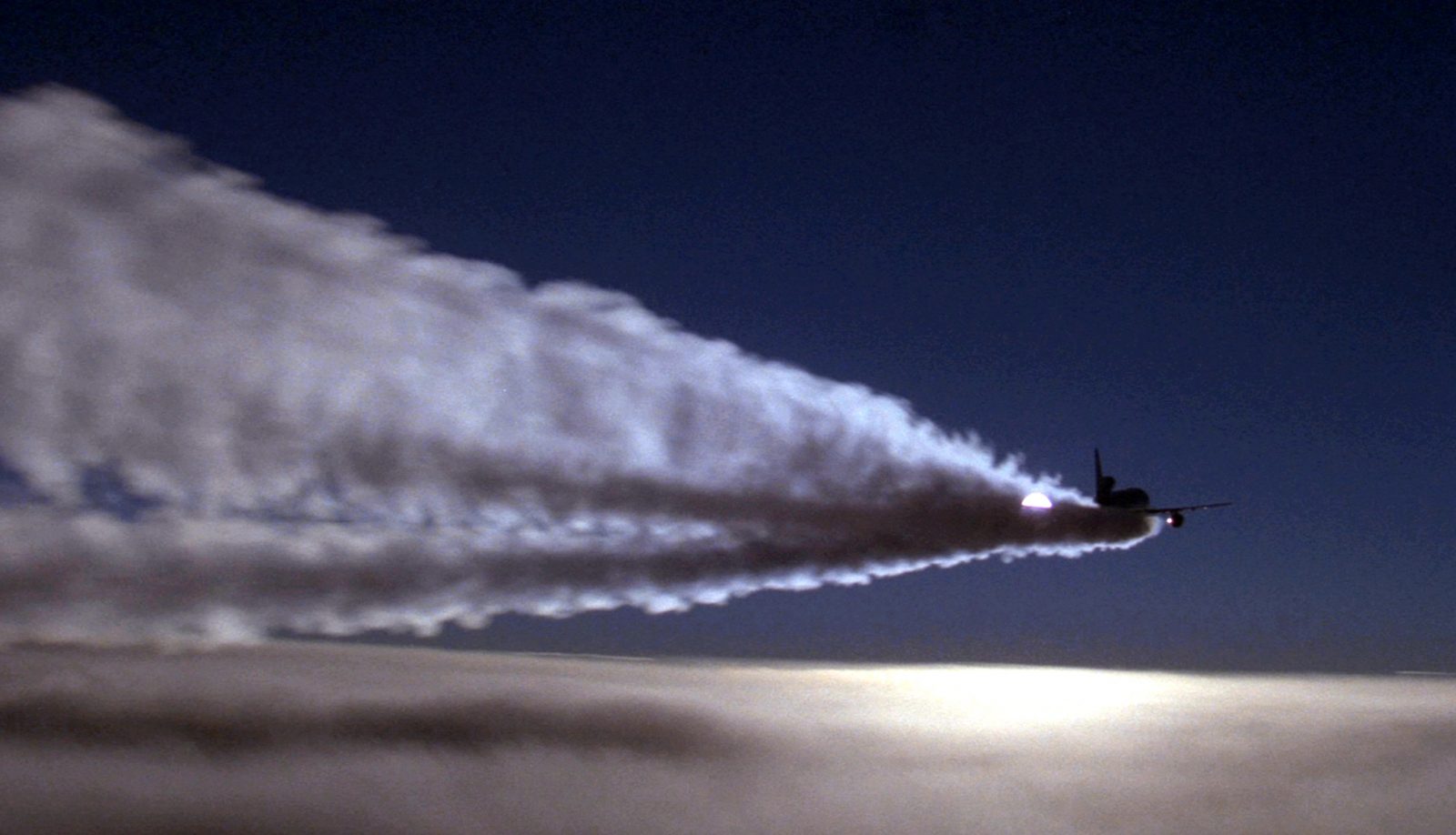 Please note: this event is postponed to a later date. Stay tuned!

On the occasion of Nicolas Provost's solo exhibition The Warning at The Agprognostic Temple, we invite you for an evening of film and conversation with the artist.
We will start the evening with a screening of Moving Stories (2011), a short video that strings together scenes of flying passenger airplanes. In this study of the dramatic and narrative power of image and sound, Provost manipulates the cinema lingo through minimal means, while reaching an emotionally loaded result.

Co-organised by ARGOS and The Agprognostic Temple.
We don't serve drinks at the moment, but feel free to BYOB!
rile*, books will be open for the occasion.
Video Bar is ARGOS's regularly occuring screening-format in which new and old work from our collection is introduced. Through a conversational format that emphasizes the collective viewing experience of artist film and video, we facilitate novel exchanges about the selected works, be it engaged, personal, and/or informed, while linking them to current developments in contemporary audiovisual arts.
Please make a reservation: