Location: ARGOS
Video Bar: Emmanuel Van der Auwera
screening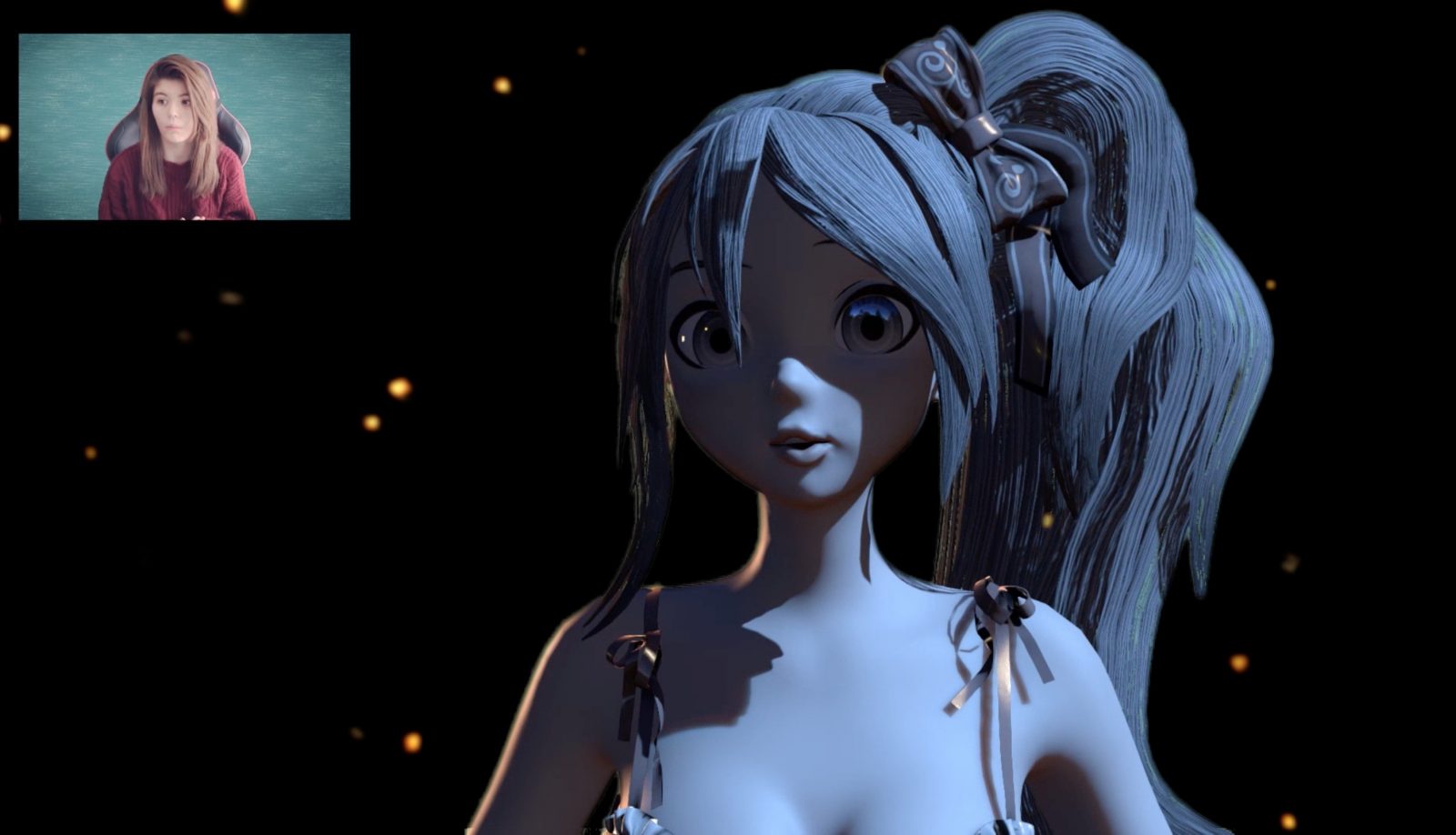 Video Bar is ARGOS's monthly screening-format in which we introduce new and old work from our collection. Through a conversational format that emphasizes the collective viewing experience of artist film and video, we facilitate novel exchanges about the selected works, be it engaged, personal, and/or informed, while linking them to current developments in contemporary audiovisual arts.
The first Video Bar screening presents Emmanuel Van der Auwera's Wake Me Up at 4:20 AM (2019), a video that uses novel imaging technologies to explore the use of avatars, identity politics, and recent internet trends dealing with YouTube celebrities and suicide memes. Additionally, Van der Auwera, who currently has solo-exhibitions at Botanique and Harlan Levey Projects, as well as participates in a group exhibition at WIELS, will introduce work from the ARGOS collection that inspired him.
About Emmanuel Van der Auwera:
Emmanuel Van der Auwera is a visual artist living and working in Brussels. His work has recently been exhibited at venues including WIELS and Botanique (Brussels), Centre Pompidou and Palais de Tokyo (Paris), Luigi Pecci centre for contemporary art (Prato), Ars Electronica (Linz, Austria), and Casino Luxembourg (Luxembourg). His work has recently been acquired by the Dallas Museum of Art, KANAL - Centre Pompidou (Brussels), Mu.ZEE (Ostend), and the Jordan Schnitzer Museum of Art (Eugene, OR).