08.01.21—28.02.21
— 21:00—00:00
Location: ARGOS website
Tony Cokes: Selector
conversation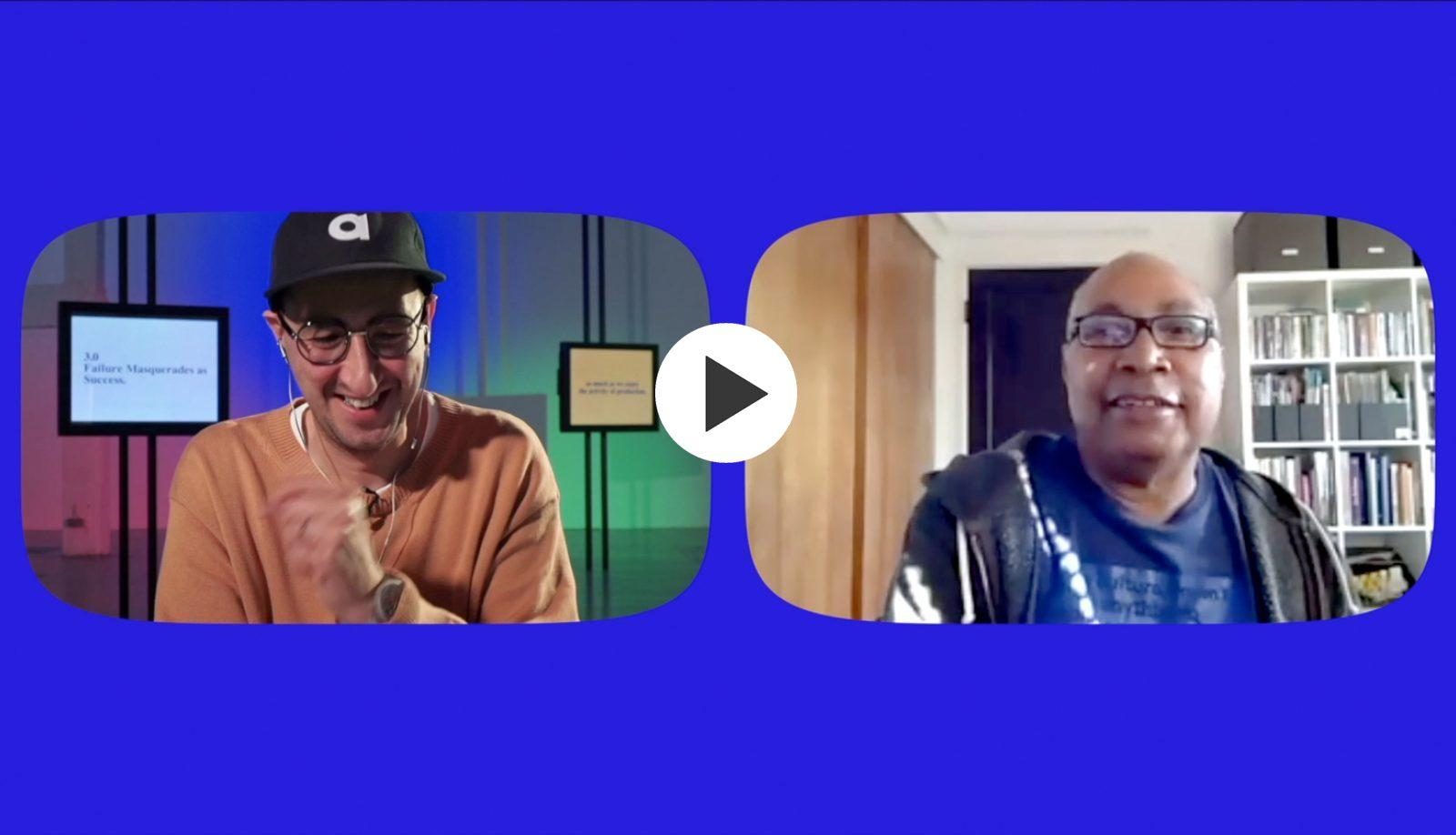 Kiosk Radio and ARGOS present Tony Cokes: Selector, an hour-long broadcast presenting an inspiring selection of tracks by artist Tony Cokes, ranging from shoegaze to dancehall to indietronica. A conversation between the artist and ARGOS director Niels Van Tomme frames the selection.
The broadcast, which was recorded last November when Brussels was in full lockdown and the exhibition was closed to the public, consists of tracks that have been used by Cokes in his work, or ones he is planning to use in future work. The programme adresses music's political and social possibilities, as well as its ability to open up unresolved pasts.
The resulting video premiered on Friday 8 January 2021 at 21:00 CET at Kiosk Radio. Additionally, it is made available on the ARGOS and KIOSK websites from Saturday 9 January onwards.

Tony Cokes: Selector
With:
Tony Cokes
Niels Van Tomme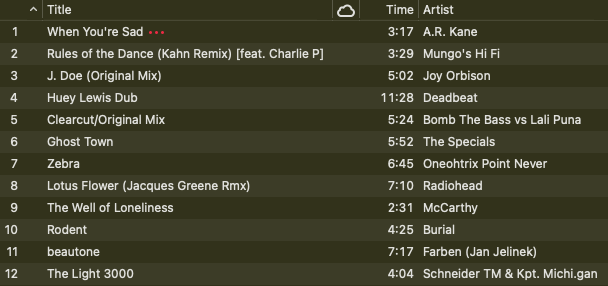 Production:
Dagmar Dirkx
Jim Becker
Jonas Beerts
Maryam K Hedayat
Mickael Bursztejn
Stijn Schiffeleers
Thank you:
Christine Sun Kim
Mary Hogan
Sonja Simonyi

Produced by Kiosk Radio and ARGOS centre for audiovisual arts, Brussels 2021