30.04.20—30.06.20
— 09:00—14:00
Location: ARGOS
THE 2020 ARGOS OPEN CALL
announcement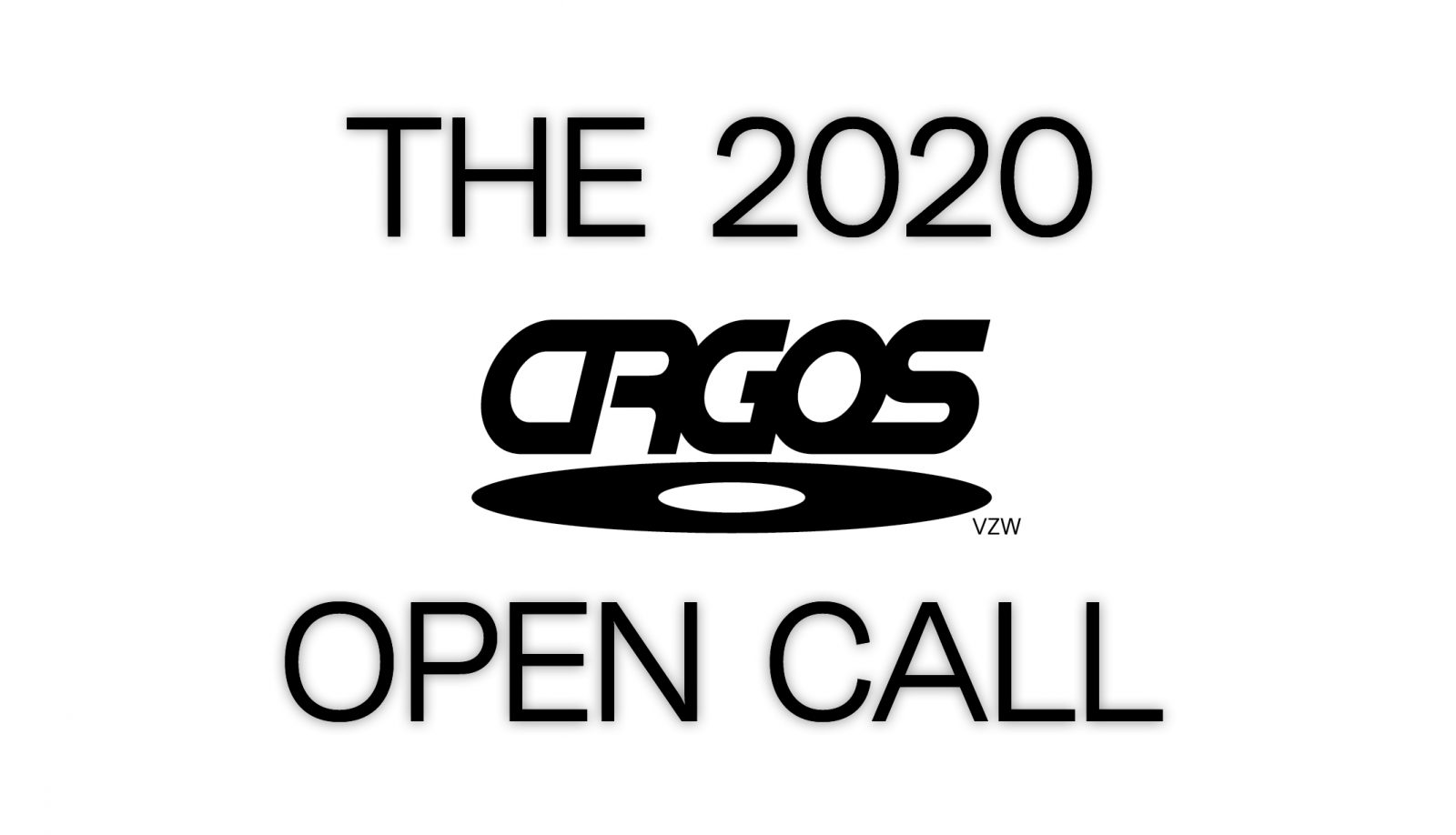 We are pleased to announce a new initiative: THE 2020 ARGOS OPEN CALL.
Through this open call, ARGOS strongly seeks to support atypical audiovisual works that might otherwise be difficult or impossible to realise. We hope that our unique institutional context, one that engages the entire life cycle of audiovisual artworks, from their inception to their archiving, provides a stimulating framework for artists to work in.
The format of an open call is a new one for ARGOS, but we are trying to organise it as straightforwardly as possible.

We look forward to reading your submissions!
Deadline: 30 June 2020, 14:00, BXL time.
View all guidelines here.