01.03.22—31.03.22
Location: argos
in solidarity with Ukraine
announcement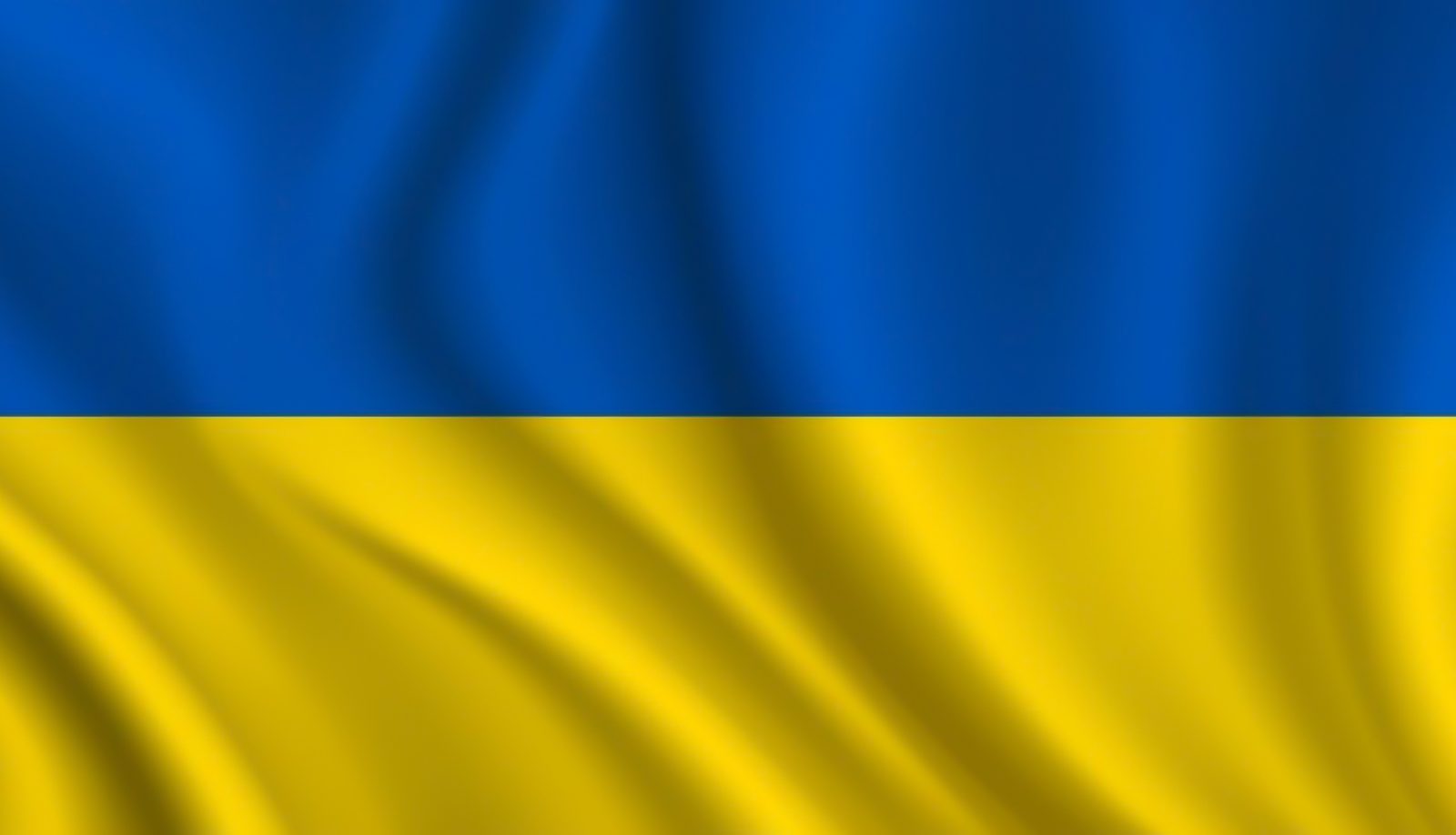 As we continue watching the current events unfold, ₐᵣᶢᴼˢ wanted to express its solidarity with the Ukranian people in their resistance to the invasion of their country by Russian forces and to fully support their struggle for democratic self-determination.

Last week, we shared a list with temporary relocation resources compiled by Ukrainian cultural workers. Concerned with our friends and colleagues in Ukraine, we wanted to encourage people to help out where they can and to stay informed about this unjustifiable war as much as possible.

Following this, we have decided to donate the full revenue of our March ticket sales to the three Ukrainian organisations below.

While the urgency of this conflict is obvious, it is not our intention to prioritise the Russo-Ukrainian war and its consequences over other conflicts and especially not over systemic and structural injustices already present in Ukrainian society, in Belgium and in other countries. By selecting initiatives who are helping out citizens already disadvantaged by multiple sources of oppressions, we aim for our support to be more durable, intersectional, and more just.

Insight
Insight is known in Ukraine for its educational activities and active response to cases of discrimination and violence. As an LGBTQI* organization, it provides psychological and legal support to the community, and as a feminist organization, it holds the annual Women's March.
Fight For Right
Fight for Right, promotes and protects the human rights of people living with disabilities in Ukrainian communities. In response to the crisis, they're coordinating accessible shelter, evacuations, and emergency services–ensuring those living with disabilities aren't left out of the humanitarian efforts.

Roma Women Fund Chiricli
Chiricli works to address the legal and social issues of the Roma women and Roma community through affecting the state policy and building the capacity of the Roma community. Chiricli works in 15 regions of Ukraine and has 5 representatives in Moldova, Latvia, Macedonia, Russia, Belarus, and Hungary.

--
Help out where you can and stay informed!

Emergency Temporary Relocation Resources for artists and cultural workers from Ukraine