15.05.21—18.07.21
Location: ARGOS
Sara Sejin Chang (Sara van der Heide): Four Months, Four Million Light Years
exhibition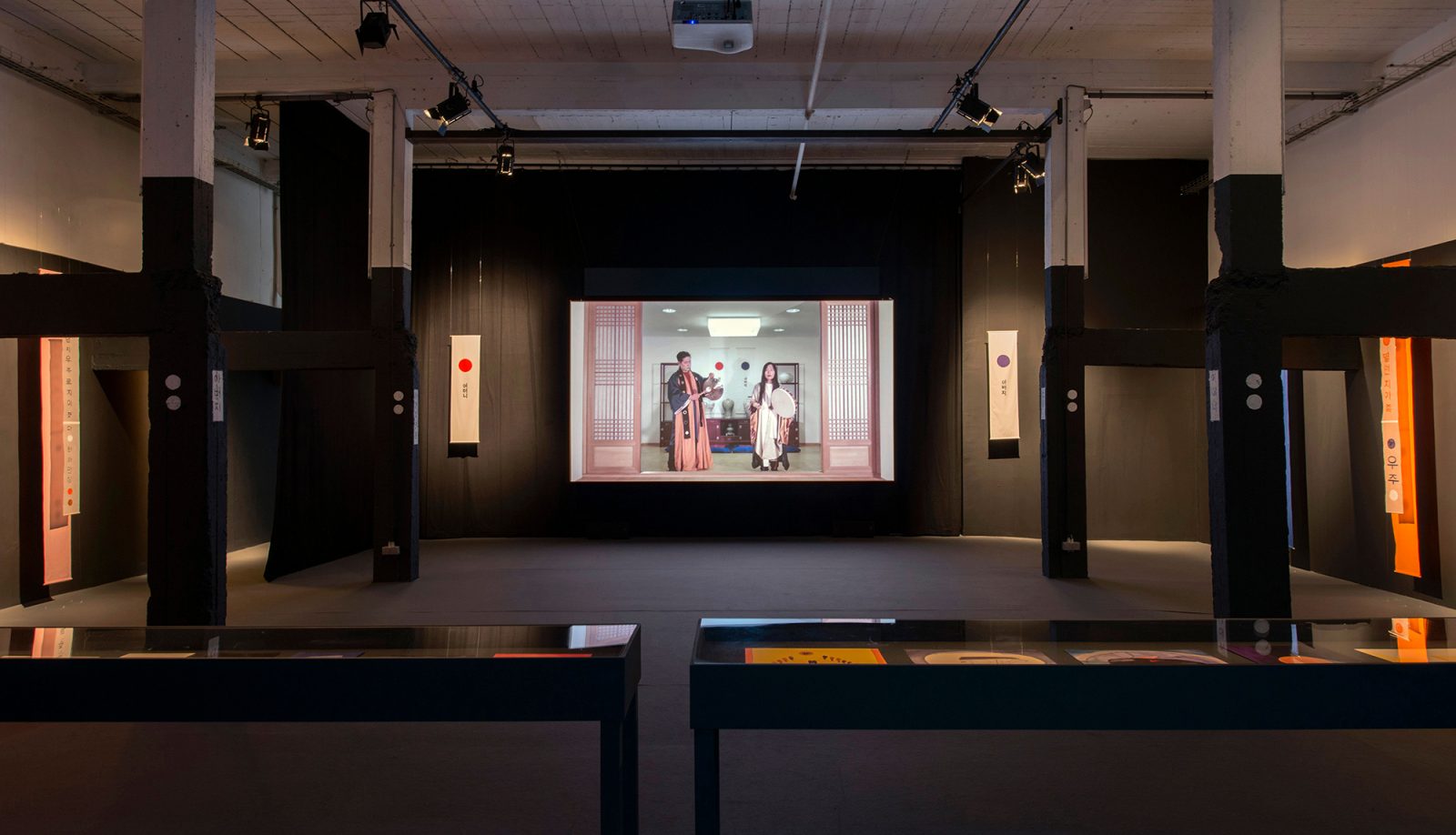 To make a reservation, please scroll down.

Brussels-based Korean/Dutch artist Sara Sejin Chang (Sara van der Heide)'s Four Months, Four Million Light Years (2020) presents a shamanic healing journey through space and time. This immersive film installation addresses the colonial narratives behind transnational and transracial adoption, through the historical relations between The Netherlands and Korea.
The colonial print Een Schaman ofte Duyvel-Priester [Shaman or Devil's Priest from the Tungus, 1692] by Dutchman Nicolaes Witsen acts as a pivotal entry point for a spiritual journey through time. This print is the first Western depiction of a shaman. It marks the beginning of a long history of racialised and infantilising descriptions of Asian people by white Europeans and the violent eradiation of shamanistic cultures by missionaries.
The exhibition time-travels from contemporary Dutch society and the participation of 3,418 Dutch soldiers in the deadly Korean War (1950–1953) to early Dutch colonial descriptions of Asian people. In the Netherlands alone around 40,000 people have been adopted from the Global South, often through child trafficking and with falsified documents.
The four months of the title refer to a Korean decree, which required children to stay a minimum of four months in a Korean orphanage in order to become adoptable by law for the lucrative transnational and transracial industry. This industry started to flourish after the Korean War and still perpetuates the same colonial imagery from 300 years ago.
Textiles, paper text banners, and drawings surround this video projection. Shamanic poems, songs and visions invoke the ancestors for support. The work is an homage to those who have been cut off from their mothers, fathers, family, ancestors, land, culture, and spirits.
On 8 February 2021 the Dutch government has decided to end transnational adoptions, because of the systemic abuse, trafficking, and fraud associated with it. The government has officially apologised to men and women with an adoption background. Flanders is currently investigating malpractices related to transnational adoption.
Press:
Credits:
Artist, director, watercolors, camera, editing, text, drumming, voice over, sound: Sara Sejin Chang (Sara van der Heide) | Composing songs, singing: Yan Vandenbroucke | Korean percussion: Leslie Maes | Korean chanting: Jungrak Choi | Clinical psychologist: Miranda Ntirandekura Aerts | Sound: Céline Gillain | Costumes, production banners: Lila John | Post-production and colour grading: Paul Millot | Special thanks to the Darghad shamans: Aminaa, Kyugagaa, Eden-Ochi, Umbaan, Saintsetseg and Korean mudang Jen Bosalnim | Supported by: The Mondriaan Foundation, GRIMONSTER residence, Korean Cultural Center of Brussels, Embassy of the Netherlands | Coproduction: Kunstenfestivaldesarts, ARGOS, 11th Berlin Biennale
With the support of the Embassy of the Kingdom of the Netherlands in Belgium.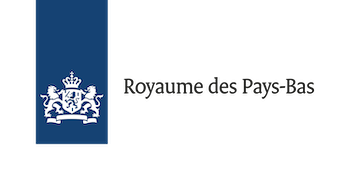 Reservation:

To make a reservation, please use the booking system below: