29.01.21—01.03.21
— 09:00—00:00
Location: ARGOS website
RESPONSE #2: C12
conversation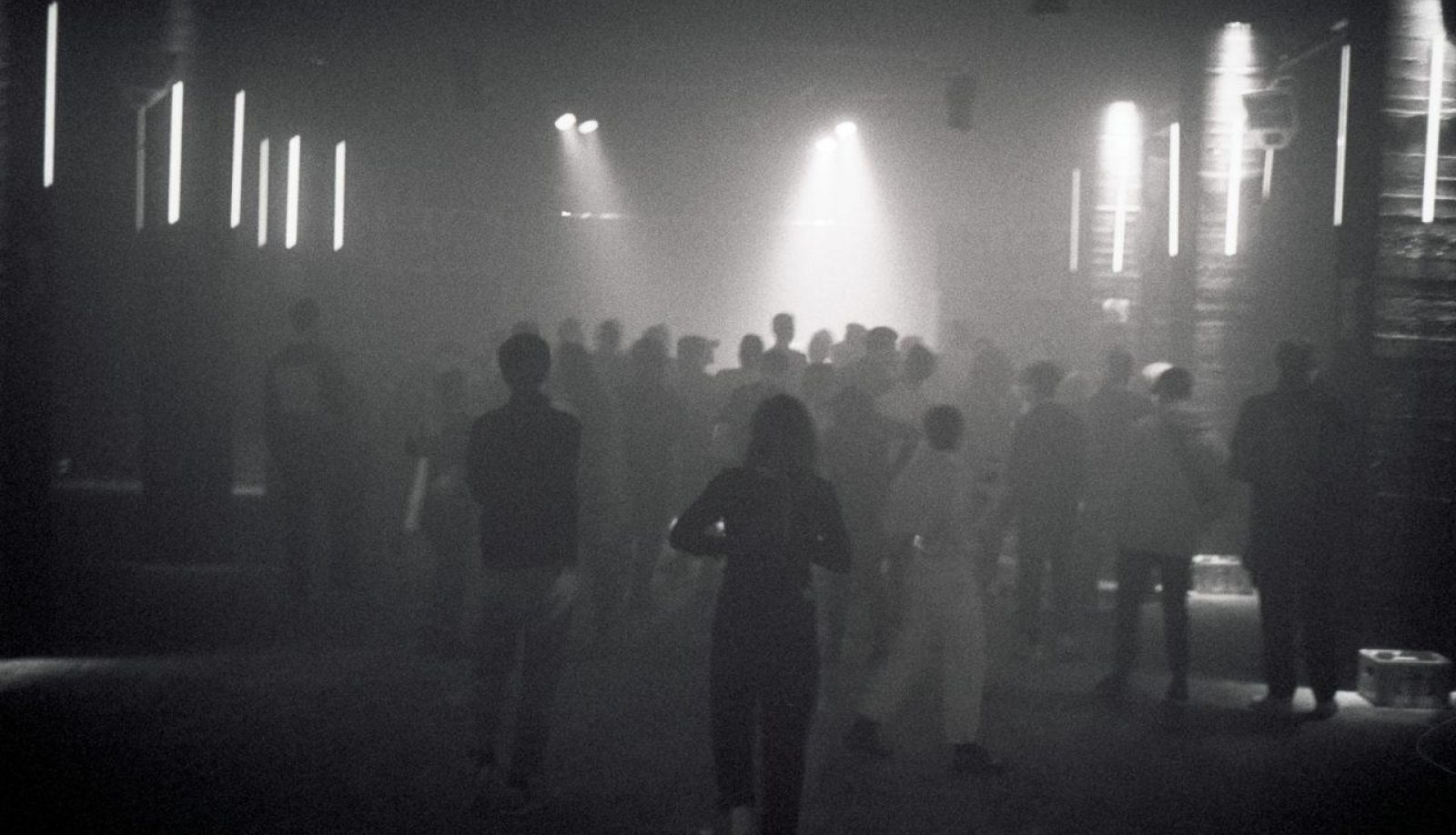 C12 is a night club and Brussels-based multidisciplinary platform launched by the Deep in House collective. It fosters a safe place where freedom, diversity, creativity and alternative culture thrives.

RESPONSES features highly subjective tours of ARGOS exhibitions, for which we invite people from various cultural fields to interpret the exhibition from their perspective. The aim is the organising of a subjective reading, instead of a comprehensive tour of the exhibition.
As a response to covid, we are currently organising these tours online through a a series of exclusive videos.

Language: English.