15.01.21—01.03.21
— 09:00—00:00
Location: ARGOS website
RESPONSE #1: Black Speaks Back
conversation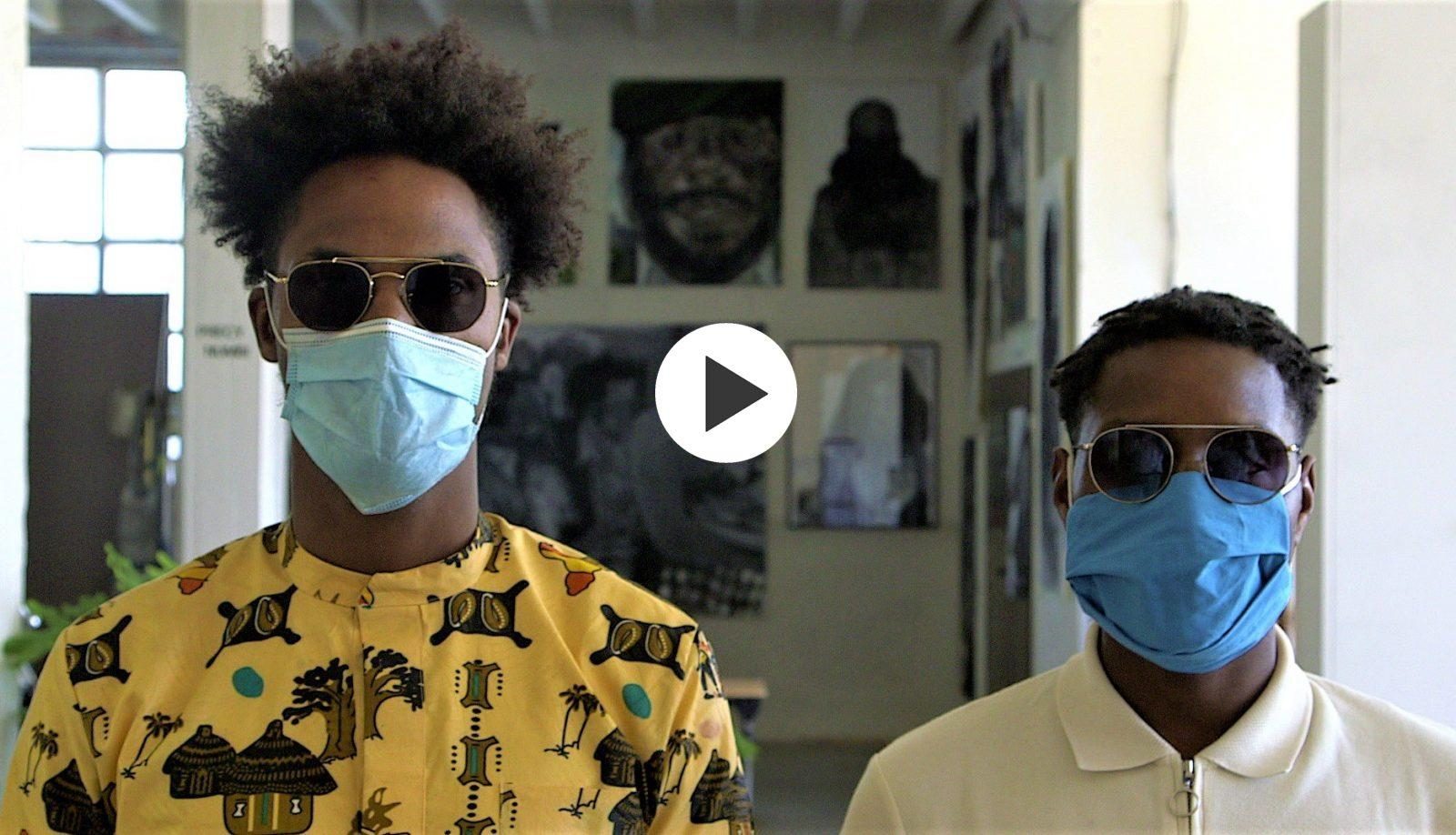 Black Speaks Back is a grassroots organisation and media platform seeking to shed light on and amplify the under-represented narratives of Afro-descendants in Belgium and the Netherlands.
RESPONSES features highly subjective tours of ARGOS exhibitions, for which we invite people from various cultural fields to interpret the exhibition from their perspective. The aim is the organising of a subjective reading of a single work, instead of a comprehensive tour of the exhibition.
As a response to covid, we are currently organising these tours online through a a series of exclusive videos.

Language: English.